2020 was no walk in the park, and to be really honest this was the year that made the most sense to me. Maybe it was because I am all grown up and can make sense to things, or its just the fact that I made some really good choices and finally feel like myself again.
I was never the girl that was happy doing nothing and this year had so much in store for me. This article is more like a walk down memory lane for me but if you guys would like to have a sneak peak- well let's get started! 🙂
January
The year started out being the one that will end off this decade and I was confident that this was going to be a special one.
I graduated from my CIM Postgrad this month and I've never been more proud of myself. Speaking of which, I was proud that I listened to my heart and did something that I love because I learnt so much off this qualification.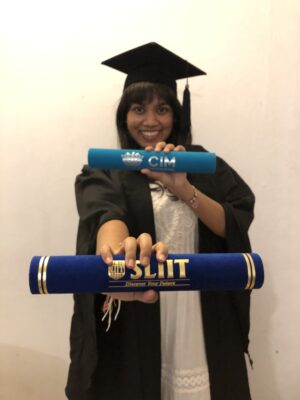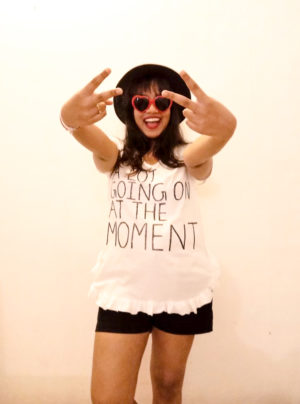 February
This is my favourite month of the year because it's my birthday month! I turned 22 this year and you guys know that I'm a Swiftie and that I HAD TO channel my inner Tay just like in her 22 music video. I had to wait for 8 years and I just didn't want to miss it! You can read more on the outfit here.
The next best thing was my Bachelor's graduation! Two graduations in one year- it was insane!! I officially became a post grad this year.
March
We officially went into lockdown this month and things started to really change around the world. I'll be really honest with you guys and tell you straight up that I took the whole virus as a "serious issue" only when we went into lockdown. Having said that guys please wash your hands and steam!
April
Nothing interesting really happened in April, than my little family enjoying a quiet new years. This was the month where I was most into YouTube and was binge watching video after video. It was also in April when INH reached out to me regarding our partnership. I still remember waking up to the DM and crying tears of joy!
May
May was dull too, we were still in lockdown and nothing interesting was happening. However, on the bright side I got a job and started working from home. What sucked was that the only grandfather I had (not of my parents but of my aunt's father) passed away. He was the only grandfather figure I had it was sad to see him go. RIP Seeya.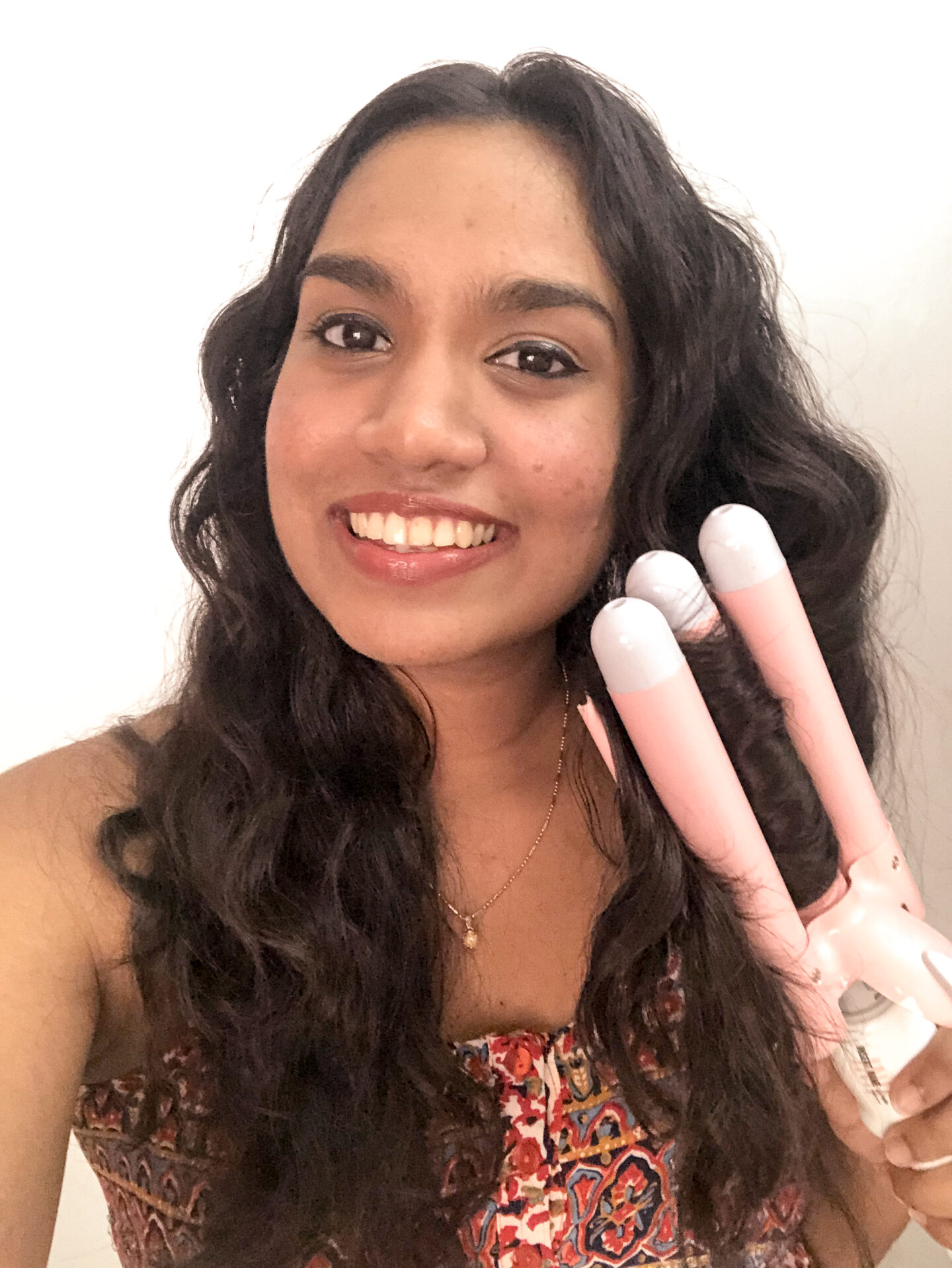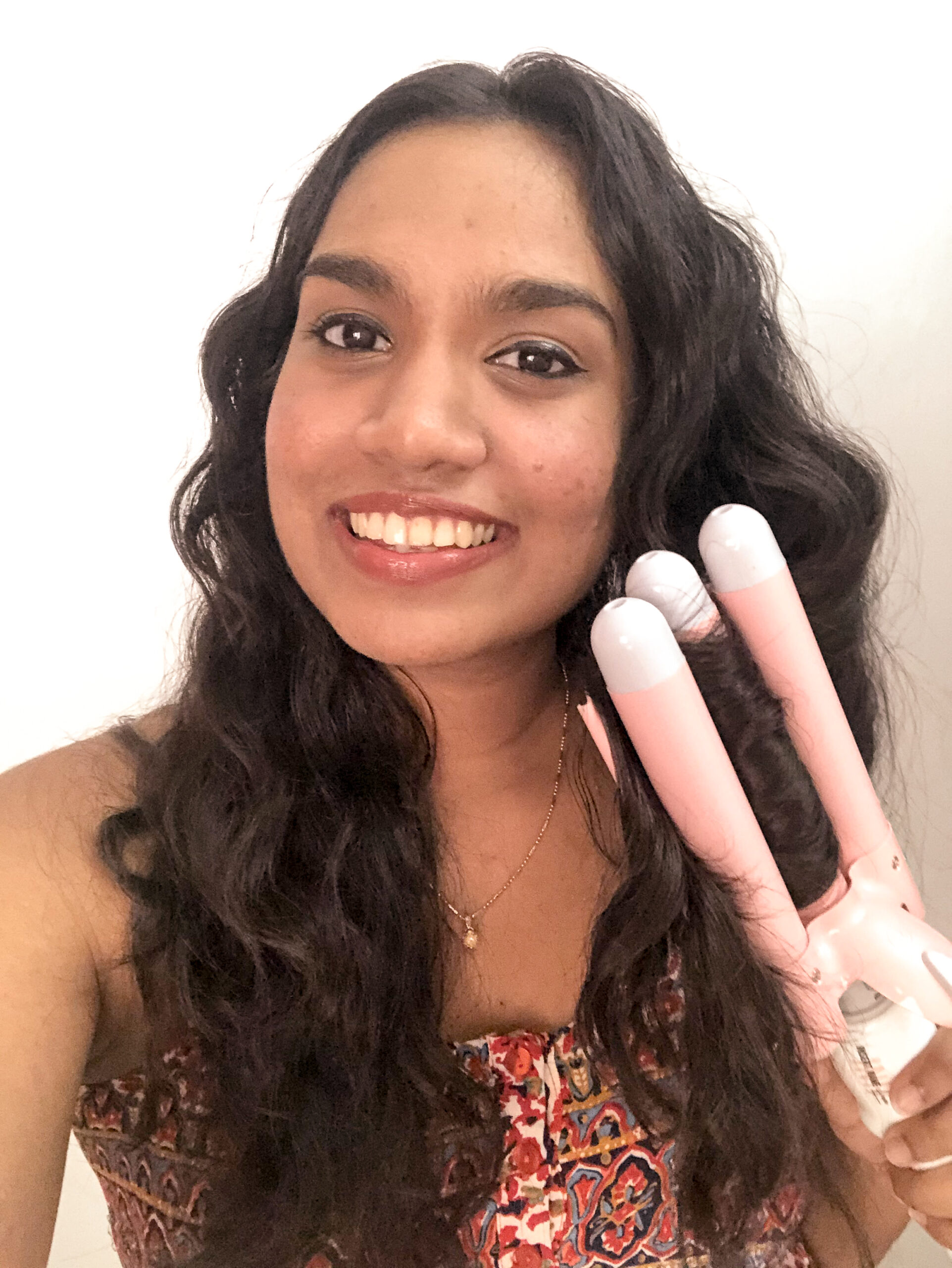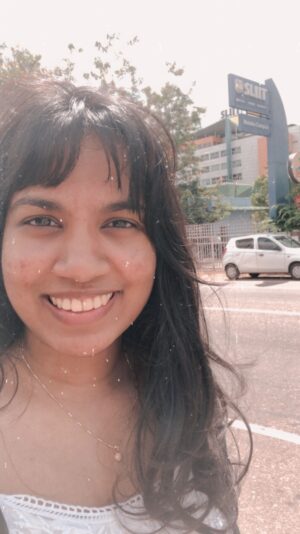 June
This month didn't have much in store apart from the fact that I had to go and return back my graduation cloak back to my university. This meant that this was the last time that I would actually set foot in campus again. It was an emotional moment for me- knowing that a place I called home for 4 years will no longer be a part of my life.
July
July was when I finally went to work, and it was really nice getting to finally meet the peeps that I was working with. This was also the month in which I had to close one chapter in my life for the better. OMG, AND AND TAYLOR RELEASED FOLKLORE! #TS8 whaaat!
August
August was a happy month for me because I had a new album to obsess over (and memorize the lyrics- still a WIP though lol). It was also my mom's birthday and we had a cute family celebration. My friends got my back and started taking me out and I honestly started feeling like my old self again.
September
This is my dad's birthday month! I also started swimming again this month and it honestly felt so good to be back in the water. I also painted my room because I planned on a makeover and that project is still a WIP due to obvious budgetary reasons. I went on a trip with my uni besties this month and to be really honest it was the best trip ever. I desperately needed a getaway and I got it. We totally winged the entire trip and it was so much fun!
October
August, September and October were the 3 months that I've been the most reckless, letting myself just chill without having to reason myself for why I was doing what I did. My friends and I went to a concert and it was fun! My grandma (dad's mom) passed away too- RIP Achchi and I twisted my ankle. #ouch. It was also my parent's wedding anni. So cute those two.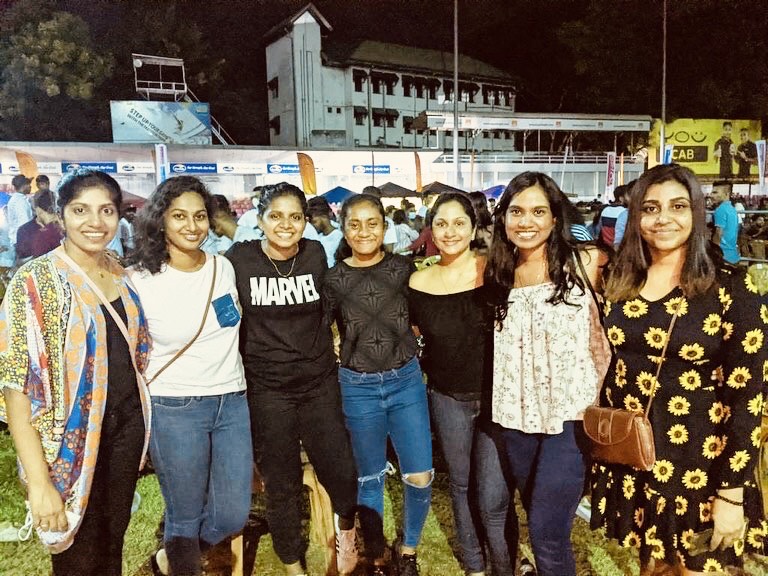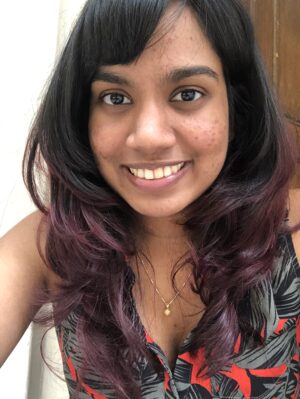 November
This is the birthday month of my annoying not so little sister! She freaking turned 20! I MEAN HOW! I also coloured my hair wine red/ maroon because why not?! I got confirmed in my job after 6 months and my bestie girl came down from Russia! wohoo!
December
December was a month of continuous celebrations and good times. We had a surprise birthday for my bestie girl Lumini, had the Christmas party at work (which was my first office Christmas party and secret santa exchange), fell in love with Tom Ellis, more catching up with friends, family friends and family.
2020 to me was not planned at all and I guess that was what made it all worth it.
Kudos as always to my parents for always wanting the best for me and supporting me in my life and decisions. Thanks for making me smile and occasionally test myself. I love you both so so much. What would I do without you?
My friends are the best and you guys are one crazy bunch. Thanks for tolerating me while I was a different person and thanks for accepting me once I came back to my senses. I'm honestly so blessed to have you guys in my life. Love you guys!
Pasi, thanks for taking me out. I know you did that for a reason. I love you so much.
Thev, thanks for being the best best friend ever- from always checking up on me and being there for me. You might not have realised what you have done but all those calls and that one meetup was what I needed to get back on track. I owe you big time. Love you!
Prads, girl you know we have had some concerning conversations from calling eachother baba, chuun paan uncle to everything but you know that we have a special bond no one will ever understand. For the record, even we don't know xD Tom and Hery are so confused rn but they love us anyway <3 On a serious note thank you for being there for me, dealing with my lame jokes and always making time to FaceTime. All our golden conversations will be forever cherished and trust me when I say this- I needed them. What I would have done without you? I love you so much.
When this year started I had no clue how the year would go but I can proudly say that I am stronger, wiser, loved and happy than when I started it. I finally realised the kind of people in my life and I learnt to count on my blessings and to never take them for granted. I learnt that happiness comes from within and that life happens based on the choices you make given that there is always a choice for every situation. Most importantly I learnt this year that I am stronger than I ever thought that I can be.