Hello everyone!
Travelling has always been something I loved; and even though I love staying at home wearing my somewhat baggy tops and shorts, I've always loved to explore and try new things. The reason why I am writing this article today is to tell you how travelling changed my life. I will be writing this in my own perspective so that I can help relate my viewpoint to you. If you had asked me what has been the most craziest thing I need to do in my life I will always say only one thing- "The craziest thing that I want to do in my life is to eat my breakfast, lunch and dinner in 3 different continents in the same day." I know that this is not impossible, but so far in my life I haven't had enough funds to even think of starting to plan it and make it work. But I will do that someday, I know in my heart and you guys will be the first to know!
I am really lucky that my dad was a travel junkie too so when I was small and whenever he flew he would take my mom and I along with him. I have been to 9 countries so far and they are Australia, India, Oman, France, Poland, Romania, Czech Republic, Singapore and of course my beautiful paradise- Sri Lanka. Of course, when I was in transit I've been at more stops but that doesn't count in my terms of "visiting a country."
"The craziest thing that I want to do in my life is to eat my breakfast, lunch and dinner in 3 different continents in the same day."
-WSL-
In my personal opinion, travelling made me realize that there was a world beyond what I already knew. The world is so big and has so much to offer, and that feeling is something everyone needs to experience at least once in their life. I love to travel purely because I get to experience things that unless traveled, I wouldn't have had. The thing about this I love the most is that it just makes you so much open to change, and you see the world in an open mind. I became more interested to learn about the cultures and traditions of different countries and to be in awe of what this earth had to offer. I love the winter and I was thrilled to see snow for the first time and I remember how that experience was like. We were on a bus from Romania to Poland and it was this highway with a forest in the left and our bus stopped for a little while. Here is the picture with my mom. Please ignore my poor choice of clothing! It was exclusive mom fashion! It was really magical- the snow was perfectly white and it covered everything with it's sheet of ice.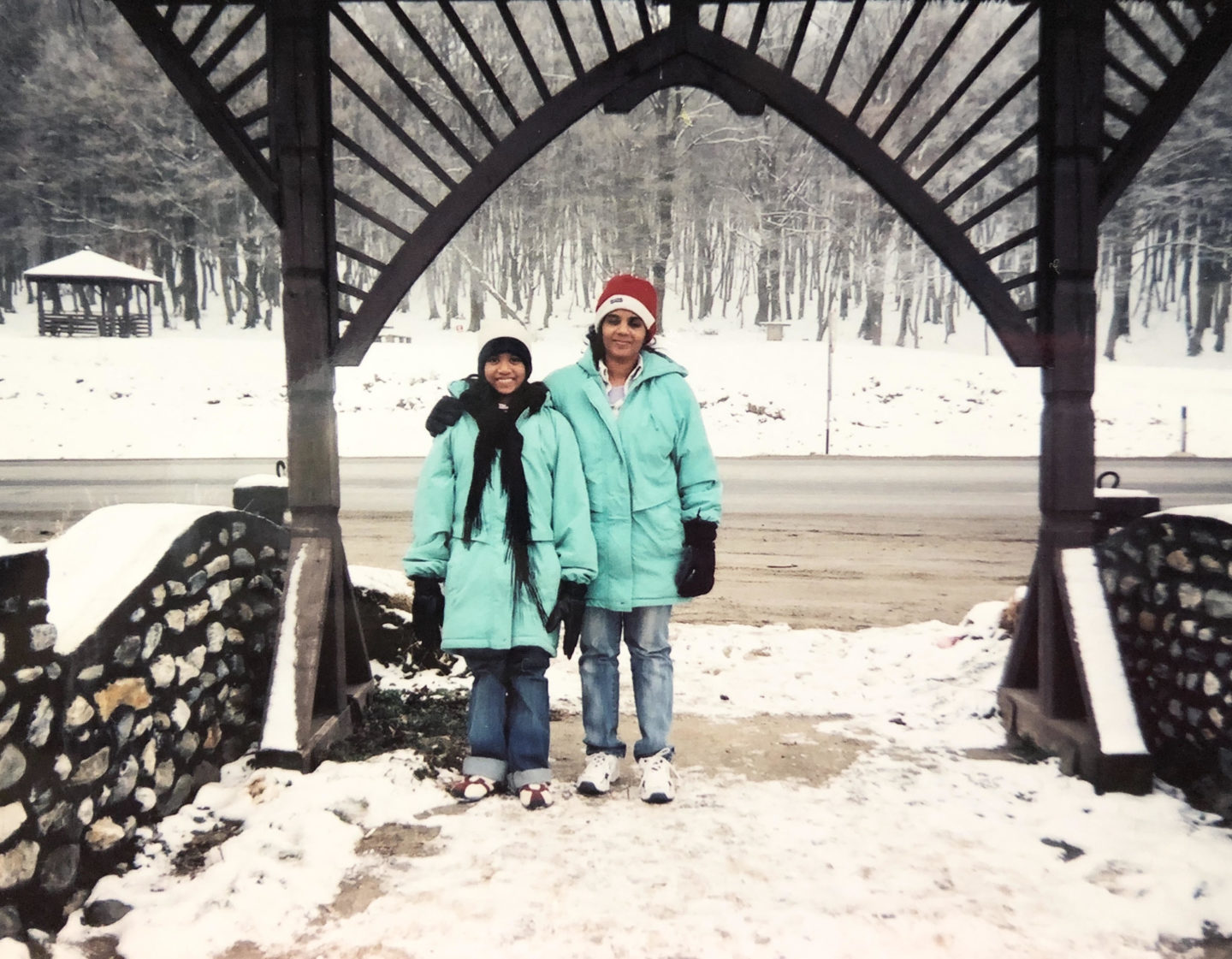 The thought of travel always fascinates me, and every time I travel I just can't sleep. Let it be a car ride or a plane ride- I just don't. I always stay up and get the most of my experiences and kind of absorb it into myself. I very clearly remember when I was flying off to France in 2007 (I was 9) we flew Emirates and we all know their in-flight entertainment system (ice) is bomb.com. Being my usual self, I was up throughout the flight, so I ordered some Cokes and watched Disney's Ratatouille. Little did I know that it was released the same year when I went to Disney store it was Ratatouille merch everywhere! The display as you can see had the gorgeous outfits from Enchanted (which was then the latest released movie) and the experience was truly magical!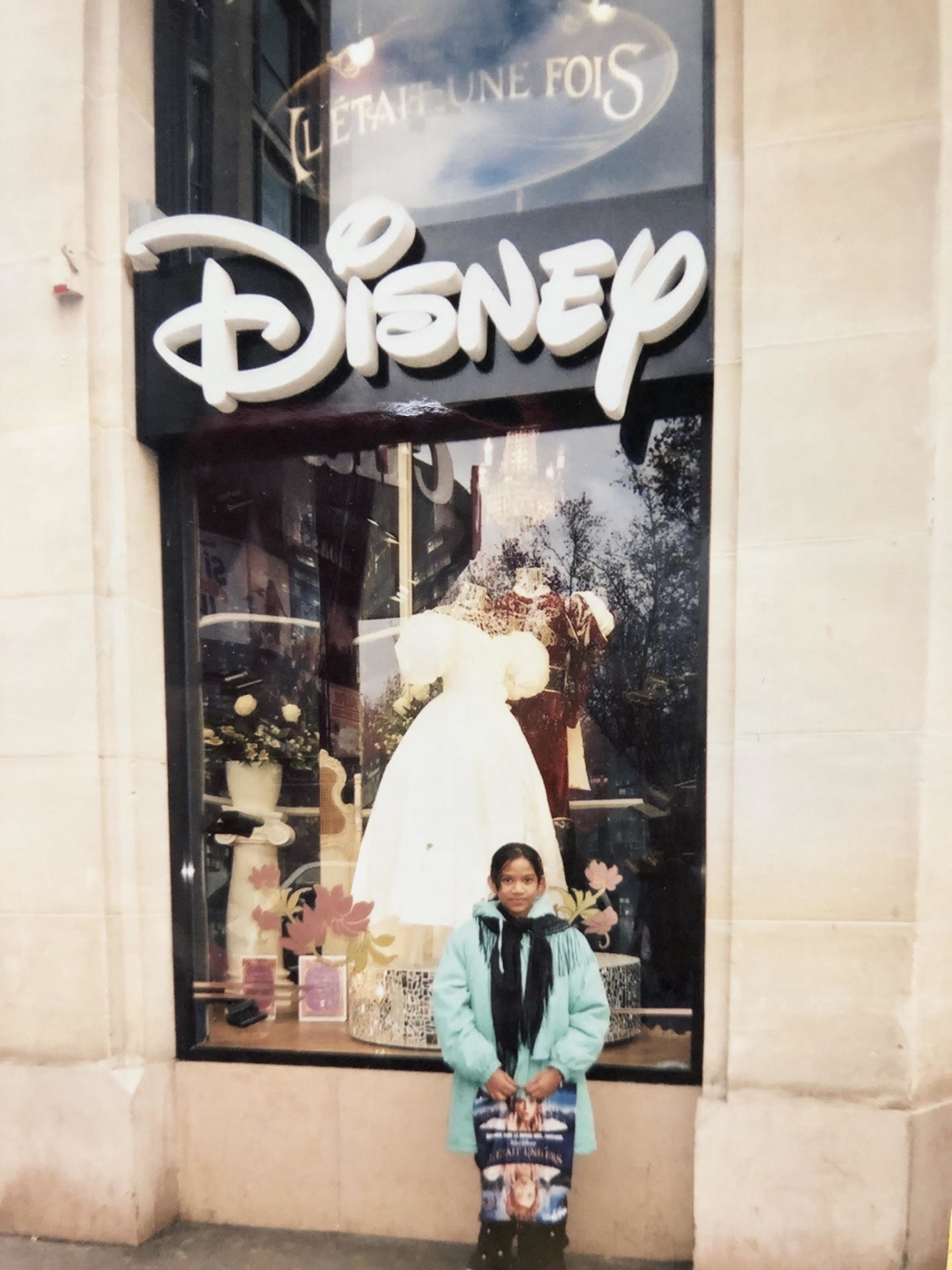 Everyone who have a chat with me will always say that I am very broad minded and I won't deny it. I think it came to me by travelling since I was young that I always saw and knew the bigger world out there. For me in spite the fact that I was so small when I traveled never stopped me from been a keen observer. From the way people wear, eat, walk and talk I was always observant. I am glad that I got to grow up that way because I am never the traditional girl who thinks narrow minded and with a mind full of clutter. I will never travel for the sake of vacation, but I will always travel to explore, learn and respect another culture.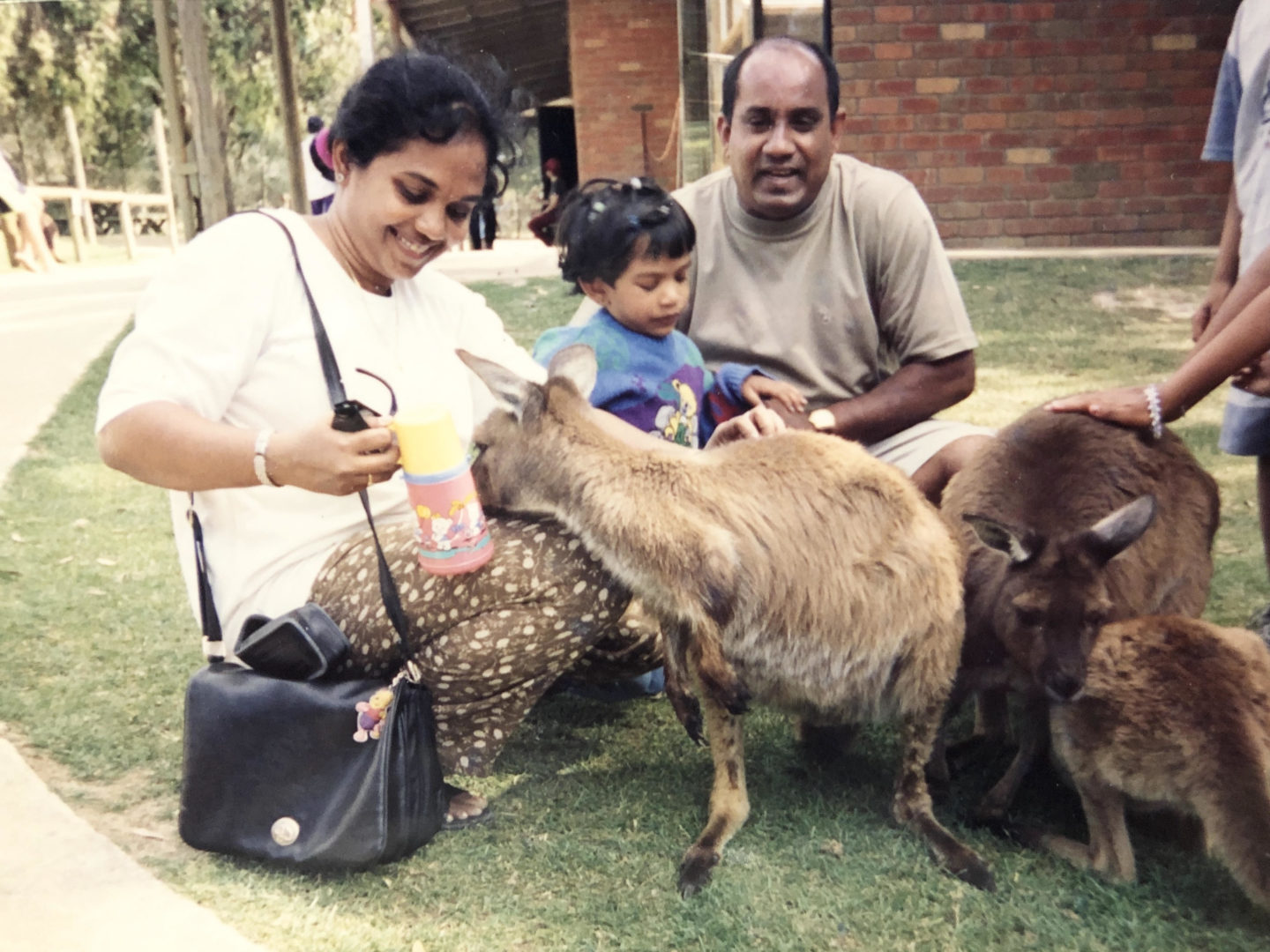 Another thing travelling taught me is to dream big. I was always exposed to the western culture since I was an infant, and with everything my brain has experienced abroad, it made me feel like I was invincible. I was always intrigued by how the world worked and I was always had a takeaway point into my life in one way or another. Travelling also made my studies a lot easier because I was able to think big and come up with the most creative projects. This all happens because when you are exposed to a different culture, you come across people with different perceptions and mentality that you also start to break your boundaries and start exploring more.
Travelling makes you feel like a new person, and honestly it is a feeling I love. All of our needs for travel can be different, but also remember to not waste money on travel if you don't have extra funds. If you have not traveled before, don't be sad. There are many ways you can save money, so save up specifically for this and when you have enough get that ticket and go explore the world. It beautiful and amazing and I can't wait until the next time I get to board a plane again! Don't let life decide your destiny, you go own what you deserve!!
I really hope that this article made you want to fly abroad, and trust me the money is all worth it. My advice is that for your first time travel- don't plan on exotic destinations- just start small. Emphasize on start- that's very important. There are so many websites and blogs that can help with budget travel and that is the way most travelers travel now a days. Check out my article MUST FOLLOW YOUTUBE CHANNELS THAT ARE AWESOME where I mention some channels that will help you with your set up!
Hope that you guys enjoyed reading this article!
Hugs,
Kusali