Hello everyone!
The way life works is crazy- with some days being a 10/10 and the rest being straight up meh.
Confidence boosters can sometimes help and what other way to boost up your confidence than a good hair day! You guys know that I love my hair and that I like to try out different styles, cuts and colours pretty frequently and when I knew that I could DIY my own mermaid hair/ beach wave- you're right I was hooked.
Before I dive in to today's article I have to firstly thank INH for wanting to partner with me to help introduce this life saver to you guys. Secondly, I also need to let you guys know that for some reason my hair has NEVER cooperated with me when it comes to curls/ waves. It just never stayed! Trust me, I have tried out so many brands off my friends but I had no luck and was super sad that I was stuck with my straight- slightly wavy hair forever. But forever just cut short because INH saved the day!
Guys, I'm not going to lie to you but when INH introduced their first hot tool, aka THE WAVER– I just knew that it was something that will work for me.
I mean it had all the right signs- pink, ships internationally, has a 1 year manufacturer's warranty and its the perfect barrel size (25 mm)!
What more can a girl simply ask for! (Oh a pony, but more on that later ;P)
When it comes to fashion and style I have always been a girl that loved it to be quick and easy.
I hate having to wait forever just to have a hairstyle and this is why I love INH so much. They sell convenience and trust me it is all worth the money.
If I say that this tool is the best and easiest to use, you can count on me because that's the truth.
The Waver is INH's first hot tool ($63 ) and is the perfect tool to get the perfect wavy hair with zero hassle. Clip clip and boom! You have wavy hair in minutes.
It also comes with a 1 year warranty so that you can enjoy having amazing waves without having to have any worry about the product not been able to work.
I honestly never thought that I could pull off wavy hair because I've had my straight hair forever and like I said before no curling tool ever held the curl in my hair. To be precise when I was done with one half of the hair and moved on to the other the first sections would have lost the curl and come back to my natural hair.
It was so sad for me growing up, because all the ladies in my family have curly hair and it's just me who has it otherwise. I've always wanted to know what I would look like with waves because part of me knew that it was something that I deserved too (it was dramatic and yes it was intended :P)
Having this issue always bummed but from now on, it won't be the case!
When I tried out INH's The Waver for the first time, I was so amazed by how easy it was to have a transformation without having to go to the salon. This is perfect to refresh how you look no matter the function you would like it to be. I mean, just look at those waves!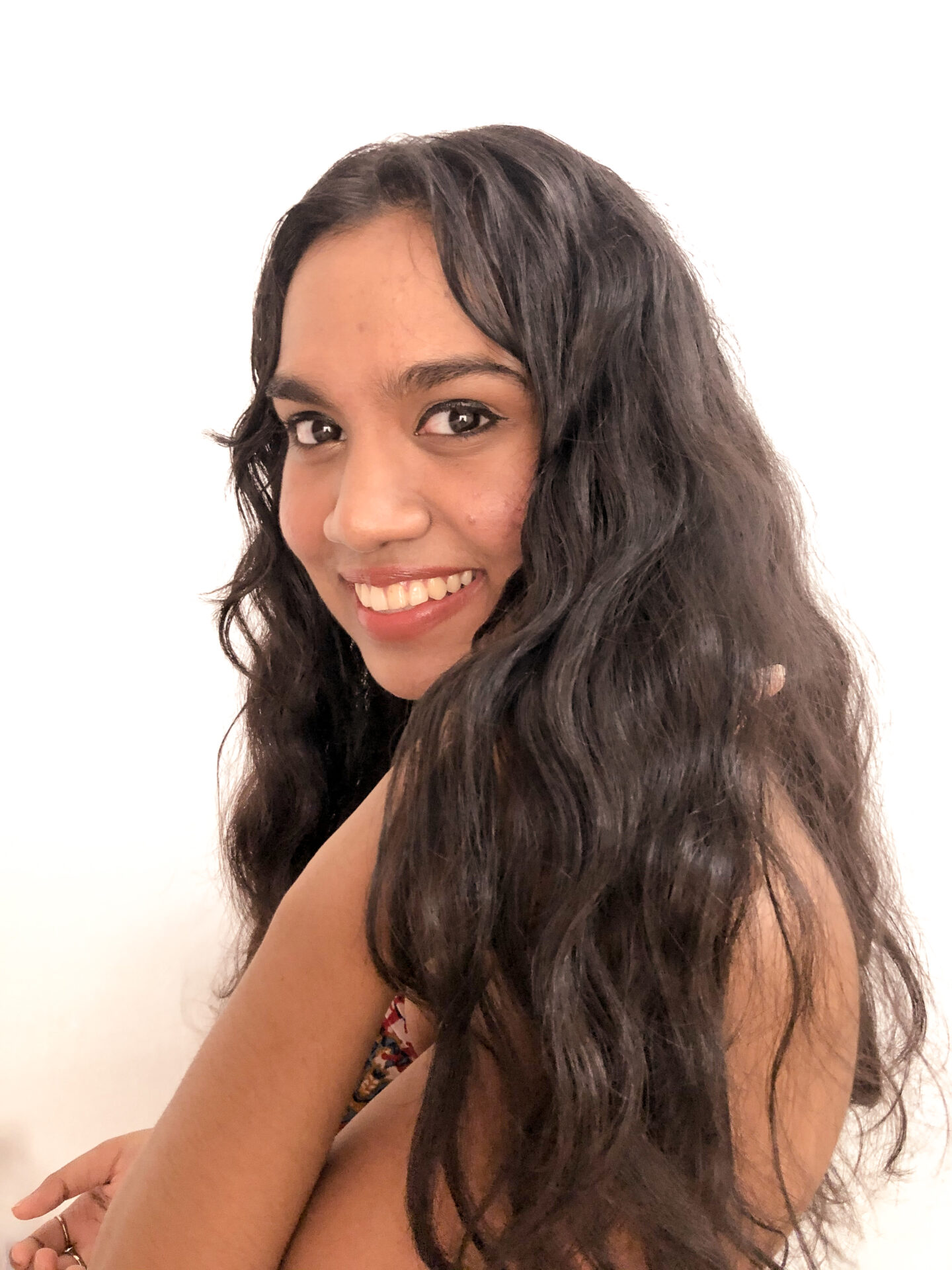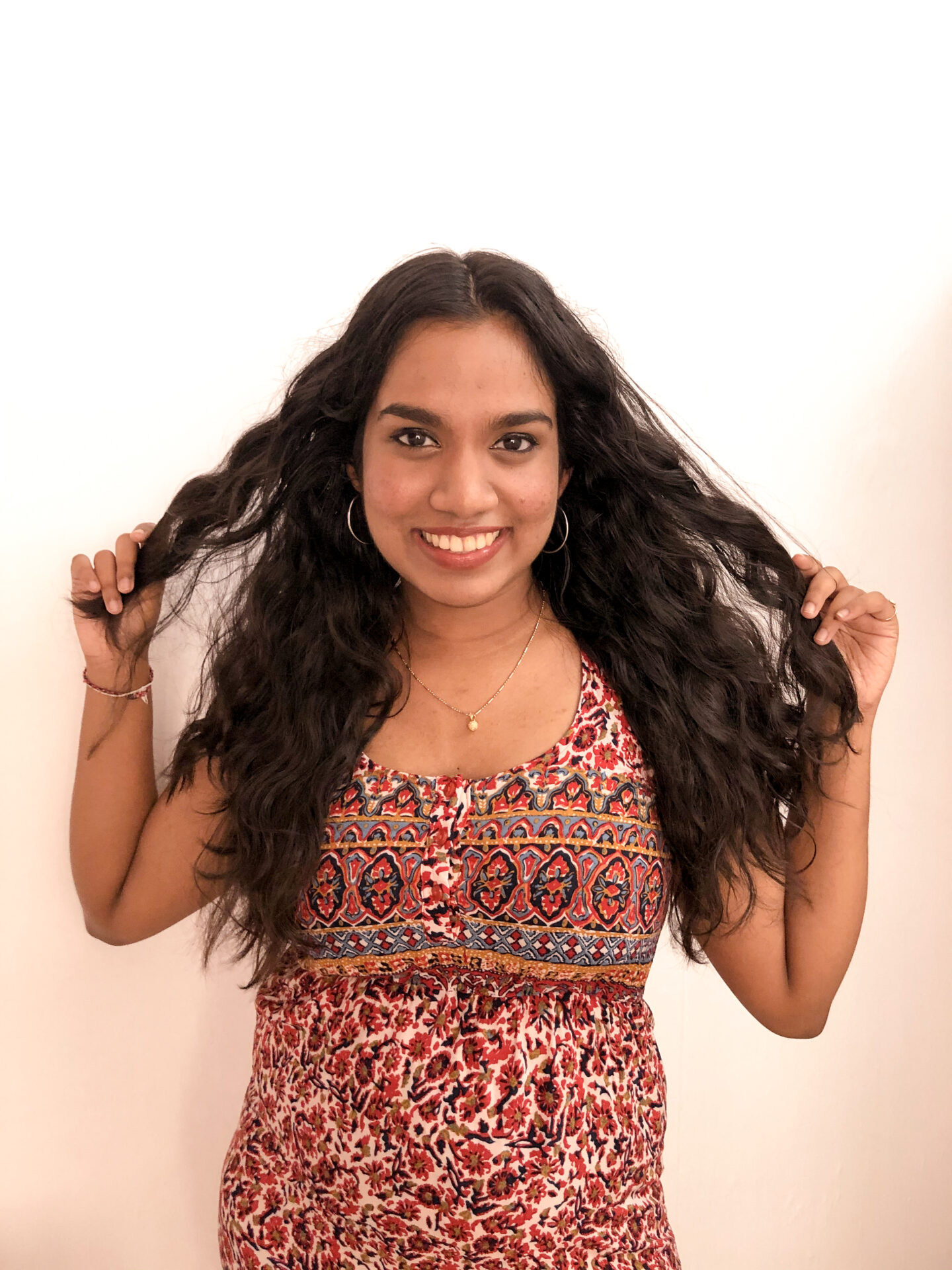 Here are all deets of The Waver (taken from their website):
Size: Medium Waves/ 25mm / 8.5cm 3 barrel
Heat Plates: Tourmaline Ceramic Glaze
Color: Salmon Pink with White Grip Handle- fast heating while protecting hair
Key Features
The 360° swivel cord makes The Waver easy to use at any angle
The Waver heats up quick, allows you to control the temp and goes all the way up to 450° F
Easy to read digital screen
Heat protective glove included – good hair days don't include burns!
Has universal voltage so it can be used anywhere — like at home, at the gym, or on your big European vacation
Important notes
The Waver comes with a 1-year warranty just to make sure you stay wavy. Our cord is also compatible with US/Canadian outlets.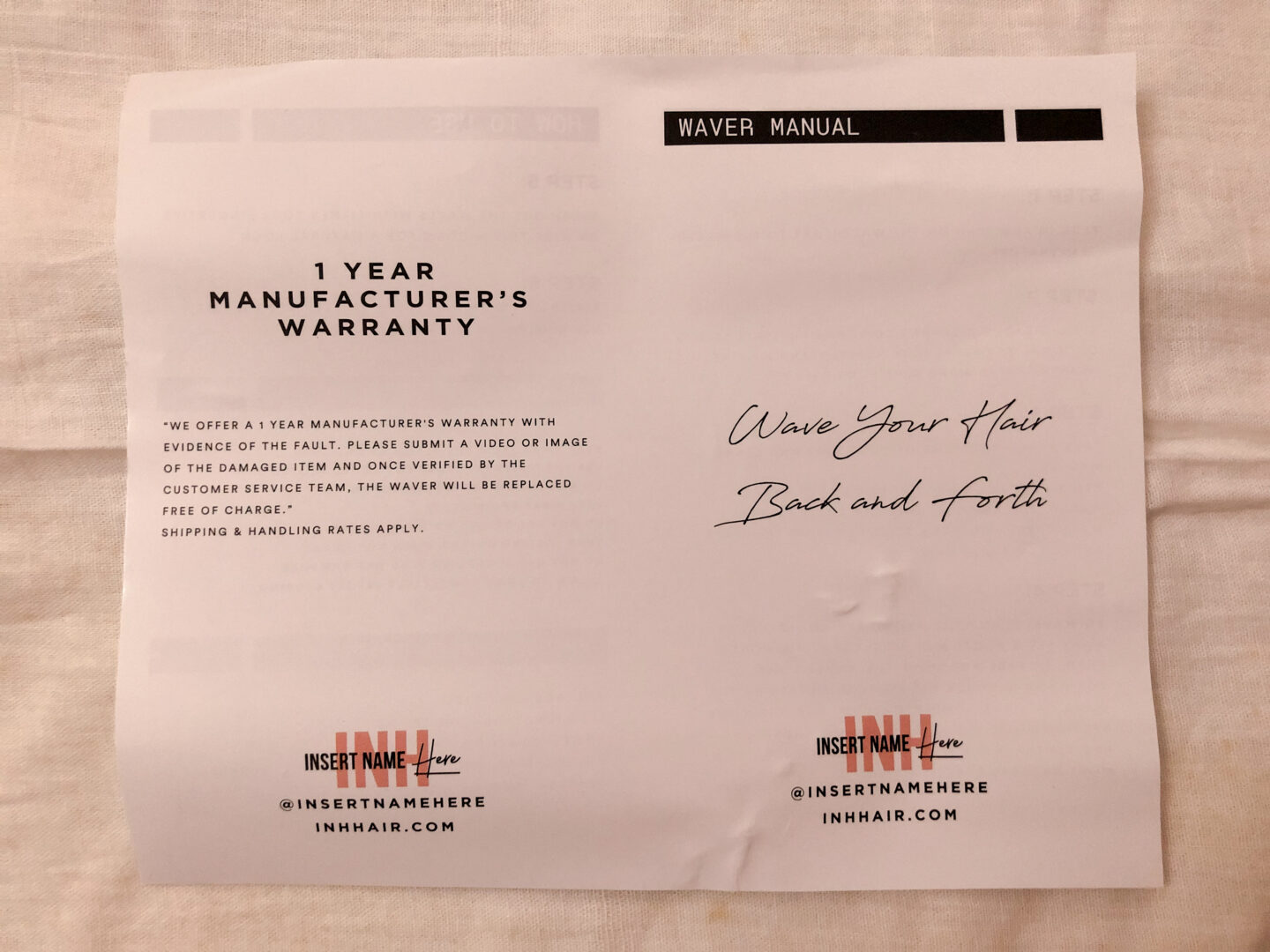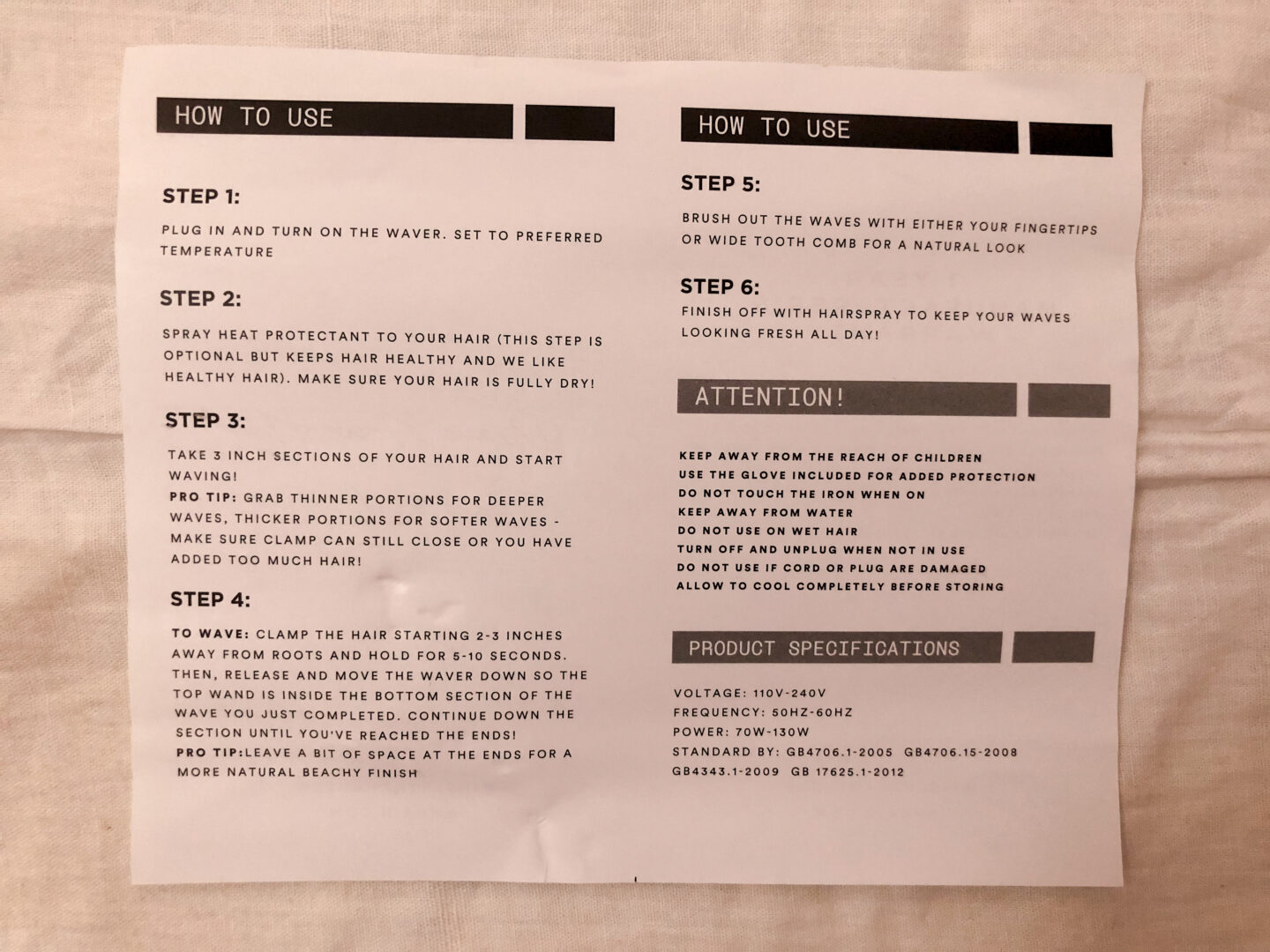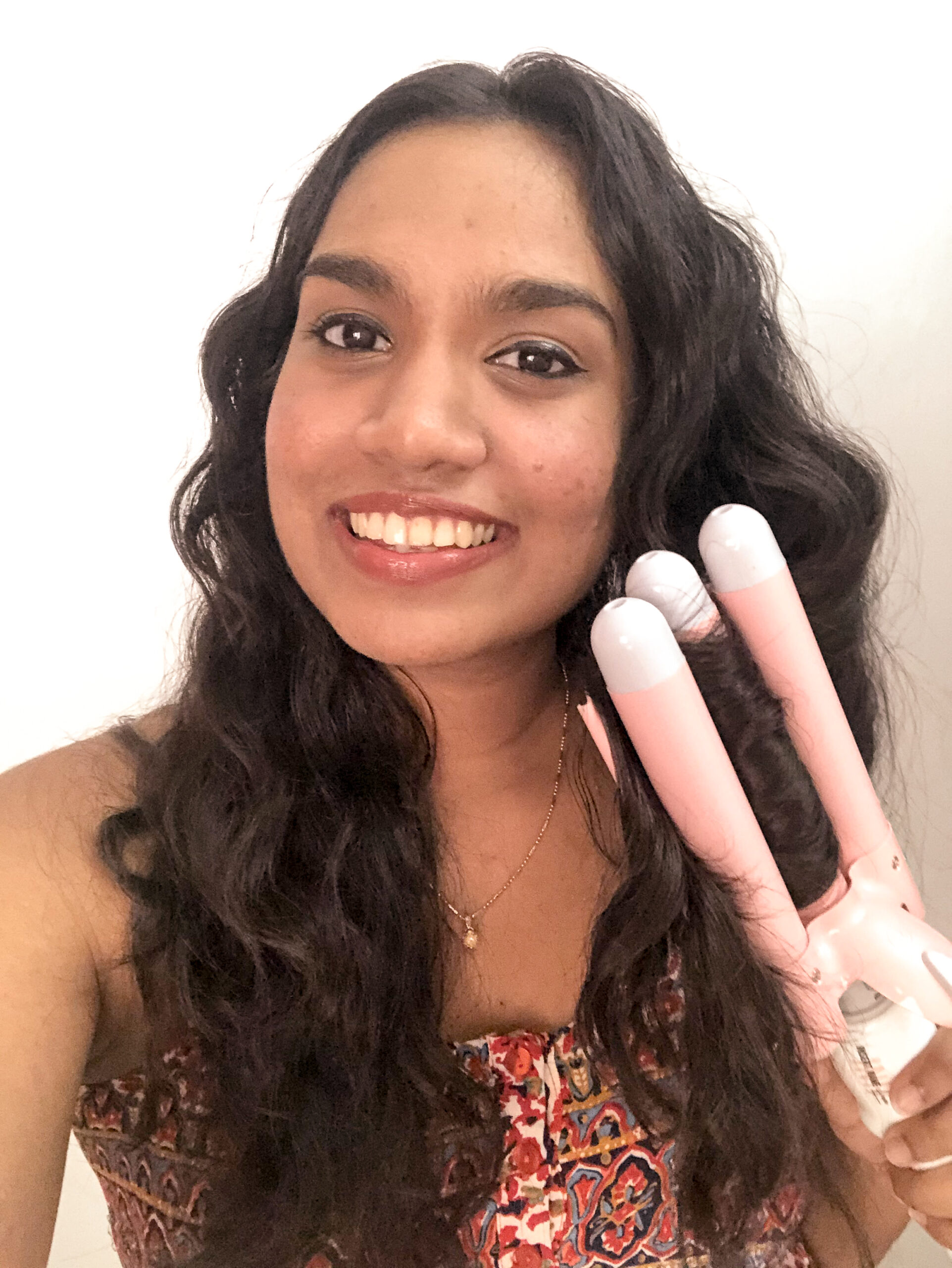 The wavy hair look has been on trend for a while now and with celebrities embracing this look it is just hard for us to just pass on it too. So while Kim K spends thousands of dollars to get her look look exactly the same, we have INH to save our lives (and our money) to let us be the fashionistas that we truly deserve to be.
Hope that you guys enjoyed reading this article!
Hugs,
Kusali.