Hello everyone!
I don't know about you, but I'm feeling 22!
It was pretty much expected from everyone that I would have recreated the Taylor Swift "22" music video look for my 22nd birthday this year.
If you know me well, you know that I am a HUGE fan of Taylor Swift and her music. Something about those lyrics really get in to my soul and I just love it. When Tay's iconic hit "22" music video came out I was only 15 y/o and I still remember watching it for the first time on the day this was released.
I promised myself that I will recreate this look for my 22nd birthday and here I am, 7 years later recreating the look. Talk about consistency- right?! This post is more of a look book so there is A LOT of pictures!
If you guys haven't seen the MV before, go to the bottom of this post and check out the video!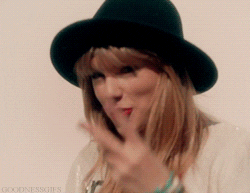 I know that I'm not a blondie like Tay, but a girl can dream. It didn't cost me a fortune to recreate this look and I am happy that I was able to do my own DIY version which turned out to be better than I hoped.
To get the overall look you need the iconic black hat, heart shaped sunglasses, a bold red lipstick, a white t-shirt and black shorts. Bracelets and boots are optional and in my case I didn't go to worry about them.
"We're happy, free, confused and lonely at the same time- It's miserable and magical, oh yeah
Tonight's the night when we forget about the deadlines- It's time!"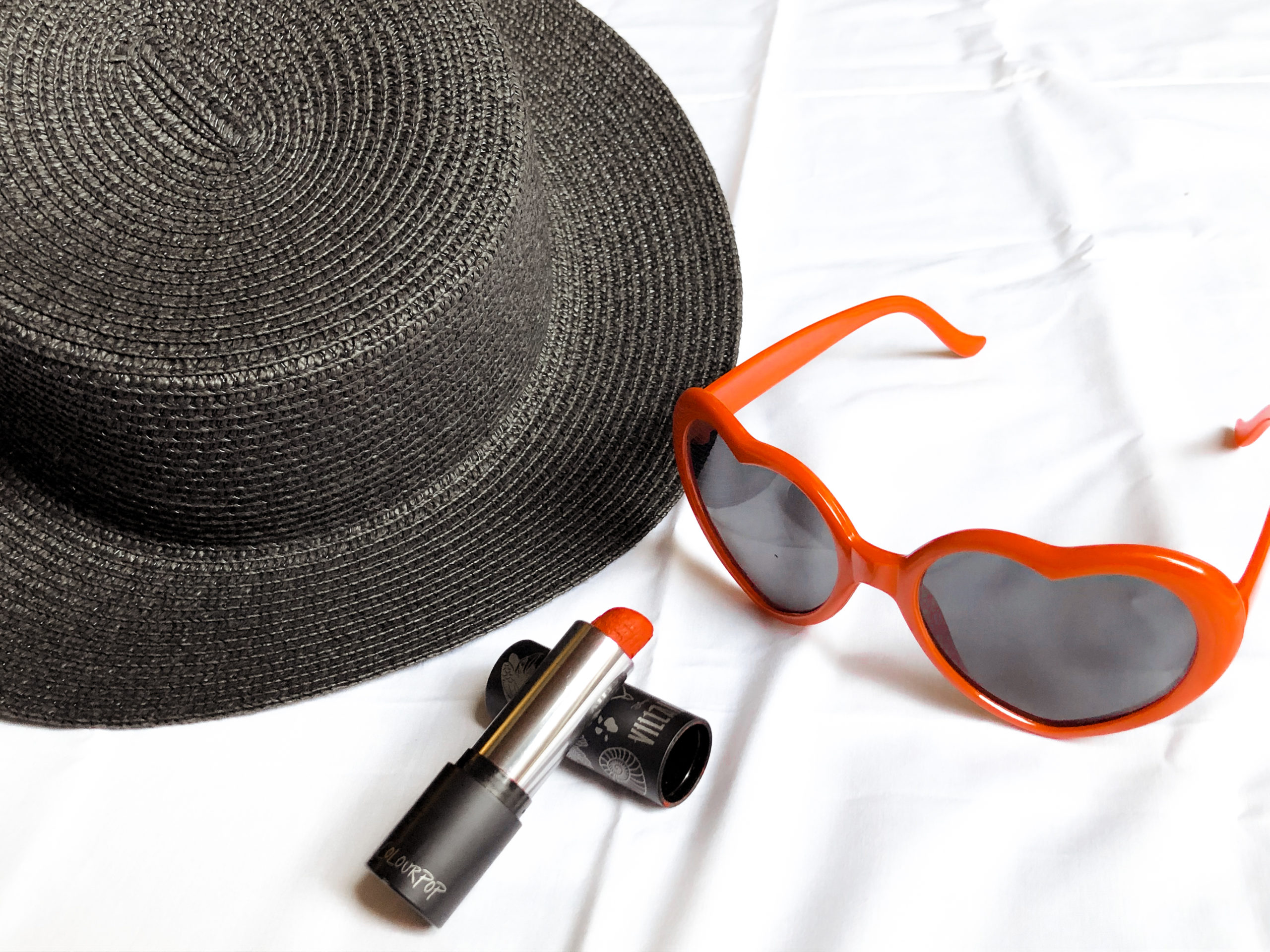 To start off the outfit- the white T-shirt with "Not a lot going on at the moment" is the most iconic statement ever!
I love how simple it is and I wrote it on a plain white T-shirt. All you need to DIY this is a plain white T-shirt, some polythene sheets/ bags, some pins, pencil, eraser and of course black fabric paint/ glitter tube.
First, put some polythene sheet under the T-shirt so that it doesn't stain the bottom side and put some pins to keep them in place. Now trace the lettering with a pencil first. You can free hand it or use a stencil, the creative freedom is all up to you! Don't worry about messing it up because you can erase it! Just make sure that you don't go ham and write hard on the cloth. It should be a barely there trace so that it doesn't show when you actually paint on it. Work on the lettering until you are happy with it and then it's painting time!! Once you painted the T-shirt just leave it to dry overnight and trust me it is good to go!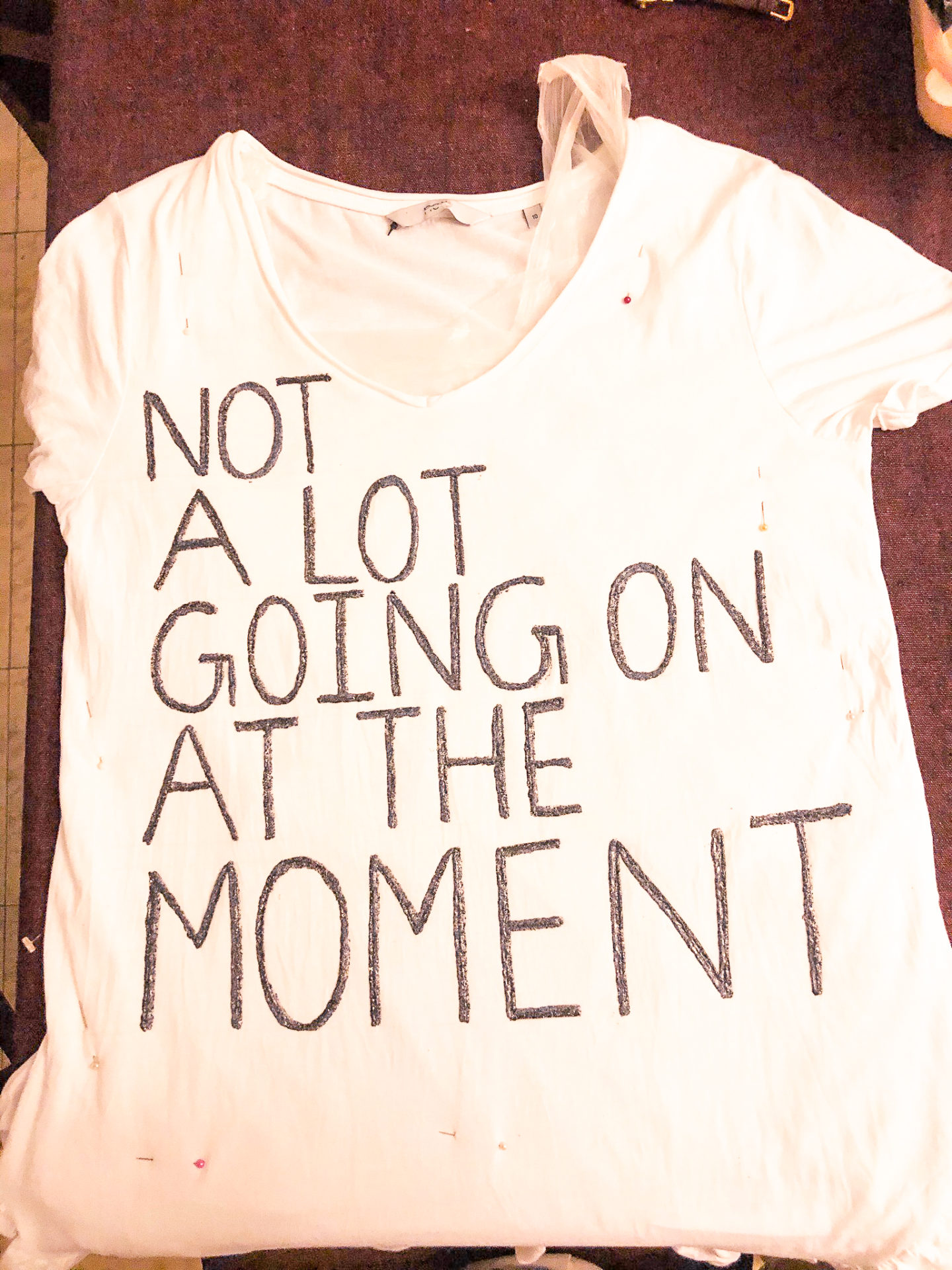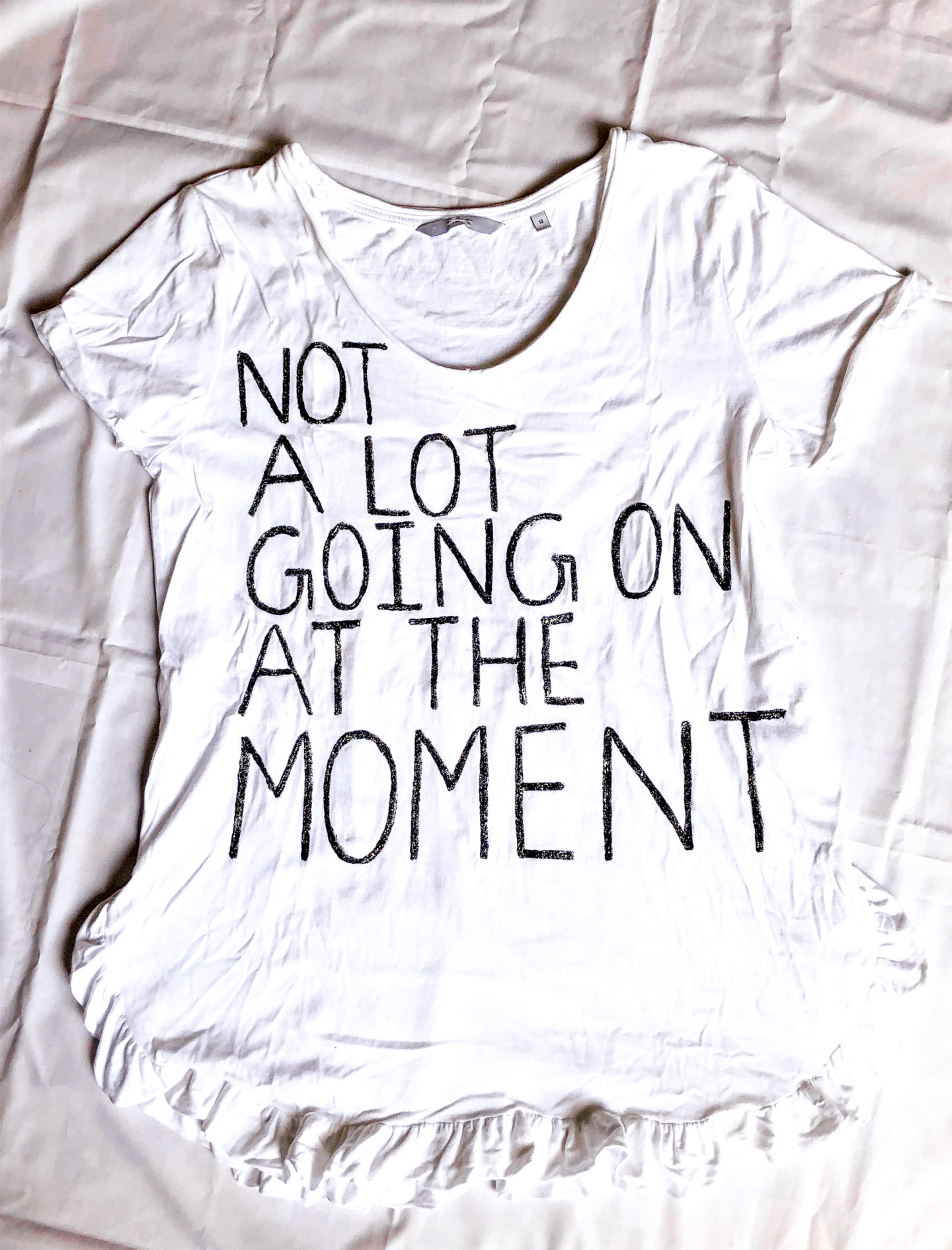 The rest of the items are shopped and in case you guys want to get it off the same place I got them, I added the links so that you can easily shop!! All these shops are located in Sri Lanka (except the sunglasses) but I'm sure a plain white T-shirt and a pair of black shorts can be easily found anywhere.
NOW, let's talk about accessories. These are what makes the outfit look cohesive so make sure if you ever want to recreate these to make sure they resemble something like this!
Also; in case you needed a Taylor Swift 22 Music Video themed birthday cake, my mom made the most amazing cake ever! Go show her some love in her cake shop as well!
As promised, here's the music video!
This birthday was a dream come true and I felt closer to Taylor more than ever. To think how far she has come and to still enjoy her music shows her music never goes out of style. (see what I did there!)
What do you guys think of my outfit? Let me know in the comments section below!
I hope that you guys enjoyed the pics as well as reading this article!
Hugs,
Kusali.