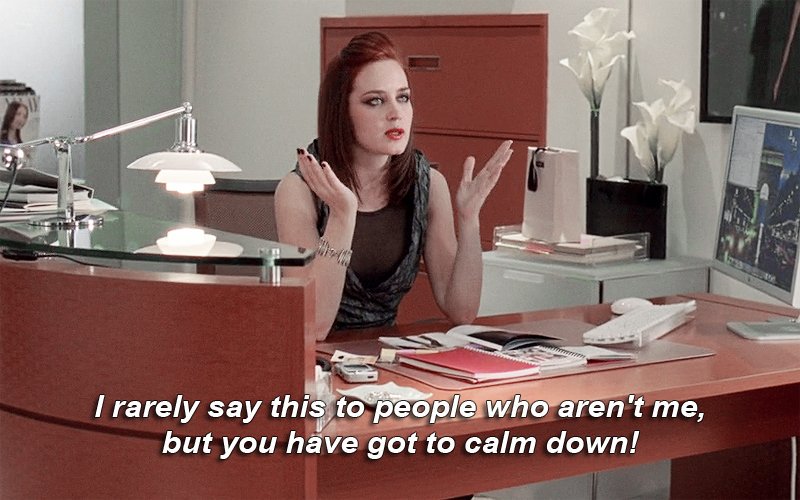 Hello everyone!
Work can be frustrating and the thought of constantly being nagged by your boss about if you finished this and that can be skeptical. We all at one point will have to be overwhelmed with too much work we will never seem be getting to an end of. By any chance if you wanted to know how to deal with a horrible boss- you can read my article on that here. However, this does not mean that you should be miserable at work and just drag your feet every single day. Here are a few ways to help you stay calm in your hectic work life.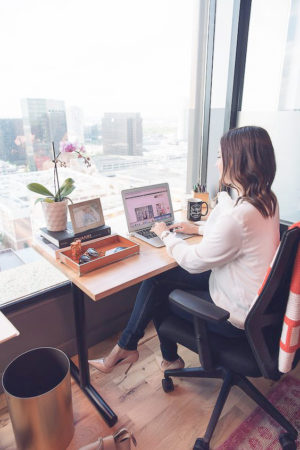 This is one of the first things you should do to calm your self up. The reason why I am saying this is because when your office space is cluttered it psychologically makes your brain feel like you are in a mess. You will not be able to find anything quickly and not know where your most essential things are. Take about 15 minutes of your time and clean out all the garbage in your space. Try and not keep anything in the desk and organize your drawers. Trust me you will instantly feel relieved and feel like you actually want to work!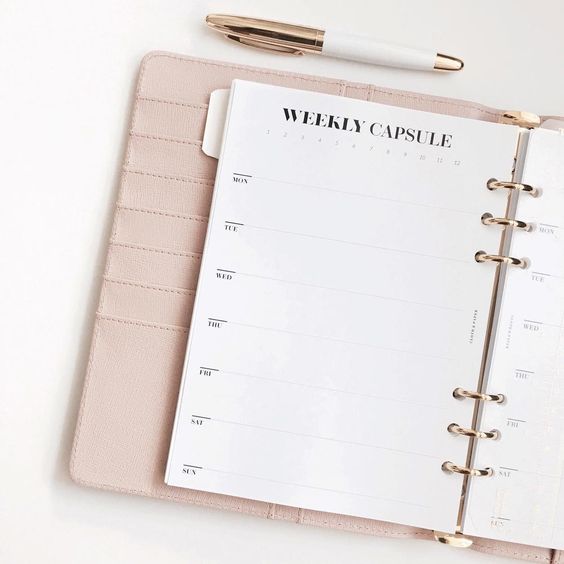 One common issue that I have seen where a lot of my work colleagues have trouble with is when they forget what they have to do. Having a notebook to help you write down what you have to do doesn't make you look irresponsible, but as a matter of fact makes you look very responsible. If you write down all things you have to do and actually have a list- your boss will be impressed by your attention to detail and will be able to count on you for the work designated to you. It is professional and will also be a trait that will help you either get you permanent or get you the promotion that you have wanted for so long.
Another way to help you be organized is to actually have a planner. If you don't have the enough cash to buy one of those fancy planners, there are so many printable planner formats that you can print out. I personally love the monthly planners with big squares because I can write down what I have to do and see my monthly schedule in one go.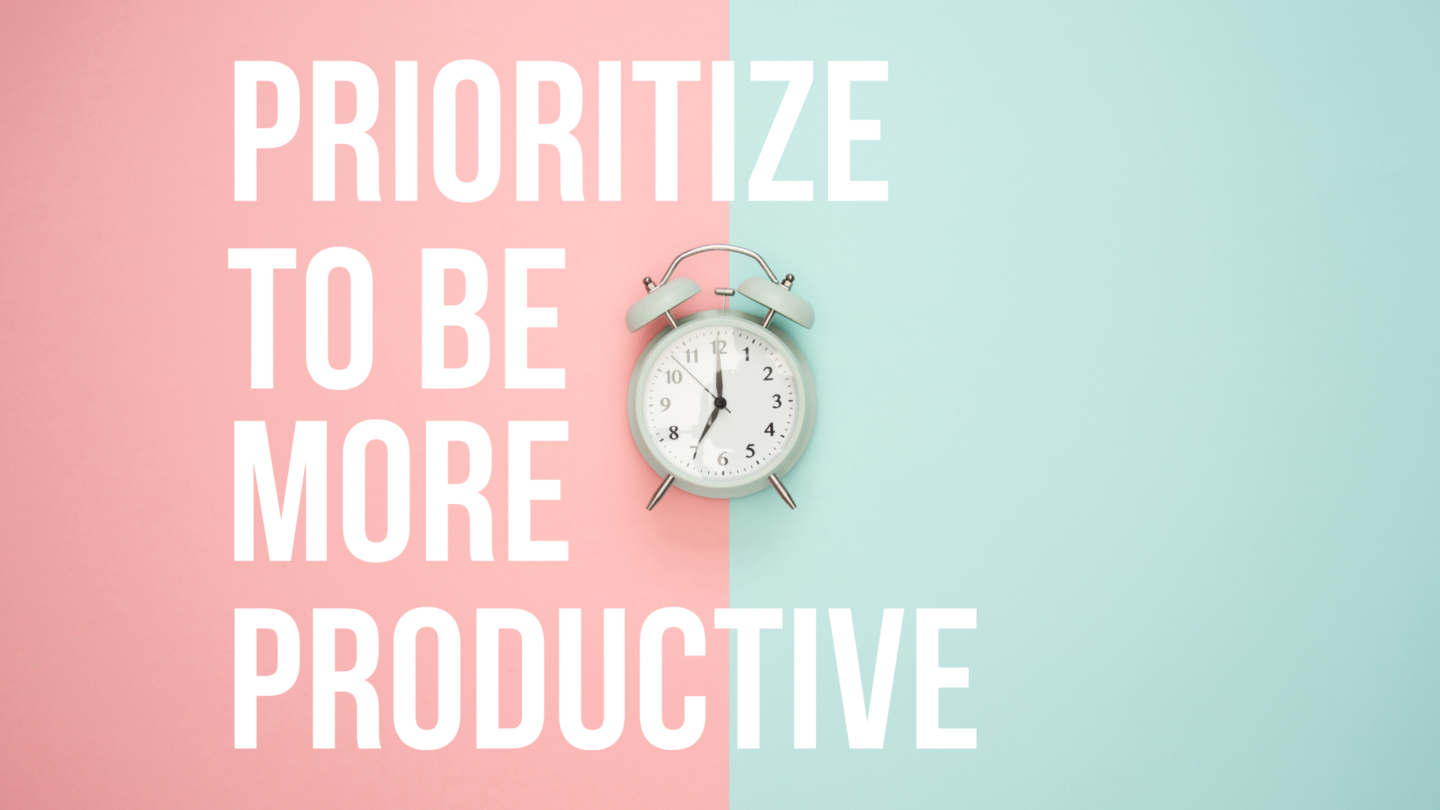 We all have so much of work but sometimes we just loose track of what needs to be finished first. Learn to first understand your job role and to understand the process. If you do so, then you will be able to understand what needs to be done ASAP and also figure out what takes longer to finish and what doesn't and plan out your tasks ahead. Your organizational skills and ability to work under pressure can be understood by how you know to prioritize your work, so like I said don't be like a robot and have no sense to what your job is instead take time to understand it first so that you can be more efficient.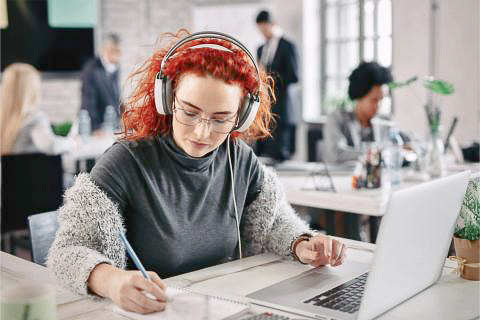 Offices can be chaotic and to me I am the most focused when I have some peace and quiet. Since we all don't have our own office space and are put in common areas, colleagues can get chatty, phones will be ringing and occasionally the hot tempered boss will be screaming. One of the biggest things that helps me to calm myself off this chaos is my playlist. Music helps a lot to help calm me personally and I almost all the time have music playing in my phone. You can customize your playlist to your most favorite songs and throw in some fast beats to give you that adrenaline rush to be more effective at a very loud office. Also, if you ever catch me working- you will literally ALWAYS see me wearing my earphones- it's not to be rude and inapproachable but it is because I need my sanity to get my work done.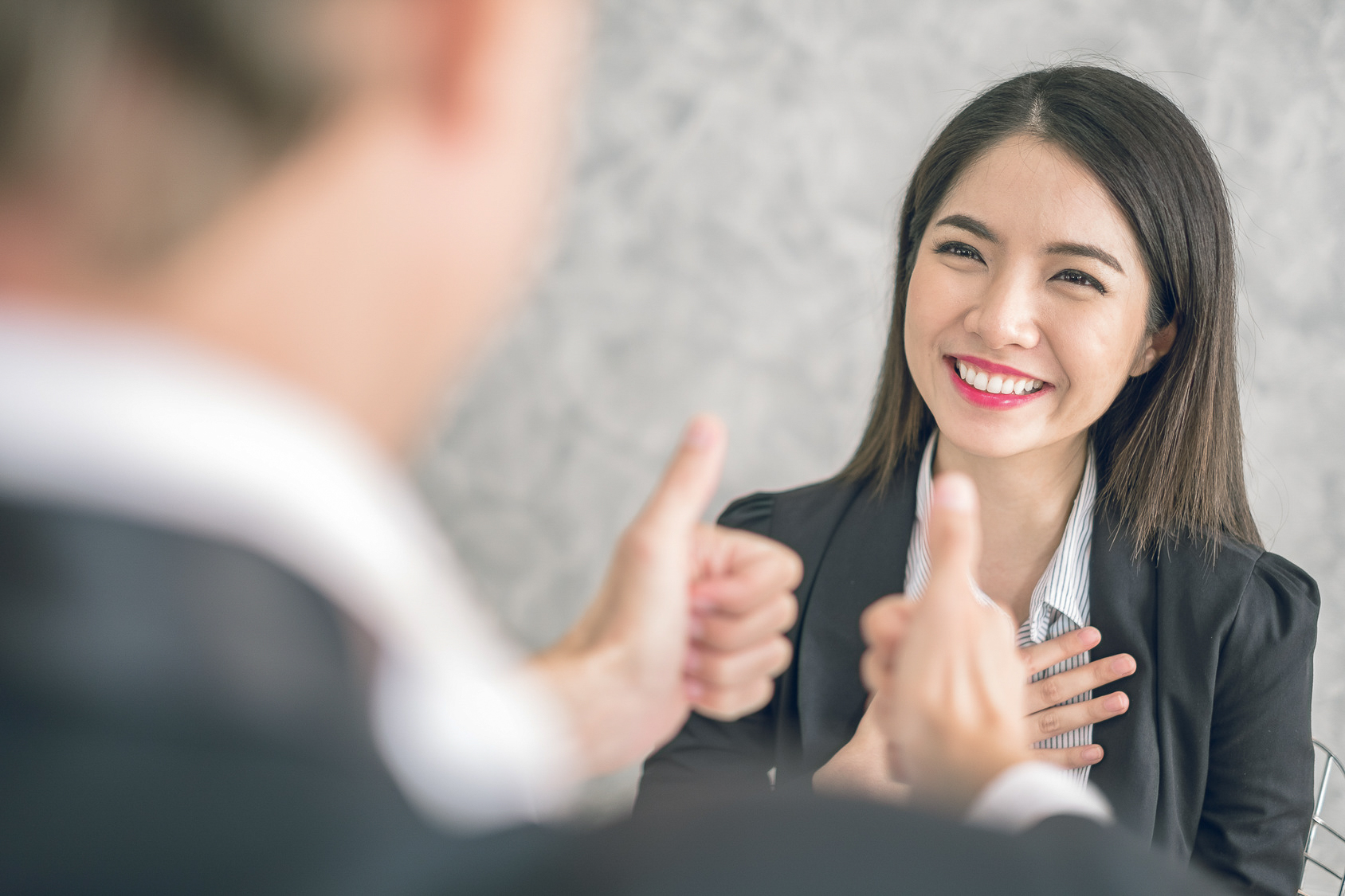 This is common office courtesy and tbh, I've had my fair share to flunk this. Being punctual means that you know in your heart that you are on time or even early as a matter of fact and this means that you know that you are organized. If you are a procrastinator this is a problem too. Make sure that you don't get distracted or loose track of time when you are given some responsibility. When deadlines are set; make sure that no matter what you do, your daily work are able to meet these deadlines so that you don't get stressed and start taking out your hair.
6. Be inquisitive and prepared.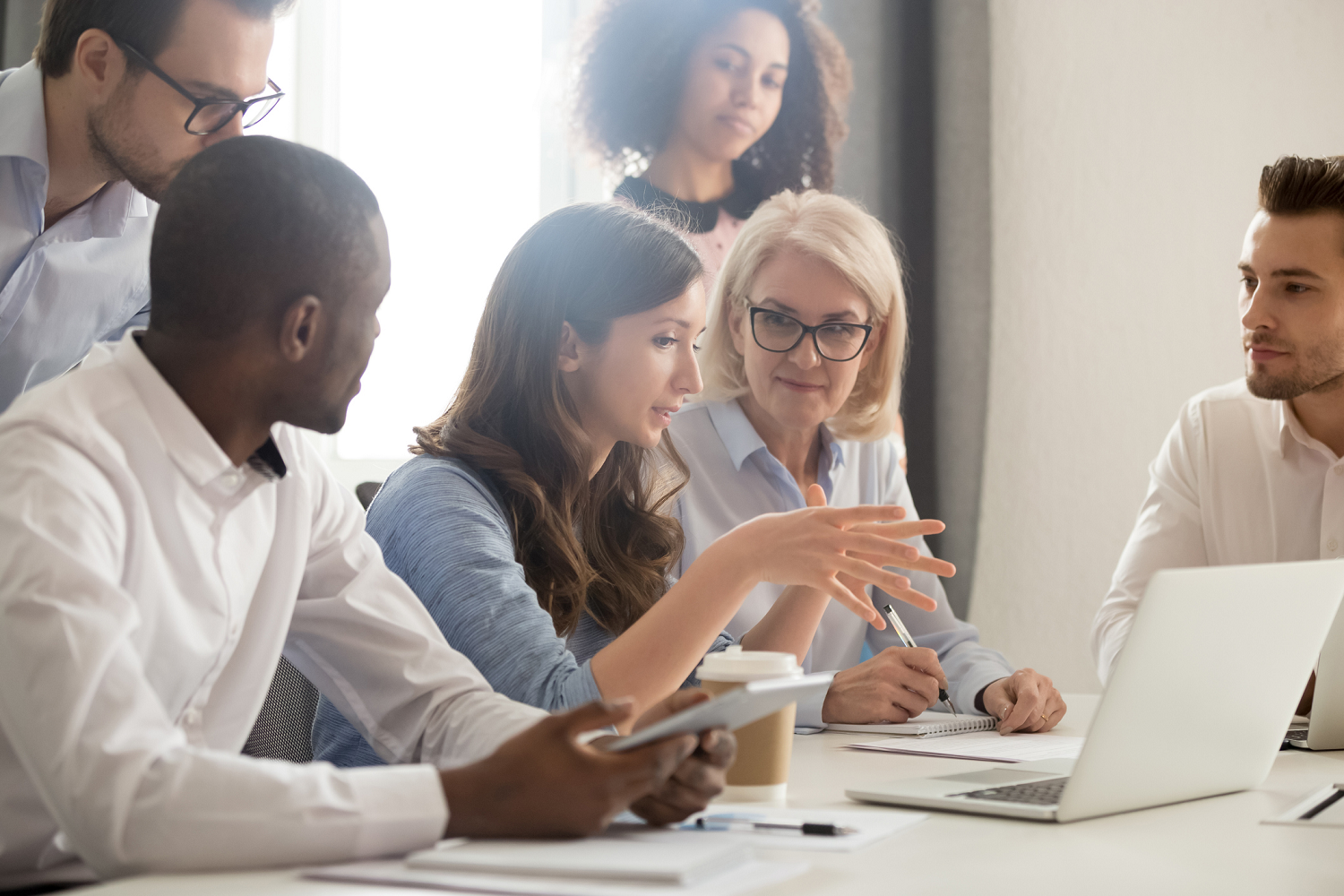 This point goes with the previous and being prepared means being two steps ahead. One of my ways that I stay calm is to actually know what I am doing. Be inquisitive enough to learn more beyond your actual tasks at work and keep googling to know more. If you have a presentation, make sure that you do a good one by being prepared for it and trust me you might enjoy and learn something doing the groundwork. If there is a meeting look up on the areas the meeting is about and maybe you can give some pointers during it. Being prepared makes you have confidence in yourself and trust me it is the most calming feeling in the world.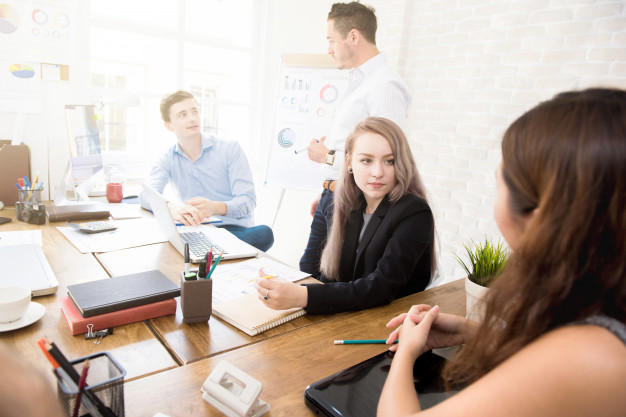 Gossip is always a thing to easily mess up your mind and to me personally there is no other place to fill your mind with unwanted garbage than at work. All kinds of people from all walks of life come to offices and unlike schools you can't discipline grown ups. If you give into listening office gossip or become a gossiper, trust me your life is going to be mess and you will never have a calm in mind. This will eventually affect your work and personal life and it will start to slowly kill you. If you are smart you will know to filter what you choose to hear, speak and whom associate so that choice is all up for you to make. Learn to leave office work at the office and to actually have a life after it. Work life balance exists and that's exactly what you need to work on.
There is a reason why only some people end up going high up in the corporate ladder while some are just whining and complaining being at the same place. The secret behind this are three simple things- having a vision, being smart and having a clear mind. Your sanity is needed for you to perform and you can't do that without a calm mind. Muster up and get all that garbage out of your mind and invest yourself in some self cleansing and deep cleaning (of your surroundings too).
Hope that you guys enjoyed reading this article!
Hugs,
Kusali.