Hello everyone!
As of when I am writing this article, the entire world is forced to stay at home and practice social distance. This has been a break so many of us have been needing for a long time but it never came. It was possible but somehow it came with an opportunity cost that in no means we could have even thought of as an option. Okay wow, that was deep.
The world is so fast and so much is expected in so little time and this makes our expectations on life skyrocket as well. Technology has made us glued into it and we are trying our best to keep up with the speed and somehow manage to live life as well. You have been at it for the longest time (unless otherwise you are a member of the "I don't give a damn" club) but just know it will all be worth it only if you learn to take a break, look around and be grateful for what you have been able to do.
The reason why I am writing this article is to remind you not to be so hard on yourself and to learn the value of taking time off.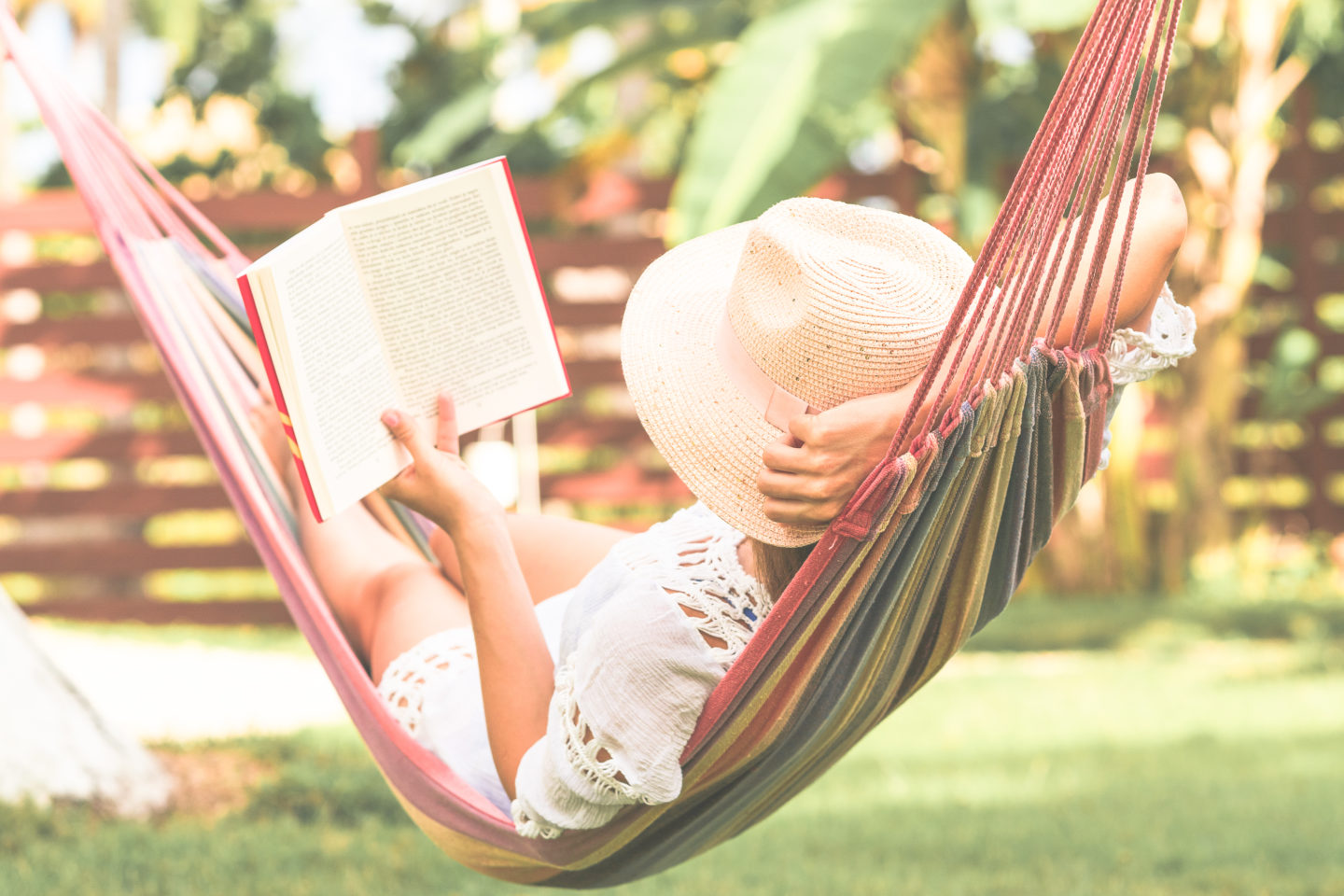 It gives you a time to relax.
Taking time off needs to be done when you really stop everything you are doing- school, uni or work and just allocate some time for you to relax. This means that in spite of you being constantly working like a machine you will actually have some time to do what you love, to spend time on your hobbies. I have read a lot saying that in order to be balanced you need to use both your left brain and right brain. The left brain helps with analyzing and being methodical while the right brain helps you be creative and artistic.

2. It helps with mental health.
Our mental health is basically how normal we are without any mental illness. This means that we are functioning at a satisfactory level of emotional and behavioral adjustment. Mental health is important because it keeps us sane and affect how we think, feel and act in life. If we take our mind off things that usually stresses us, we will be able to have a healthy balance without having the pressure kill us inside slowly. We will all be well balanced in our mind and body and it will only help us be more stronger and work better for the foreseeable future.

3. Gives you inner peace.
Taking a break, giving yourself some fresh air and not thinking about anything at all is the most zen feeling in the world. This is because in this world of chaos silence and calmness is a luxury we all crave. When you give yourself a break you will feel like you live in the moment and that all the weight in your shoulders are lifted and that is the best feeling ever. When you take your time off make sure you have some peace and quiet that you will enjoy a lot. Trust me on this one.

4. Makes you realize things.
When you are free in mind, it just gives you a lot of time to realize how your life has been. It is like you get to reflect on life and see if you had made the best decisions. The reason why this realization is important is because it shapes your life. You get to think if or not the situations in your life happened a certain way for a reason or not. You will start to realize if you had been with the right people in your life. It makes you think deep and take life more seriously. You will find who you really are and what makes you be motivated.

5. You become happy.
This is one of the reasons why we all work so hard, so that our lives will be less complicated and that we can be happy. If you give yourself a break from all the hassle, you will feel a lot free, relaxed and HAPPY. You will appreciate yourself more and realize how important it is to give yourself this break more often. It will also mentally prepare you to function better because every now and then when you hit the snooze button in your life, your body and mind will be grateful for it.
You will learn to appreciate all the hard work that you have done and have a chance to be proud of yourself. It will allow you to make plans in your life and give hope and make you dream. A purpose to make your life worthwhile and have self discovery. Now isn't that a true peace of mind and eternal happiness?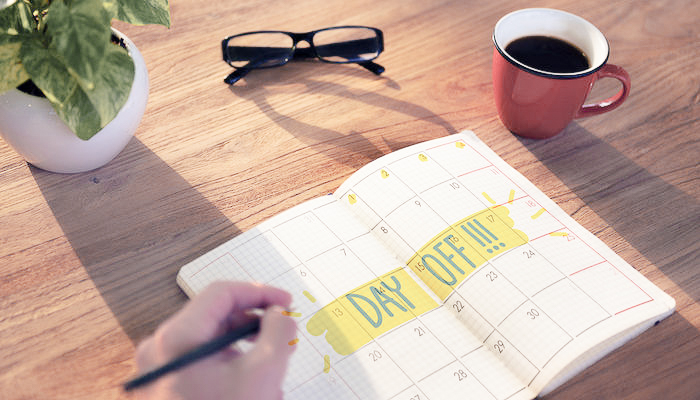 Don't feel guilty for having more breaks in life and learn to really give some time for yourself. You deserve it and it is in your hands if you give yourself this kind of luxury. Inner peace and happiness are what makes us want to live and a reason to fight for our lives. Be grateful for your strong will but make sure that you give yourself a time off and trust me, you will thank me later.
Hope that you guys enjoyed reading this article!
Hugs,
Kusali.