Hello everyone!
Travelling is fun as long as it is not stressful. We all have that constant worry that we forget something when we are packing however, in reality sometimes we really do. Travelling light is the key for travel and the whole purpose you have a house and not an RV.
I am a moderate packer and I always make sure not to over pack. Even if you are travelling abroad or just a trip in your country, being prepared is never a harm. Here are some hacks that I gathered/ made sure to have in my next travel!
Purchase reusable travel size containers.
We all usually tend to buy travel size or even brand new items for some reason when we travel and in my opinion it is such a waste. To reduce waste and save money, this travel hack is to purchase travel sized plastic containers so that you can decant them from the products you already have at home.
You can easily get these on eBay and in Sri Lanka, I have seen them at Miniso as well. The best part about it is you can select the colours of your bottles, just for the sake of fun. Some even come with pouches, so you can use it for your liquids- Shampoo, conditioner, oils etc.
What's more, these are so cute and functional that you can even pop them in your handbag when you are back home!
2. Get a perfume atomizer.
If you are the kind of girl that carry around your full sized perfume bottles around which takes up space, makes your handbag heavier and is constantly making you worry if you will smash, I got your back. This is also a handy little hack to still be able to take your favourite perfume in the flight that have the 100ml limit.
These little things are so in expensive and can once again be bought online, and some even cost less than $5. This will change your life and also be able to pop in your handbag and make it a whole lot lighter.
3. Take your own extension chord & a power bank.
If you don't want to complain and worry of not having enough charging ports you might as well take your own extension chord. That way with only one socket you can charge multiple devices. With all the electronics we carry around these days, it will be the best decision to take this along with you.
If you constantly use your phone and you find your battery dead all the time, another best way to have your phone charged 24/7 is by having your own power bank. Especially on those long drives where you keep going non stop- a power bank will be your phone's best friend.
By being a girl your period is inevitable. Especially when it starts in the middle of nowhere at the least expected time life can be hard. Having your menstrual hygiene products in hand all the time is always the wise thing to do, and having a little pouch just exactly for this is a life saver. In case the situation arises in a public place like the airport or even on the go, having to carry the entire packet is just not easy- plus it's werid.
Get yourself a sanitary bag and you can put as many as you like and it won't be awkward at all. Plus these come in cute shapes and colours. If you do something, do it with style!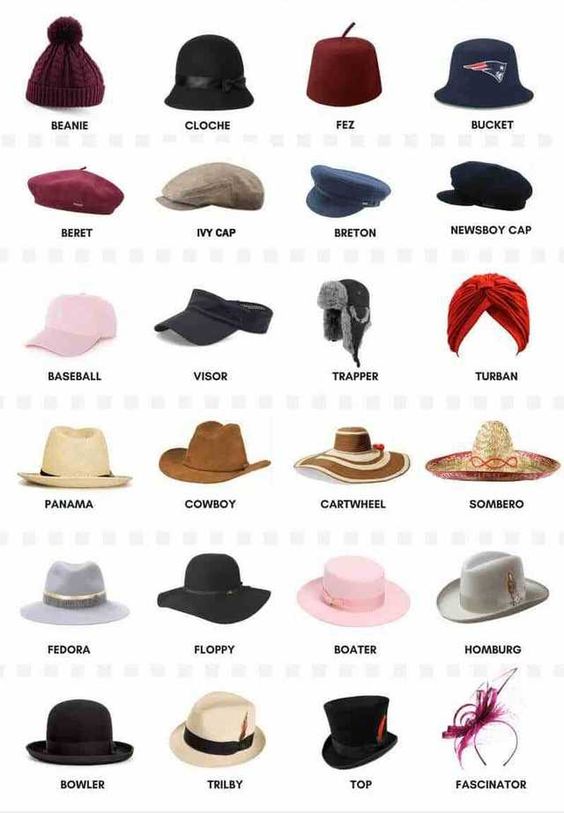 Travel hair is never cute, and one tip to avoid it- hide it. Hats are the best friend for your hair during travel and it is multi functional as well. It will hide your greasy hair, protect you from the sun and most importantly will protect you from the heat.
One advice I give is to purchase a hat that goes with your style but also to get one that matches your clothes. There are so many hat options that you can choose from, you have plenty of choices to make greasy hair the moment to make your travel with a fashion statement.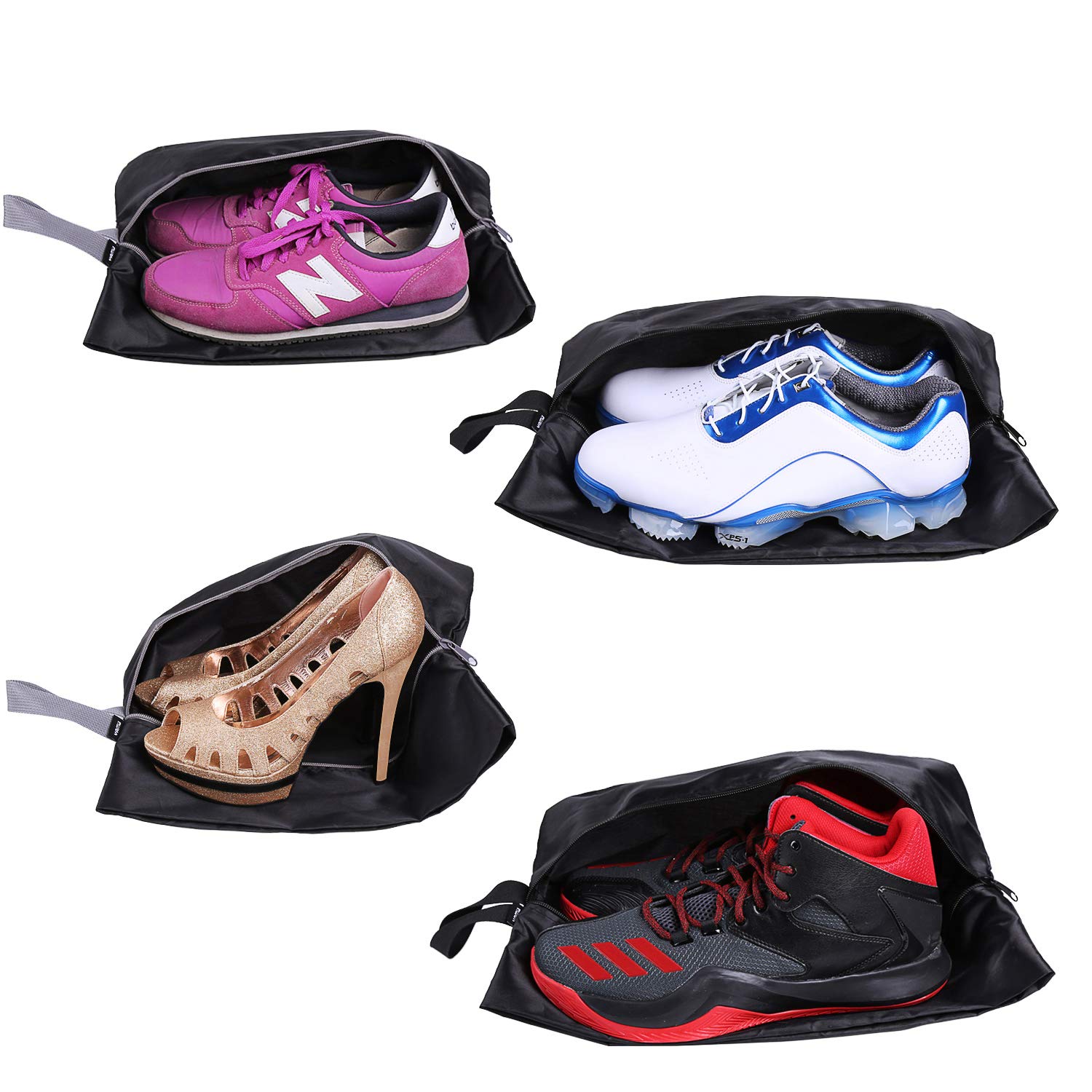 We all love our shoes and we all know that out travels are what will make our socials look cool. I'm not going to deny, I love packing as many pairs of shoes I can- from flip flops to running shoes to even pairs of heels. You never know when you will be spontaneous- right? If you are keeping your shoes separate or just don't pack them because they are dirty and you don't trust the polythene bags you put them in- get travel shoe bags. They keep the outside fresh while securely keeping the bag intact. Some are even waterproof so you don't have to worry one bit!
7. Get a reusable cutlery kit.
We are never sure how hygienic places can get-especially when we are in a new place. If you have your own travel set of cutlery it will not only will reduce your use of plastic, but you will eat clean- and ALWAYS have them in hand. You don't need to worry about having the food/ curry smell in your hands- especially if you don't have soap!
I really hope that you found these few hacks helpful, becuase it did to me. It might not seem like much at first, but trust me you will be glad when the situation is on hand. There are so many more hacks that I want to share with you guys, so keep on the lookout because I will be posting more in the future. Which hack was your favourite? Comment down below!
Hope that you guys enjoyed reading this article!
Hugs,
Kusali.