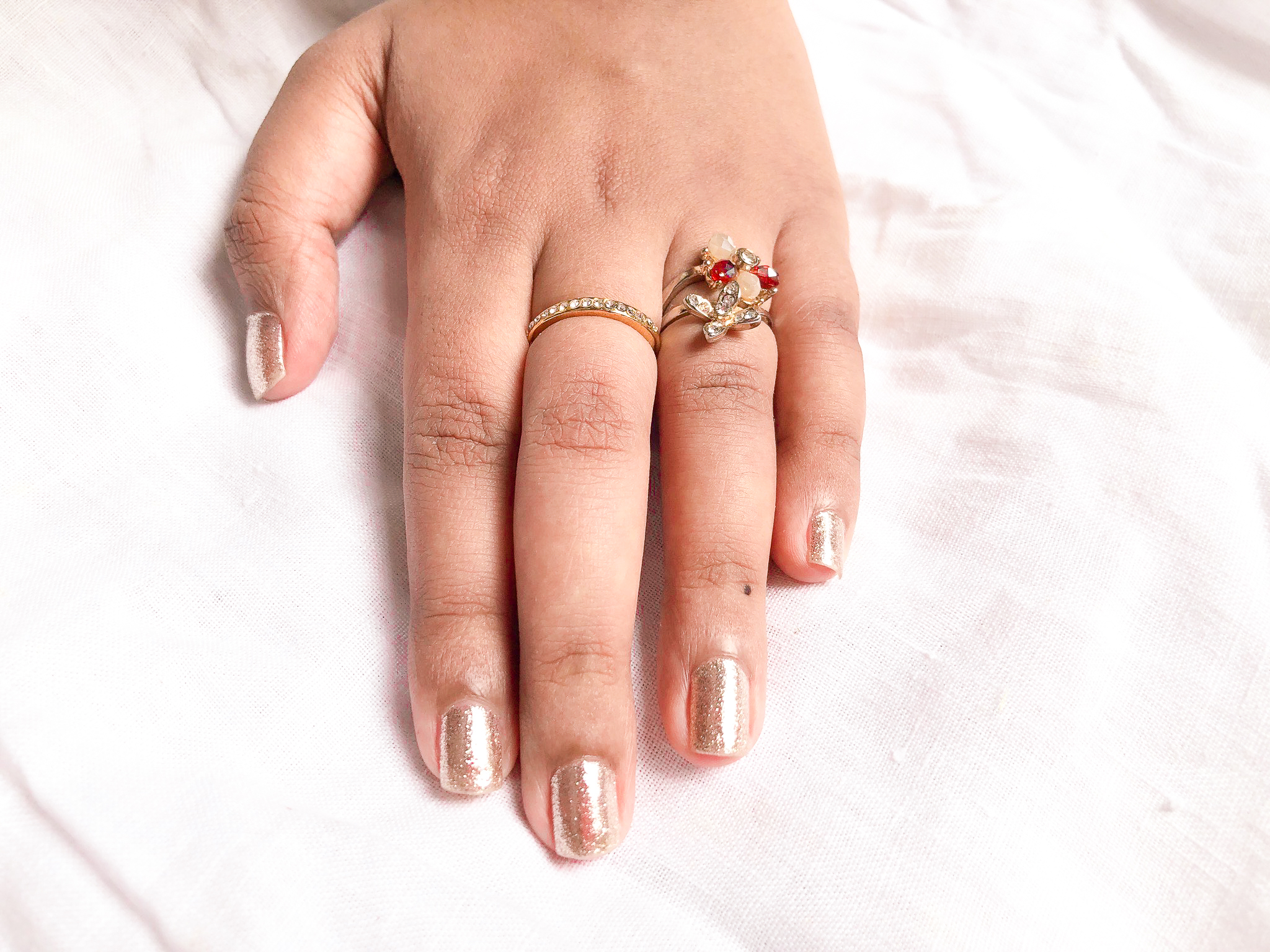 Hello everyone!
I have always loved wearing nail polish and have been wearing it since a very young age. I remember waiting impatiently for weekends and school holidays to be able to wear nail polish and just be colourful and fun.
In spite my love for painting my nails, I have NEVER gone to a nail salon. I always loved my nails but never given myself a manicure. It might come as a shock to most of you girls, but trust me everyone thinks I get my nails done loves it when I do their nails. I love having my nails the way they naturally are and hate when it looks fake. I hope this article helps those of you who are contemplating if or not you are going to spend thousands of rupees/ dollars on nails that will grow out eventually.
I mean no disrespect to girls who get their nails done on a frequent basis, but this is just my opinion. I mean it must be fun to go to a nail salon and get pampered, but I'm just not that kind of girl. I love giving myself some me time and painting my nails because it gives me a sense of pride that I can do something like this by myself.
*Also just wanted to give you guys a heads up, this article will have a lot of pictures with my hand holding stuff.
It was my first try giving had modelling a try and obvs I went all out. Hope that I did a good job tho and an advance sorry!*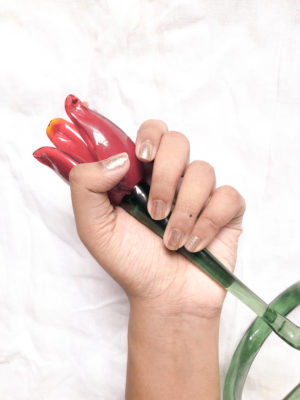 I have always been the kind of girl who tries to maintain "natural beauty." For me, fake nails it's just not my thing. I believe that I can decently apply coats of nail polish without getting it everywhere and I know I have patience to do so.
One thing about me is that I HATE long nails. I find it annoying and it limits me from what I can do. Beauty should come with practicality in my opinion. As you can see, my nails are not the shortest and that is because I keep them short letting only a little to grow. For me this is the perfect length and it helps me to get about my day without any hassle.
"Beauty should come with practicality"
-WSL-
The next reason why I never go to the nail salon is because I don't want to waste a lot of money on my nails. If you are thinking twice about getting your nails done, first you need to make up your mind. It's all about your choice. For me, I would rather use that money on a new top or even save it for later use. If you have other priorities in life, I advice you to skip your visit to the nail salon and actually use the money for something that will get better use.
I love pampering myself, but honestly I haven't had the time to be spending so much in salons when I was doing two exams (read my article about it here) with assignments and exams overlapping over each other. Even though I am done now, what keeps me away from actually visiting is the fact that I wouldn't want to actually go to a nail salon but rather get my nail polish, wear my comfy PJ's and apply while watching a good movie or YouTube video. So many things can be done at the comfort of your home, and that is what I love to choose!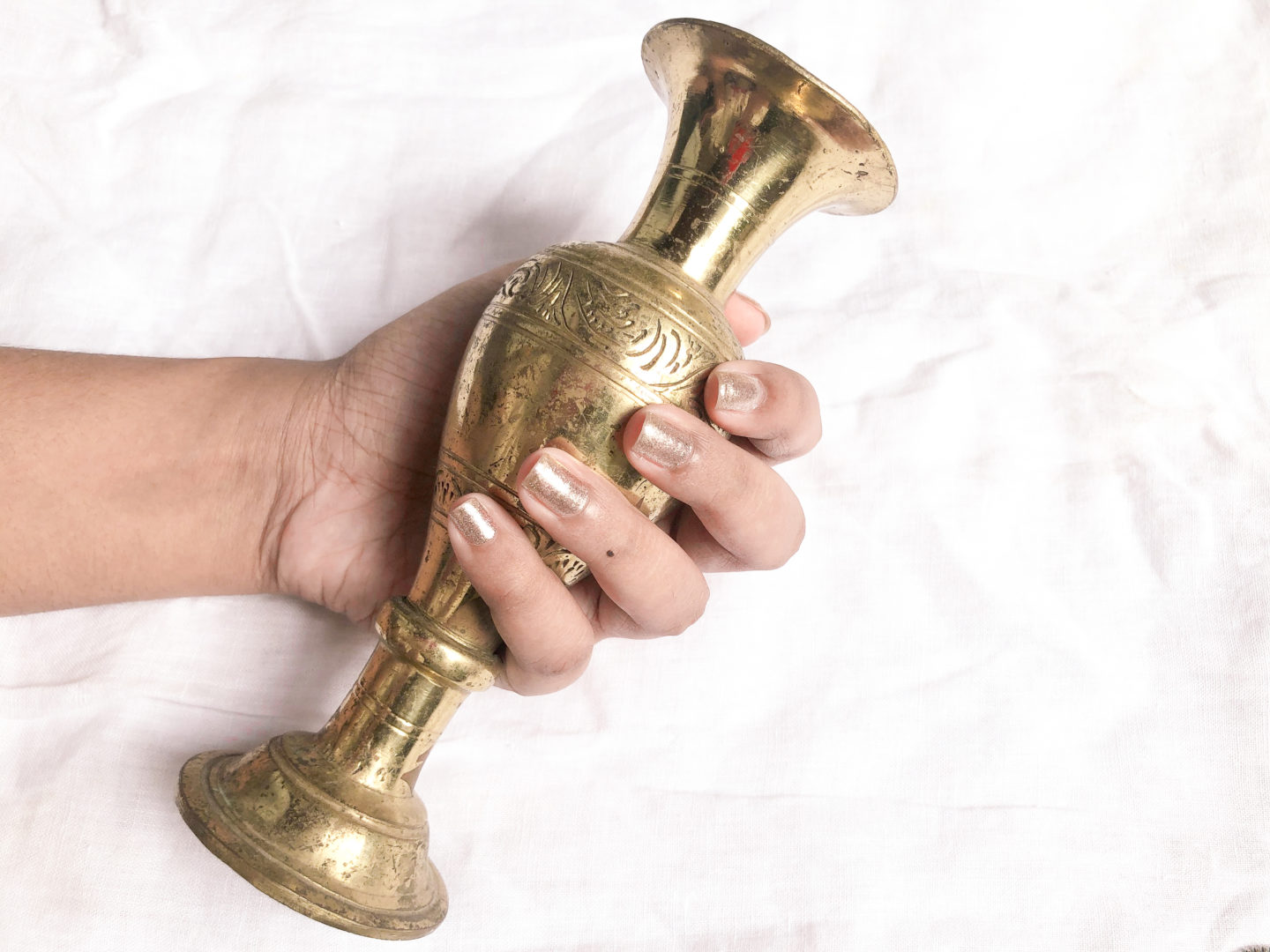 Another reason why I never went to a nail salon is because I just feel so good when I do my nails. I have seen some girls struggle to paint inside their nails but I guess I am just patient and have good focus that I literally haven't found anyone who can apply nail polish on me that I think is better than mine. Something about applying my nail polish is so therapeutic to me and I just enjoy my own company! I get to do any design I want and for absolutely free! How else can life be any better- right?
We all have different opinions about how we need our life to be and just like I said before this article by any means was not meant to offend anyone. This is just my personal opinion, and I just wanted to speak up and help girls who are thinking about if or not to spend money.
On the final note I need to mention that you need to feel confident in yourself and if polished nails help you to achieve that, you go girl!
Hope that you guys enjoyed reading this article!
Hugs,
Kusali.