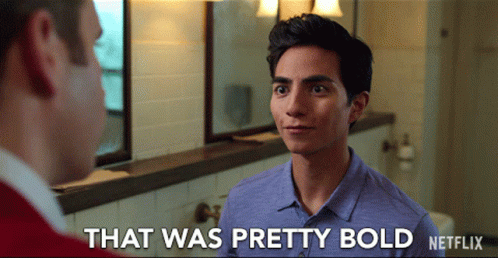 Hello everyone!
This is a topic that is important to all of us- no matter what gender we are and no matter how old we are. Most of you will think that being straightforward is being rude. Especially as girls we were taught to be nice and to "not hurt feelings" of other people. Being straightforward has nothing to do with being mean and rude. It just cuts off the drama out of your life as you say what you mean. It's that simple.
I hate confronting people and I hate being mad at a person. However, there are certain instances in life where you have to stand up to people and just be really honest. Sometimes there are situations in life where you just should be straightforward even if you like it or not. For example- your friend is about to do something totally stupid that he/ she is going to regret in your life or even at work- your boss creates a totally fake perception of you among your peers. In situations like this you need to get yourself together and just tell it straight to that person that what they are going to do/ doing is wrong and stupid.
In my opinion, being straightforward is needed in today's society. With fakeness being worshiped and adorned it is really hard to find genuine people. I really like straightforward people because there is no drama and no false expectations. Here are some reasons I believe being straightforward is healthy and good for all of us.
"Being straightforward has nothing to do with being mean and rude.
It just cuts off the drama out of your life as you say what you mean.
It's that simple."
It cuts out the BS.
When you are straightforward it means that you cut to the chase. There will be no more beating around the bush, instead it will be something that is done and dusted. Why this makes conversation so easy is because you get straight to the point. BS is something that really sucks and it just either ends up being misinterpreted or something that will be back-stabbed. However, when you be straightforward there will be no space for any of that because what you needed to say was precise, short and sweet.
2. Can have real talk.
This goes along with the previous point and when you are straightforward you become honest. The conversation becomes very real and you can tell the other person how you really fell. It also gives out the impression that you are confident about what you say and believe in. Being straightforward is about standing up to yourself and believing in your opinion.
3. Makes it easy to find a solution to the problem.
When you cut straight to the chase, it means that you will directly tap the situation in hand. This makes things super easy and doable because things are done then and there. You will not have to waste time rambling about "additional issues" but instead find the root of the problem/ situation in hand and find focus on solving it.
4. It's a wake up call.
Some people live in a world filled with rainbows and unicorns and act as if they were born with a silver spoon when in reality they are just narcissistic. I have come across so many people like this in my life and trust me they are asking for a wake up call so bad. At situations like this it is okay to remind them who they really are and honestly, you will be doing them a favour. Once again remember, being straightforward doesn't mean that you are rude. Just tell it straight and be over with it. They will thank you later.

5. It saves time.
As you can clearly understand, when you are straightforward it saves so much of time because you will no longer waste time dealing with unnecessary information and just focus on the root cause. I believe that life will be so much simpler if more people communicated this way because it makes life a whole less dramatic. Life is not a TV series where there is time to make bad decisions that magically disappear the next morning. This is reality and sometimes reality must be communicated as reality.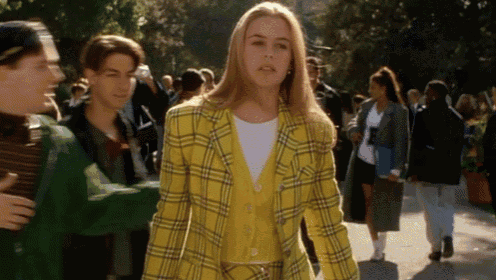 On the other hand, you have to be careful to know when you should and should not be straightforward to people. Some people are just so nice that being straightforward may come as a little rude. Just make sure that you don't say things as if you are slapping someone's face- make sure you say it straight in a nice way. The world will never change the way it is but somehow you can always change the way you choose to live in it. So keep your chin up, be straightforward on occasion and live in reality! The world is yours and go own it.
Hope that you guys enjoyed reading this article!
Hugs,
Kusali.