Hello everyone!
"Crap. I forgot to get a gift" is no strange sentence to any of us and honestly I have said this a lot more often than I should have. We love our friends but we also are guilty of forgetting to get a gift when we really should have. We expect them to give us- NO shower us with all these fancy presents but when it comes to their share of the game we become the world's worst friend. We are all a little bit like Chandler- hopeless and awkward and desperate for love from our friends and family, but we end up being like Joey when we really have the task in our hands. Okay, I'm going to stop the pop culture references right now, and my friend I am going to impart some knowledge given to me from the gods of gift giving. These presents are awesome and don't break the bank. Also, these are gifts you can totally get on your way to your actual function. You are soo the "World's best friend" there ever is. Not!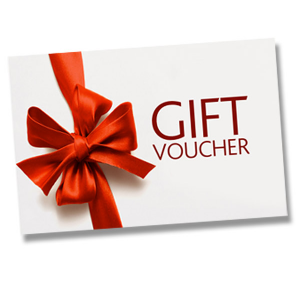 Honestly as weird as it sounds, I love it when I get gift vouchers as opposed to random clothes and accessories I get that either don't match my style at all or even fit me.

Gift vouchers are a great first choice no matter even if you planned it a whole year ahead because it gives the receiver the opportunity to actually get something that they will like and enjoy. That's the whole purpose of a gift right? Functionality and likability. Trust me- the good old gift voucher will never go out of style. Just make sure that the gift voucher is from a fancy store- just to add that little oomph for the sake of gift giving.
2. A curated box of bits and bobs.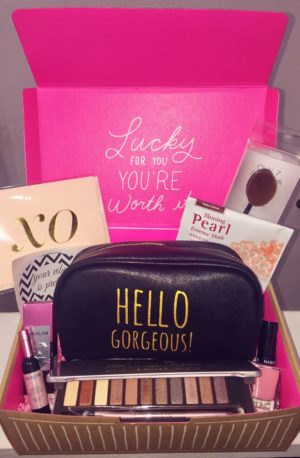 This is gift that has to make no sense, but is a beautiful mess. I love receiving a custom curated gift box of all random things I like becuase it is just fun and you get a little but of everything.
The most easiest and fun way of curating the ultimate box is to start off in the accessories section (throw in one necklace, ring, bracelet or pair of earrings), then go on to the leather section ( for a cute belt maybe), move on to the clothing section (throw in a scarf), proceed to the makeup aisle (add a lipstick and nail polish) and voila! Done. The ultimate grocery like shopping spree in a department store that resulted in a beautiful mess of anything a girl would need. You can thank me later!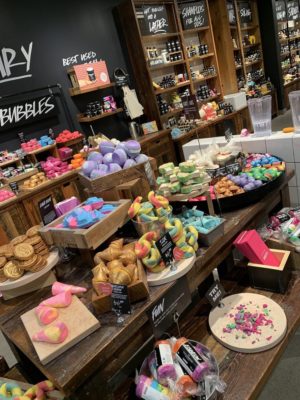 Here's the catch- you're not the one who made it.
There are so many handmade items for sale and handmade items are not only just perfect to get last minute but also fancy enough to give as a gift. I am by no means sponsored to say this but I find this brand called Relive really good. They sell handmade bath and body products and I have seen them in places like Beverly Street and The Outlet store here in Sri Lanka. It is not only these products- you can even get a nice little pack of scented candles- thoughtful yet witty.
4. A Tumblr cup/ Hydro flask .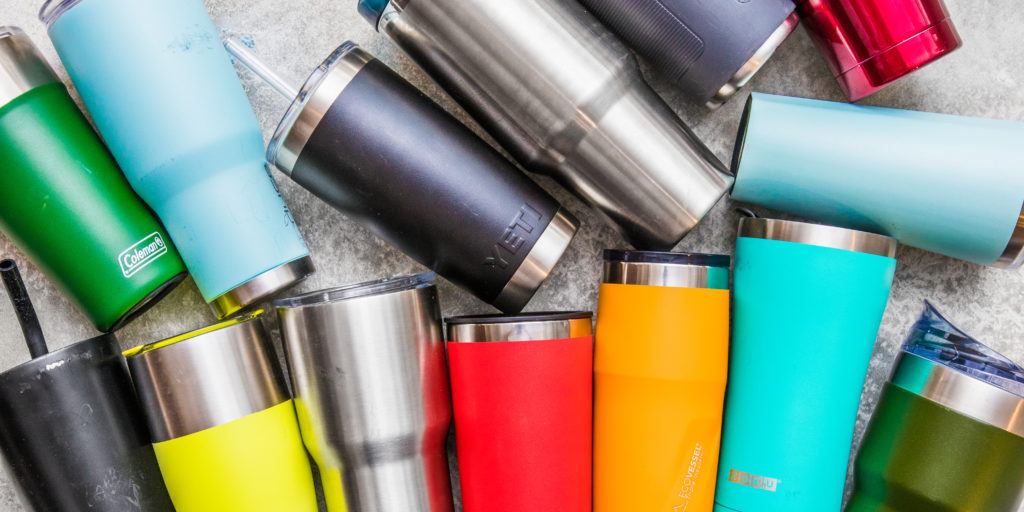 It's all about saving those turtles right! sksksksk
#VSCOGirl vibes are so in trend rn and even if your friend has a tumblr cup or a hydro flask there is always room for one more. This would be a perfect last minute gift because you "care" for your friend' hydration so much in such an absurd weather. Make sure that you get a super fancy one given the occasion! These can be found in ample places here in Sri Lanka- from all the Korean/ Chinese/ Japanese shops, Bookshops, Gift shops and Department stores.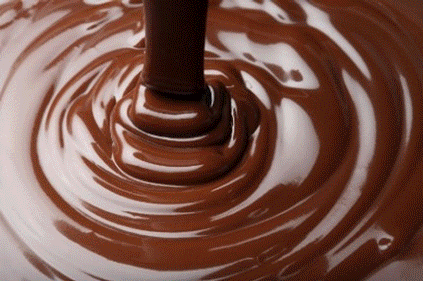 You can never go wrong with Chocolate and no matter how much we try not to eat it we all end up with melted cocoa seared in our hands. Good brands like Ferrero and Lindt are a perfect gift for the occasion- because presents need to be fancy. Other gourmet artisan chocolates are also a good call for gifting, but somehow they could be a bit pricey. However, if your friend will be grateful for at least a one little piece of gourmet chocolate- trust me you have a friend for life.
Now that I have officially taken out of the bad friend that gifted a bad present list it is time for you to be the responsible good friend and get the most amazing "last minute" present.
Hope that you guys enjoyed reading this article!
Hugs,
Kusali.