Hello everyone!
When life gives you lemons make lemonade right? WRONG.
Please make sure to first check if it is fresh or rotten.
Then do whatever it is that you would love to make out of it. Maybe a lemon pie, or even a sorbet? yumm.
We all try to find the answer to the question if having a fresh start is a real thing and in my personal opinion I think that it really can be the case.
I know that I've been missing for a while over here and that is because I hit reset in my life as well. Ever since I was a little girl up until recently I always thought that life happens like a movie without a remote to hit the stop button but this is really not the case.
I believe that we all deserve a chance at fresh starts in life because we are human and we live and learn. We will make wrong choices and mistakes in life but it's what we do next with that experience that truly counts by the end of the day. Life is short and we only stay here for a short time. Live your life to the fullest, be happy because YOU DESERVE IT and most importantly make worth of your time and live life that just exist.
The most amazing thing about a fresh start is that before you actually do- you get that feeling inside of you that you really want one. You know that you need to change up your current routine and you know that you need to make up your mind and have the gut to finally accept it.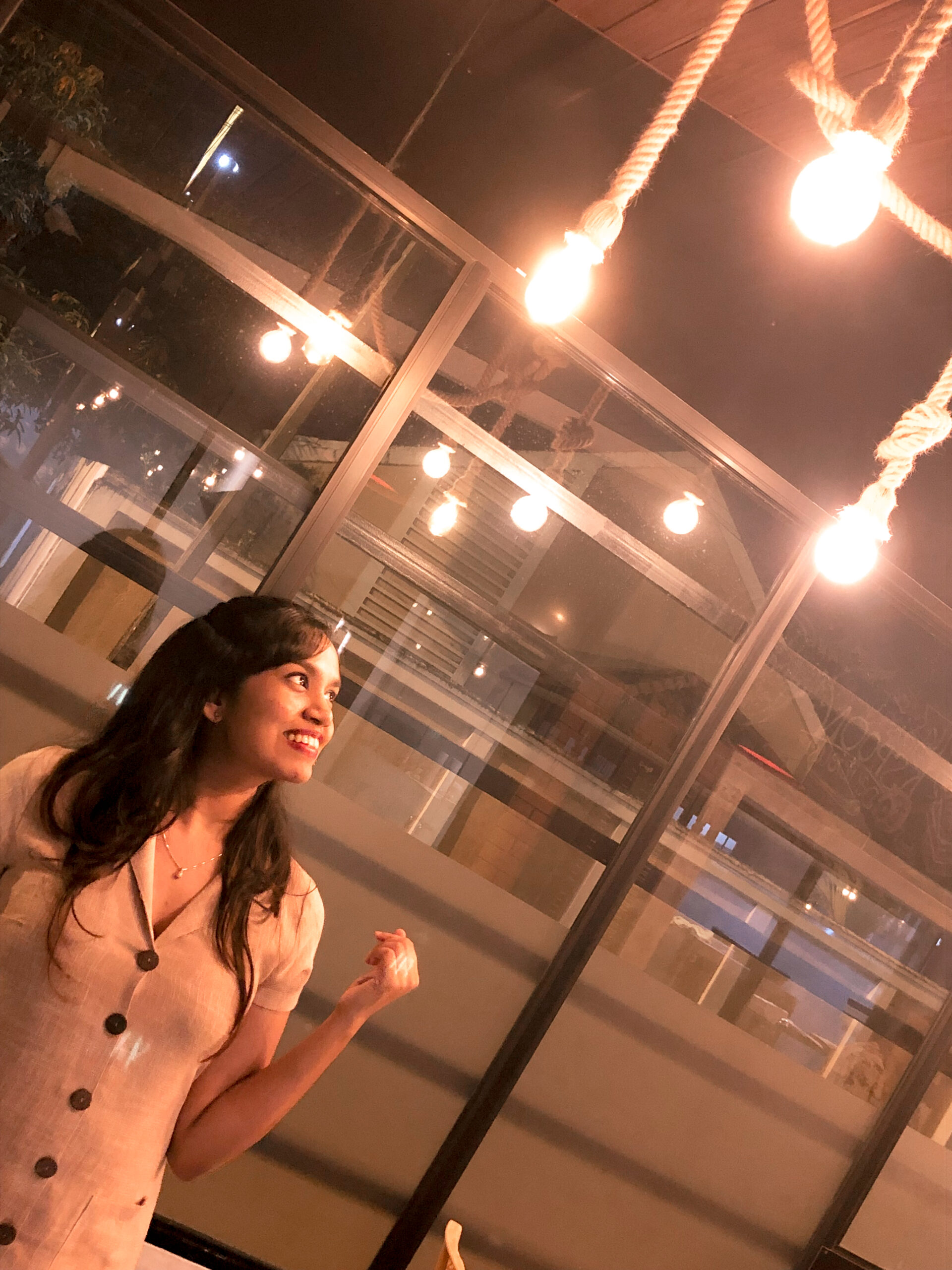 Now I know that I'm not talking for everyone here, but some of us have reasons why we want to start fresh again. Maybe it is because you finally found yourself or maybe it is because you want all negativity out of your life. Any reason is valid as long as it won't be toxic to your life anymore. Let it be a failed business, a broken family or even failed exams, never be ashamed to accept the fact that you need a fresh start and don't care what others think. I was naive and ashamed and this exact mentality is what screwed me over, but then again I'm glad that I accepted the bitter reality and can finally carry on with the life that I always dreamt of. This is your life and you get to decide how you get to live it and the people who you will open up to.
One thing I realized is that once you hit reset, you need to move on. I have seen so many people holding on to old memories but it's just only going to drag you back more. Your decision to move on comes from your heart so do justice and delete those pictures with your ex, throw away all kinds of memories that breaks you and get yourself together.
There is so much I want to say in this article but I need to keep it short so that I don't become biased on my current situation but what I want to let you guys know is that the main reason why you need to let go is because YOU deserve to be happy and YOU deserve to be valued. No one deserves to feel like trash and most certainly don't let anyone make you feel trashy either.
Just as amazing as it seems to feel the calmness of a fresh start, you only can get it if YOU let go of the past and take the first step as a brand new person.
Trust me I did that and it feels awesome!
No strings attached! (Having said that please have strings for everything that means more than the world to you!)
Hope you guys enjoyed this short read and thanks guys for being so patient with me!
You guys are the best!
Hugs,
Kusali.