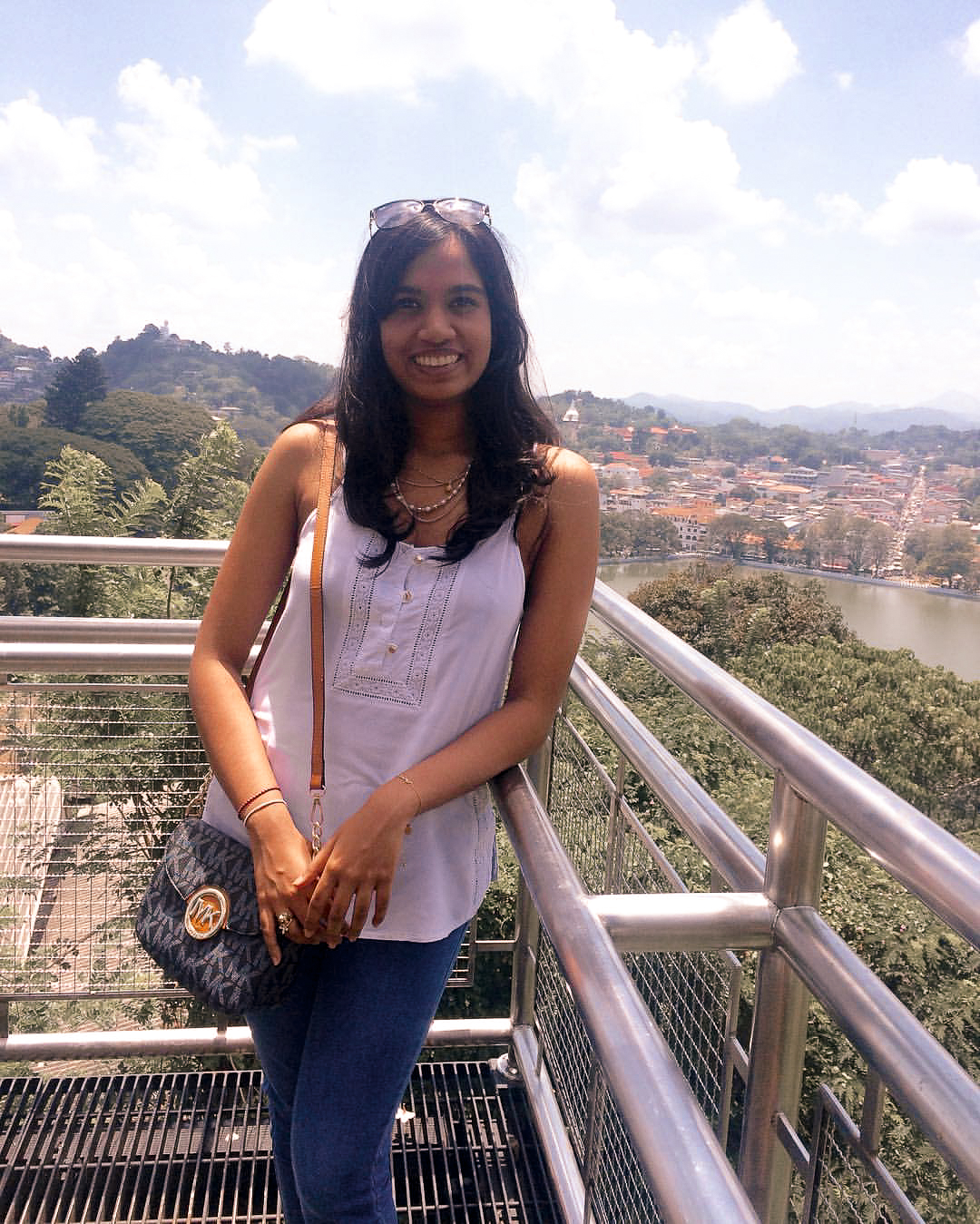 Disclaimer– this article ended up being super long, but I hope it helps you guys even in the slightest way!
Hello everyone!
Dreaming is for everyone, and in my personal opinion our dreams are what makes us who we are. What's crazy about dreams is that each and everyone of us have one even though some of us just don't realize it.
The thing about dreams are that some can be so crazy and big that it could be out of your comfort zone and too crazy to come true. I kid you not- the kind of dreams that keep you on your toes and make you scared are the ones that keep you up late night thinking about them.
Having dreams is not childish, or even stupid. Dreamers are the ones who are crazy enough to think beyond their comfort zones and if they are even crazier- beyond what anyone else have thought about before. If you had ever met a dreamer in your life, you could see how passionate they are about them. What makes dreams so addictive and mesmerizing is still a mystery, but I guess it's all a part of its charm.
Growing up, I was lucky to be raised in a family that constantly told me that the sky was my limit. However, even if this is not the case, you should never let your present affect your future. No one can ever stop you from dreaming big and your current status should not define how big or small your dreams can be. You are in charge of how you can change your future. This is exactly what a dream does. Not everyone dreams of the typical "I need to be rich" dream and that's okay. If your dream is to open a charity one day- you do you and go ahead. What makes an idea a dream and then a reality is what you are willing to do to make it happen.
One saddening thing that I have seen in a lot of people are that they tend to forget their dreams along the way and deviate into things that settle into their current lifestyle. This should not be the case and truly, it is so sad. Once a dreamer, always a dreamer right?
So what really does make people forget their dreams and settle for what they are been given with?
From what I have seen people just get too comfortable. It's the same for you and I. If our life gets a little easier even by the tiniest bit we just tend to "cherish" that good feeling a bit longer. Feeling like this will drag and "a little longer" will turn into days, weeks, months and finally years. I'm not saying that you shouldn't celebrate small achievements. You must. But dwelling in that success won't help you get into your final goal. You achieved something- that's great! celebrate it a little and be mindful not to give your self into it too much. If your dream means to you as much as you say it does, then take the next step and move forward.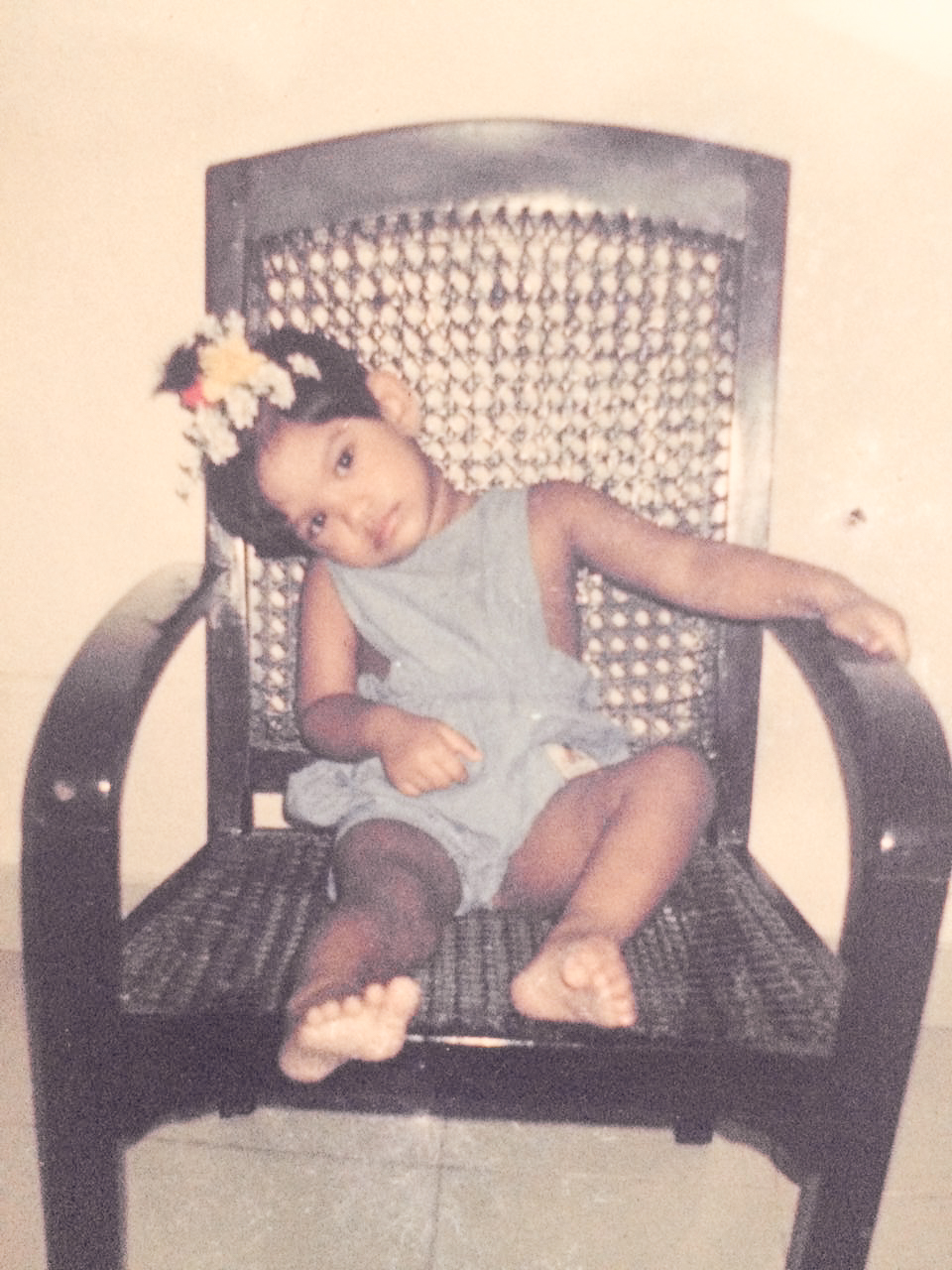 When we are little, we have no worries and we dream the craziest things. Some people just go for it because they need to and even if it seems impossible- wait. IT IS POSSIBLE. We all need to learn that for us to reach an end goal or dream we need to take the first step. Getting to the end is a journey and no one said it was going to be easy. If you want to see how some people live their dream life, just read up on success stories/ articles online. There are so many inspiring stories and articles where these people not only motivate you, but also show you what and what not to do so that you won't have to make their mistakes.
If you ever feel like your dream is hard to achieve and that you don't have time to work towards it, see how other people do it. Let's not deny the fact but you must be at least following one person who lives that life on social media. Social media has good sides and bad- please don't freakishly stalk but just see how they get things done. We have the world in our hands right now and there shouldn't any lacking with inspiration.
This article is getting a little too longer than I planned but on the final note I want to highlight this to you guys. Dreams become reality only if you make it happen. You have the choice everyday to make time to take at least the tiniest step. If it really means a lot to you, don't give yourself excuses and work for it. It won't take that long and trust me dreams geared with passion and commitment?! wow.
So really, is it ever too late to dream?
Hell no. Dreams don't have an age nor a limit.
It's all in you with what you would do to live it with the time you are been given.
So make your time worth it and soar!
Hope you guys enjoyed reading this article!
Hugs,
Kusali.