Hello everyone!
Tbh, I am a sucker for brands and I love to keep changing and trying out new products. I think it comes from my background in marketing- I just love to explore and get out of my comfort zone. However, there are 4 products that stuck with me and they are something I will not change ever. I am so protective about these 4 items and if I am running low and I don't see it in stock when I'm going to buy I get so frustrated. These are literally my LOVES. I have no idea what I would do without them and trust me my brand loyalty to them is so high that if I had the money I will just soo buy it in bulk!
I personally have my own criteria for a brand to stick with me for a long time and it's simply just quality, value for money and result. I have a very reactive skin (thanks mom) and this means that I have to be careful with what products I choose to use. If you are in the same boat as me, I highly recommend these 4 products and trust me they will change your life!
Nivea Anti- Perspirant Extra Whitening Deodorant.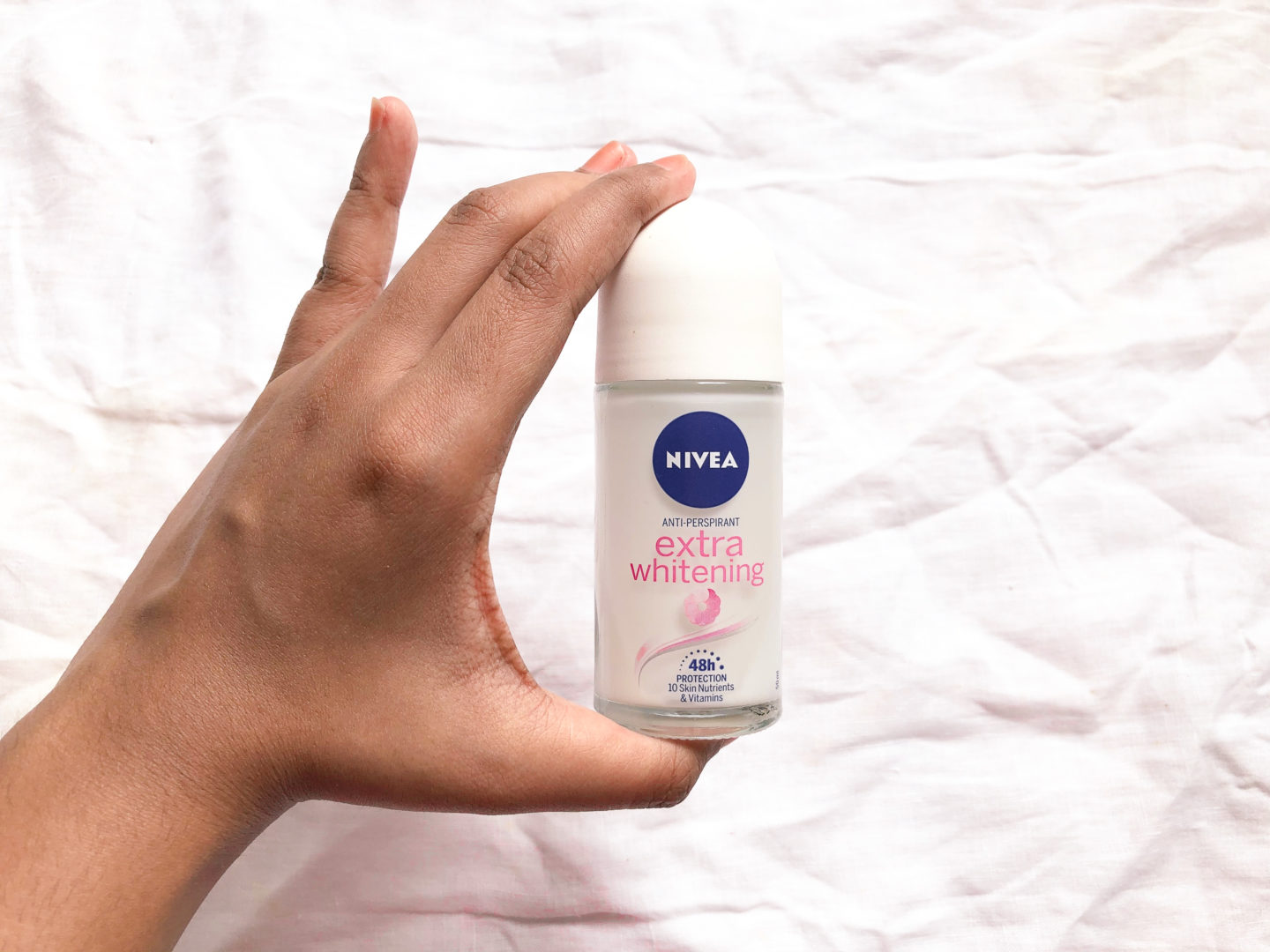 If you ever worried about your dark under arms I got you! I have been so protective of not telling this to anyone because this sells out soo quickly but I thought of sharing this with you today. This deo is my ride and die because it is extra whitening plus it gives up to 48 hours of protection. I ofc don't do anything which requires no wash within a 24 hour period however, it is just good to know that this sticks for a long time- and it does. I remember when I was in school and had to stay after school for either extra curricular or prefect work and I never had to worry.
Take it from me. This is my holy grail and I swear by this. It is a bit pricey (and the prices have increased drastically over the years) but trust me this lasts for a good 3-4 months with daily use for me. If you use a deo make sure you purchase from a good brand because the money is all worth it! You can get this in all leading supermarkets here in SL and ofc worldwide!!
2. Clean & Clear Foaming Face Wash.
This is not a stranger to most of you out there, but this is the only face wash that I use and have ever used. This classic is so gentle on the face and has been a life saver for me for a very long time. This was also the reason I had no breakouts as a teenager. A little goes a long way here as well and I just love the feeling of how my face and neck feel so refreshed after having a good cleanse.
I am a minimalist, and I honestly don't have a 10 step beauty routine. I use this, and occasionally use my rose quartz roller.
Check out my article on why it is important here- BENEFITS OF USING A ROSE QUARTZ ROLLER.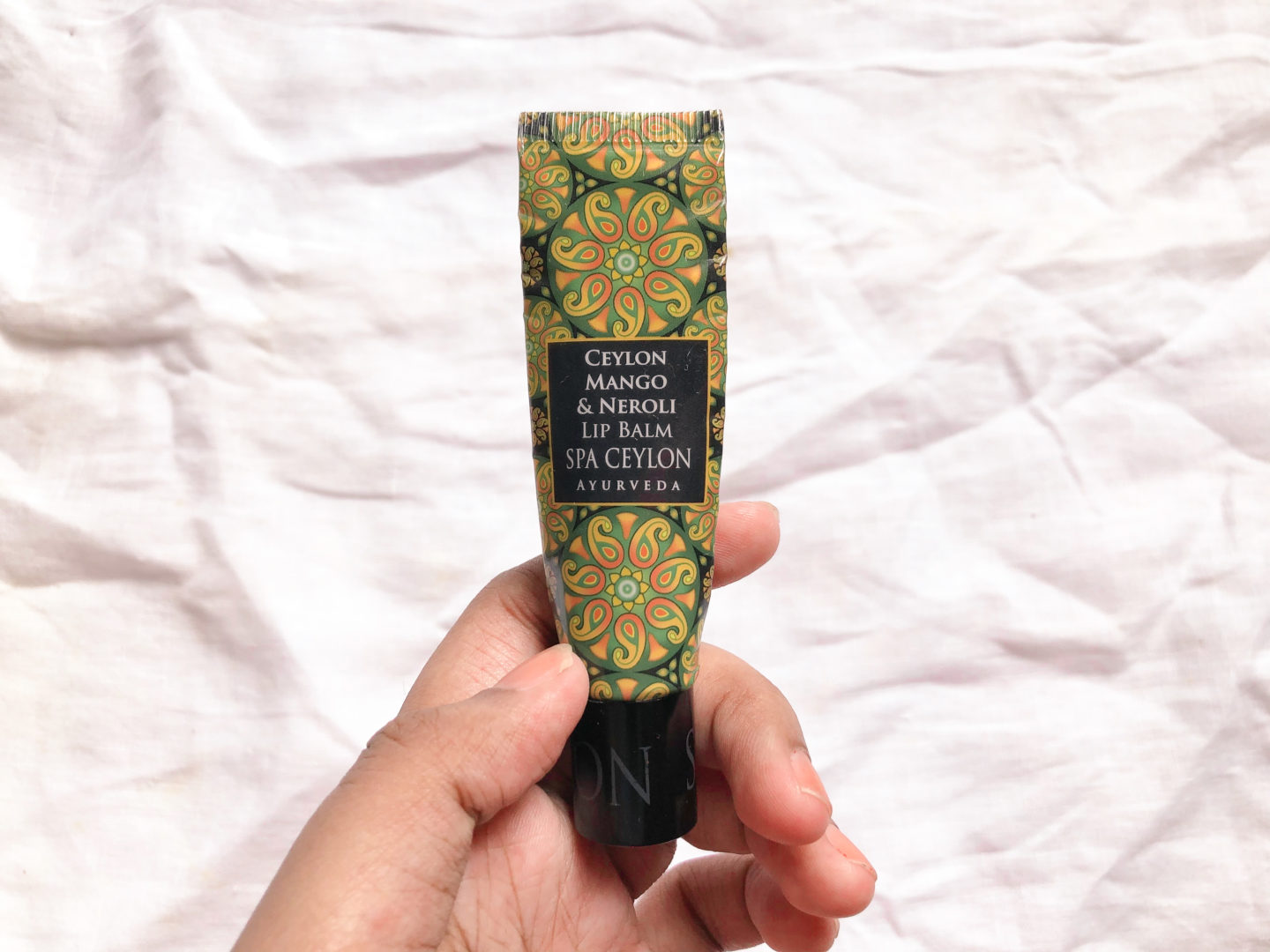 I really hate it when I have dry lips and mine get dried really quickly. I have worn lip balm since I was like 9 y/o and tried so many brands over the years. The reason why I had to was because every lip balm used to sting so bad and I was just not comfortable at all. Just last year I popped into Spa Ceylon's kiosk at ODEL and bought this baby, and my oh my no stinging!! I love their tube balms and the best part is that they are fruity and one application goes a long way. The consistency isn't sticky or heavy it's perfect. The best part about the tube is you get you apply the amount you only need to unlike in chap sticks which gives total control to you. This is a product I know isn't pink but wouldn't trade for the world.
I highly recommend this to you because there are so many scent options you can choose from. Plus it has SPF
Here is the link to purchase it online- SPA CEYLON LIP BALMS
4. Nature's Secret Moisturizing Body Wash- Citrus.
This is a product that changed my life forever. I always had an allergy towards normal bar soaps and over the years I just never realized that it was the case until recently. My mom uses this and one day I was like I want to try it out and miraculously the itching just vanished. Then I realized that having "soap" was the reason and this product was soap free. This is literally like one of the only Sri Lankan brands I have seen that can be easily found and this really works you guys. If you have sensitive skin, then this will be god sent to you. There are different scent options you can choose from and I really don't know why but specifically this citrus product is what doesn't itch. I swear by it and my mom realized that my skin depended on it and now we share!
You can get this product here- NATURE'S SECRET MOISTURIZING BODY WASH, CITRUS.
There are brands we all have that change our life and have emotional connection to. These are mine and now you know exactly why. I am so brand loyal to the 4 products and heavily depend on these for their individual purpose every single day and have been for years.
Ngl if you and I had only one of these 4 products each and we had to do the hunger games to own it, trust me I wouldn't think twice to pull a Katniss Everdeen on you. I'm so sorry in advance!
*Three fingered salute* #SorryNotSorry
I hope that you guys enjoyed reading this article!
Hugs,
Kusali.