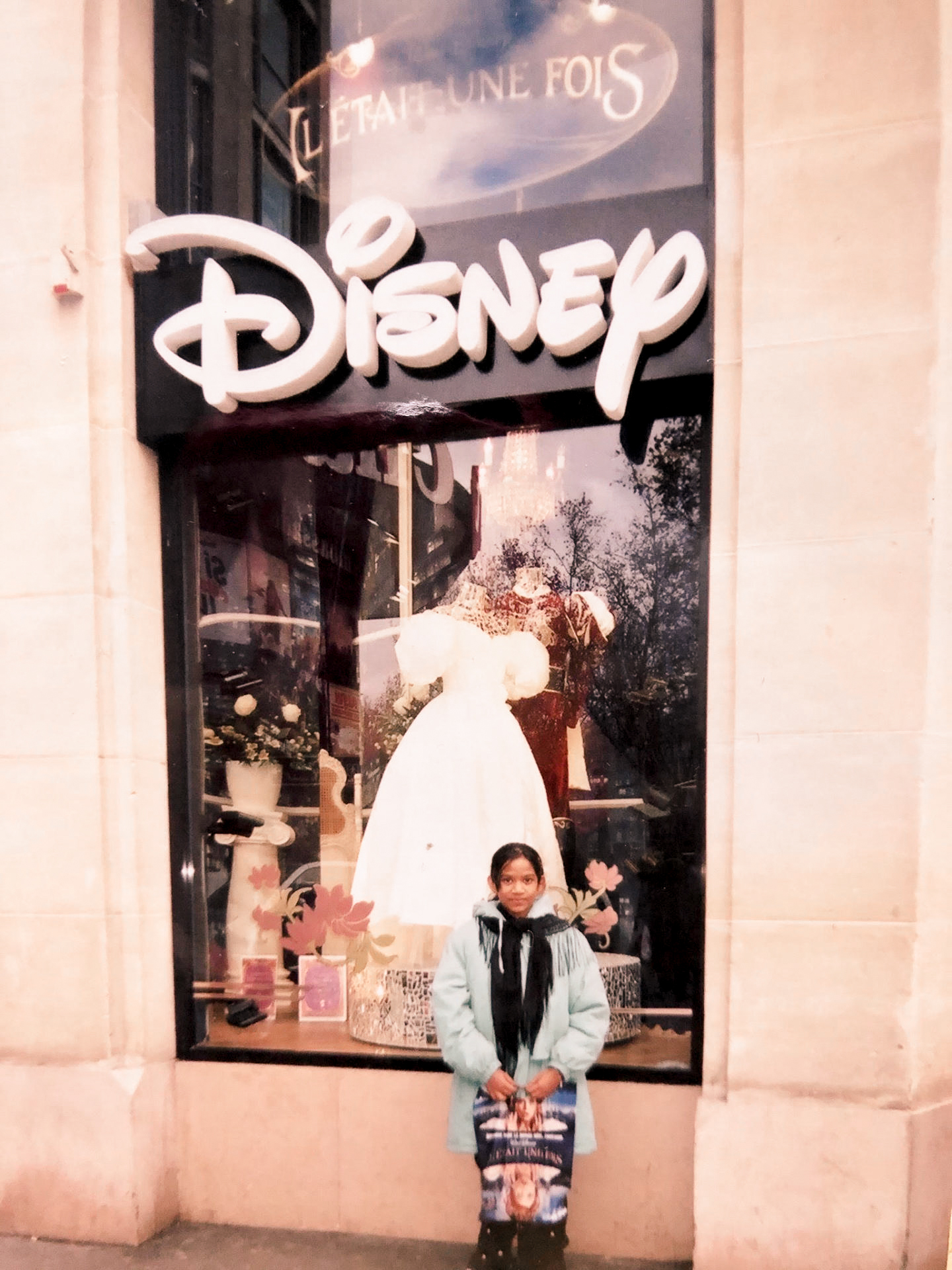 Hello everyone!
If anyone of you didn't know, I live and breathe Disney and I am a MAJOR fan. Now I know that a lot of you may cringe when I say this but trust me- I am not ashamed to admit it.
I really don't want to burst your bubble, but Disney has been a part of our lives at least in one way or another. From the classic Mickey Mouse to Lightning McQueen and the Princesses, these characters have been on our birthday cakes, pencil cases, outfits, towels and even lunch boxes.
I am so blessed that I was introduced to Disney when I was a baby and all credit on that go to my parents who made the world my oyster. Disney to me is not about big bucks and stardom but more on the real human feelings, magic that exists and how real loves truly feels like.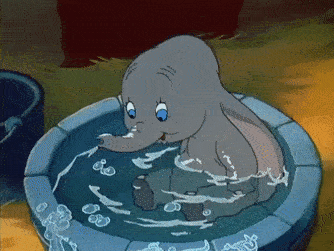 When I was just a little girl my mom told me (I really can't remember this sadly) that the first Disney movie I owned was an Original VHS tape of the 101 Dalmatians my dad had bought to me from the Netherlands. I had been super excited and very happy and had laughed and cried at the right places. Ever since then, I had been addicted and now I have a huge pile of my beloved Disney classics.
I am a sucker for fuzzy heart warming movies and stories that have just more than a story line, and this is why Disney is so very special to me. I love how each story is different from the other and how every story has some valuable life lesson. I'm not ashamed to say that Disney shaped me into the person who I am today. If you really "see" and listen to all the dialogues in the movie, you can see how much of thought it has been put to give out the message of the movie that could be understood across all ages.
I was always been keen on film making and I think I get this from my dad. Since a young age I was so interested in the whole process of filmography. However, no production company in my eyes are still able to bring up and have that "Disney Magic" even to date, and this is something I personally find so fascinating. In an age where kids don't believe in Santa anymore, Disney has still managed to make Mickey Mouse a real life character. Talk about touching the hearts of many, am I right?
The next big reason why I love Disney is the music! Disney spends a lot on hiring the best composers and orchestras to create their music and because of this, the music is always so rich and has so much of life in it. If you guys haven't seen the behind the scenes of how Disney makes their movies- just check out the video up top! Trust me it will blow your mind. Disney is very particular about their quality of production and I am not going to lie- it's all those little details that make such a big difference. It is a whole process from the concept being a story and then for it to be animated, get all the details right, costume designed, voiced, get the best version of the music that ends up being the characters and stories that we all know and love.
I could write pages about why I love Disney this much and I really hope that you guys got a glimpse of the Disney universe, and yes MARVEL is Disney too! Its so crazy to think how certain characters and stories can shape our lives, in terms of us finding our true passions to getting that gut to need to live a different life and make it in this world. Call me weird but Hannah Montana taught me to sing like there is no tomorrow and that no matter what I'll always find my way back home. Tiana taught me that I'm never too old to wish upon a star, Dumbo taught me not to fly but to soar and Olaf taught me that some people are worth melting for. Very cliché but true to the word.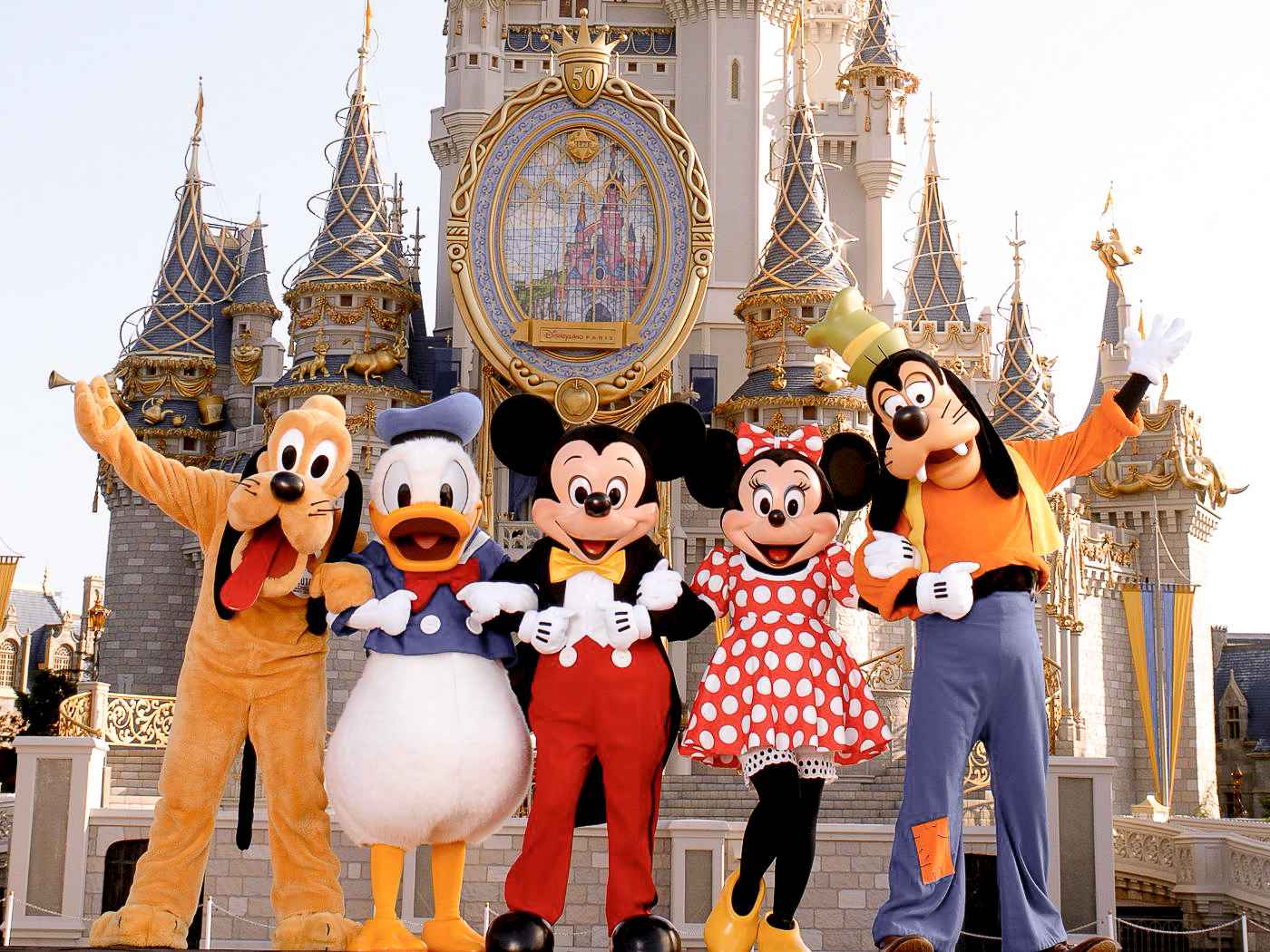 Now I know that everyone knows that Disney is ahead of it's time and is THE best animator in the world, but they still keep touching the hearts of people around the world in spite of their age. Disney is really good at one thing and that is how they portray the value of family and the love around it. This is that reason why most of us tend to ball out when watching these movies.
Disney made me a dreamer and taught me that without a dream life has no purpose. It taught me that all my dreams can come true if I had the courage to pursue them and all I needed was faith, trust and a little bit of pixie dust. It taught me that today's special moments are tomorrow's memories and to just keep swimming.
It taught me that the real trouble in this world is when too many people grow up and that the smallest things in life take up the most room in your heart.
And the most important reason why I love and believe in Disney?
It taught me that if I can dream it, I can do it.
I really do hope that this article made you want to watch a Disney movie right now and if you did, trust me you won't regret it!
Still not intrigued? Well check this out!
You won't regret these 18 minutes of your life. I promise!!
I hope that you guys enjoyed reading this article!
Hugs,
Kusali.