Hello everyone!
The Corona Virus hit us all real hard and took control of our lives and the way we live completely by surprise. That being said, it sucks to be confined into a specific place- given that we all are social animals and find it very very hard to stay at one place. It is really important that we all do our part and stay at home to help avoid the spread of this pandemic. In spite of this uneventful situation, here are a few places you can safely travel with no restriction.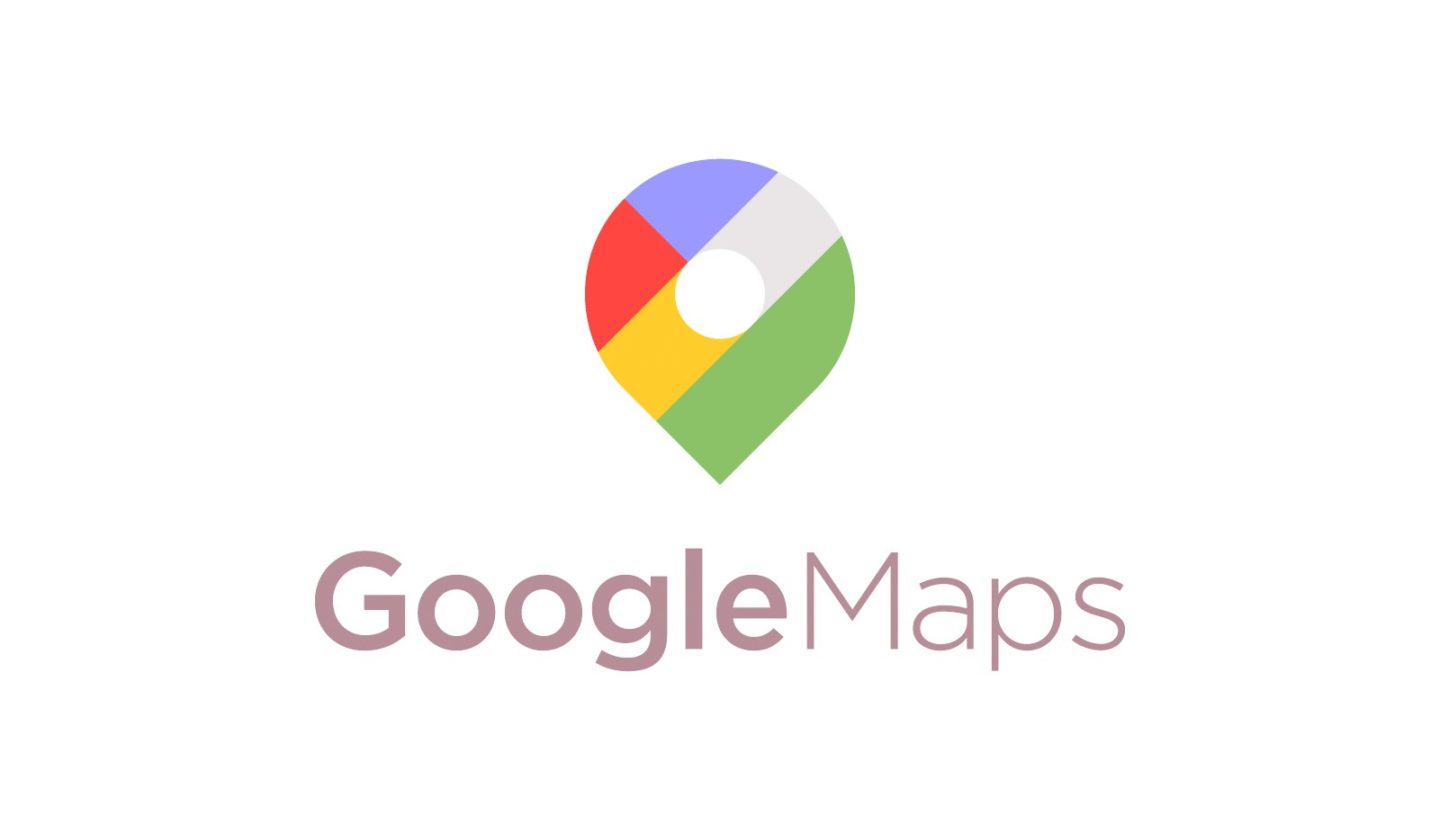 You might not know this, but you can actually travel around the globe with Google Maps! Yes, its only 360o images but still its a better shot at travelling and discovering the world. What's best? You get to glimpse what everything looks like and maybe could be a good pre-check before you make your decision on your next destination once this madness is all over! Just the other day I checked out Universal Studios Singapore and it was amazing! Also, there is no money involved, and you can travel the world within the comfort of your own home.
2. Walt Disney Virtual Tours/ Free Disney Animation Classes
Disney sure does know how to keep the magic alive no matter what the situation. From virtual tours to learning how to draw characters- this sure is a fun thing to try out during your quarantine period. Here are some links to follow:
We are all living in a crazy time right now, and it is important that we value our good health as of now and pray for those who are affected. Once again, lets make use of the resources provided to us by these companies so that our quarantine will be at least a little more enjoyable.
In addition to this, Disney+ is joining Netflix, Apple TV Plus, YouTube and Amazon Prime to help meet demand by many Disney fans around the world who needs the Disney magic to survive this quarantine.
A little green can sometimes help and you can visit your garden and just it outside and relax just for a few minutes and enjoy the natural breeze. Get some vitamin D into your system and feel nature. Also, if you don't have a garden, nurture the plant/s you have. Don't worry about the things you don't have, only focus on the things you have.
Even though we really can't "travel" anywhere per se, it is important that we do our responsibility of staying home and staying safe. Let's hope that this pandemic will be over soon and that we could go ahead with our normal lives as soon as possible. But until then, lets all help each other but sharing virtual activities, tours etc and help everyone to be occupied to stay at home and help save more lives. Let's use the comments section below to help each other with links!!
It is our responsibility guys and the future possibility of us going out is actually in the hands of us right now. So be responsible and stay safe!
Hope that you guys enjoyed reading this article!
Hugs,
Kusali.