Hello everyone!
The Corona Virus is no joke and it is our vital responsibility to stay home and avoid roaming around. While you're being the responsible citizen staying at home for the better good- let's be honest, it can get boring. After years of constantly working like machines we all find this time quite revelating. It is important that we all stay sane amidst all of these new experiences, so here is a list of new things I compiled and hope that at least one thing would make your quarantine a little bit more exciting!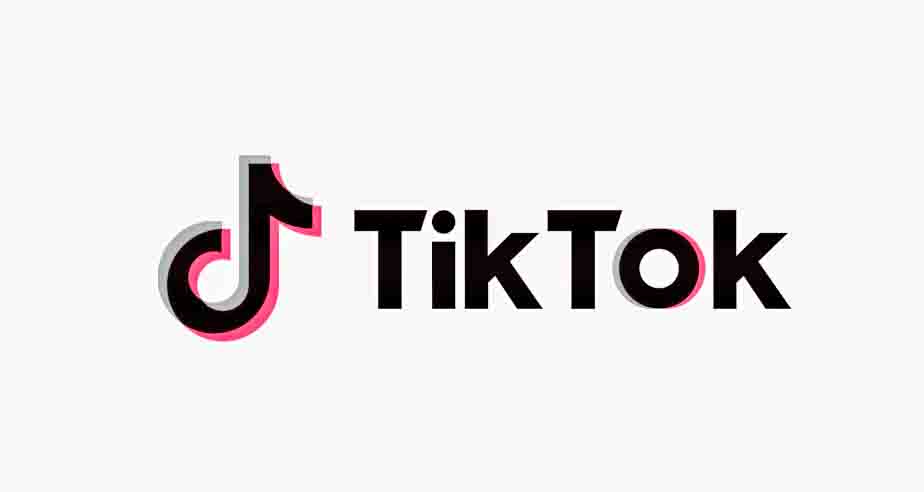 Yes you saw that right. Stop judging the kids and loosen up.
My personal opinion is to give a shot at Tik Tok and the reason why I'm saying so is because it's fun. Like real fun. One thing I have to mention is that everything in this world has a good side and a bad side- if you use everything to be good its all perfect. Just give it a go and trust me you will have fun! Dance to your heart's content and just chill!
The best part of it- you can create the most random username and make your videos private so only YOU can see- which means that what happens in your private Tik Tok stays in your private Tik Tok- no one will ever know.
Download Tik Tok now- https://www.tiktok.com/en/
2. Make the Quarantine Special Dalgona Coffee
This is the viral coffee that everyone has been going nuts over this quarantine. Its easy and only need 4 ingredients. It is real good and the best option for all you caffeine addicts who are literally going crazy without your daily dose of your fancy coffee.
Here's how to make the Dalgona Coffee:
Ingredients
2 tbsp of coffee powder/ espresso powder
2 tbsp of sugar
2 tbsp of HOT water
Milk to fill up 3/4 of the cup you're making this coffee in
How to prepare:
Add the coffee powder, sugar and hot water into a bowl and whisk together. Stop whisking when the mix becomes fluffy and stiff peaks can be formed.
Add milk to fill up 3/4 of your cup (serve with ice- but optional).
Add the froth on top and ta-daa! You just became a barista!!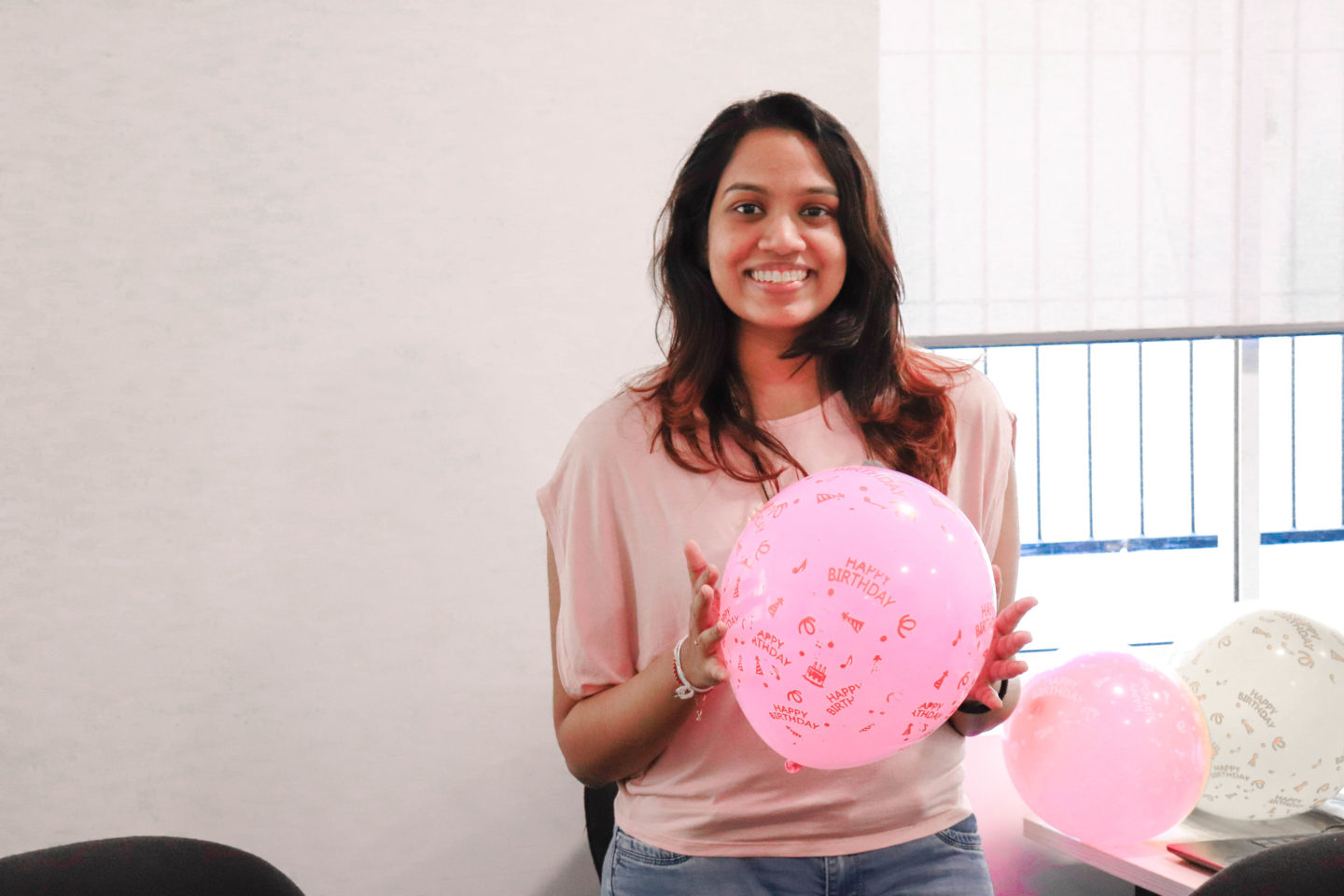 I know a lot of websites out there don't promote this much, but I personally think this time is important to reflect on your life. This is because with life being so hectic before, we had no feeling/ opinions about anything.
I reflected on my life and honestly a lot of the doubts I had about my life cleared. I realized the person who I really am and the person who I am expected to be are different. I realized that I have different passions which really mattered to me (this blog! <3), I realized who my real friends are and the people whom I want to keep close to my life and most importantly I figured out what I wanted to do with my life. I am glad that I took a step back and took time to reflect on myself because if I hadn't done it- I wouldn't have realized these and would have still had a cloud of doubt over myself. I know once the virus is all gone and we are back to normal that I will enjoy my life a lot more than I used to live it before.
It's high time you guys do the same too. Trust me it feels good.
4. Research On Something You Love
The days are so long and we literally have no idea what day it is, and to be honest we have never felt so bored ever. This in my opinion is the best time to research/ find more about something that you love. If you think you already knew about it, well there is more. Google is your best friend and you can count on it. Learning never goes out of style but will only remain for the rest of your life.
5. Clear the junk in your life
Back in the day, when we were all busy and had no way of even having a proper time to breathe, it was hard to keep pur head straight in one direction. I think now is a good time to let go of the garbage that kept your life from going forward- let it be trash in your room, people in your life, unwanted issues that stressed you in the mind..etc. It is very important to ensure that old junk is let gone and after this quarantine is over, or even still in quarantine for that matter- life would be A WHOLE LOT EXCITING than it used to be before.
Which one of the five do you think you will try out this quarantine? Let me know in the comments below!
Hope that you guys enjoyed reading this article!
Hugs,
Kusali.