Hello everyone!
With quarantine almost being over and many of us getting out of our homes for the first time because our trusted salons are opening up, we can finally tame our hair ( plus everything else) and look more human. This article as seen in the title is about haircuts and I specifically chose the oval face shape because it is one of the most common face shapes ( I have it too) and I wanted you guys to have some inspo for your upcoming haircut so that you can have a killer look.
But. first things first.
How do I know if my face shape is oval?
If your face length is greater than the width of the cheekbones, the forehead is greater than the jawline and the angle of the jaw is rounded rather than sharp.
If this still confuses you, here are some celebs with the oval face shape: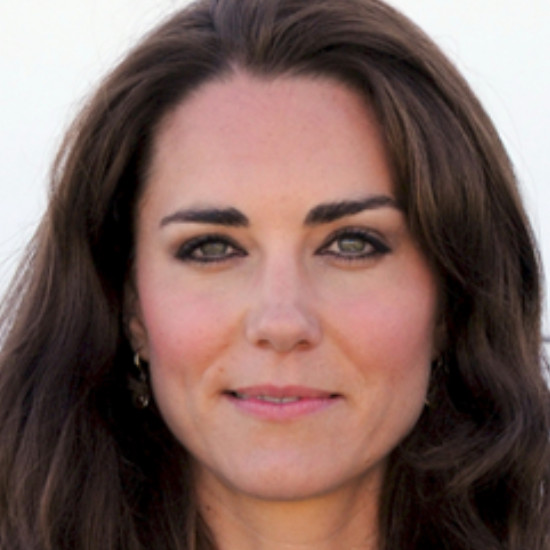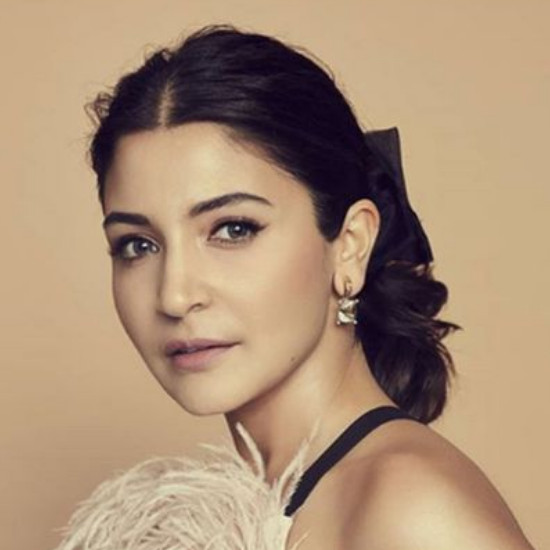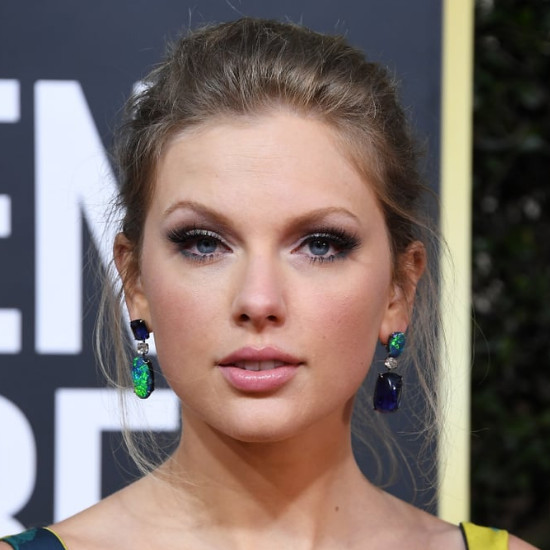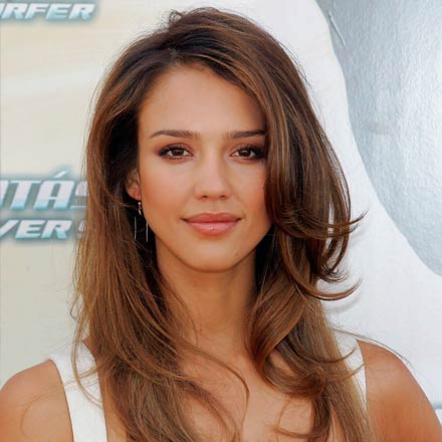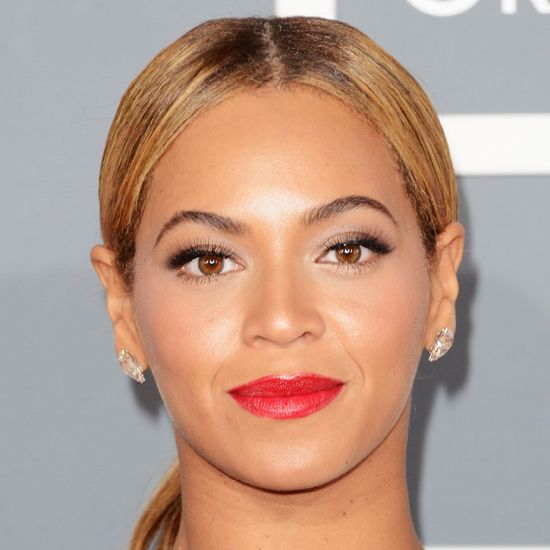 Now with that out of the way, I want to let you guys know that I don't go to fancy expensive salons because I only trust one person with my hair. I get so many compliments about my hair literally all the time, but it really is my fairy godmother who needs to get the credit for!
Let me introduce you to my most favourite and amazing Aunty Sepali- owner of Salon Vedette.
I'm just super lucky that her salon is just a few feet away from my house and one of the main reasons why I love going to her is because of the care and attention she has for each and everyone of her clients. She is the sweetest and always has a smile on her face and never lets you down. Also, all the pictures of me in this article are haircuts given by Aunty Sepali!
Her salon is is a cozy little spot located in Park Road and literally all the ladies in our apartment complex go to her. And we have a lot of salons near us! Like I said before her experience is amazing and I just love going over around every 6 months to have a new cut (or colour) and refresh how I look.
Also, she makes the best and the most neatest saree jackets!- but more on a future article!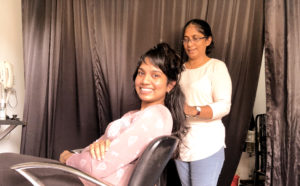 If you have an oval face shape, it means that you can rock pretty much any look- but this does not mean that you can just chop it off in any way without any logic. For example, short layers look the worst on me! It puffs up my face like a puffer fish and I look like I gained weight. One the other hand, long layers that start near my shoulder are what works for me.
Also, one amazing thing about having an oval face is that we have a pretty big forehead area which means that front and side fringes work at it's best! If you are not a fan of the fringe then the middle part or side part works wonders too!
Here are some haircuts that I have had the past few years by Aunty Sepali for you to have some inspo,
(and yes, I have had some drastic changes!):
Here are 10 of my fave celeb haircuts for you guys so that maybe next time when you go to the salon you can show one of these pics and request this exact same cut!
As you can see, I go to my trusted Salon all the time and you can see how amazing she is!! Sticking to one hairdresser is important because they know you personally and knows the exact style you need even if you don't know how you want it. Plus, they know how to make it suit you. So if your hairdresser is cutting 6 inches of your hair when you say only a trim I recommend you to try Aunty Sepali's salon because she's amazing and she will make you look good. Her rates are never overpriced like many of the "posh salons" and she has SO MUCH value for money! I love her!!
Your hair is one of the most prettiest and most highlighting features of your self and what I love about my hair is how I can express myself and my personality at the time with my hair. From classic cuts to wild ones- let your hair talk and portray who you really are on the inside!
Hope you guys enjoyed reading this short article!
Hugs,
Kusali.