Hello everyone!
Now that we are all used to the new normal we can see that everyone and everything had to get adjusted to these crazy times. However, with the current situation or even if the world was back to normal I wanted to help you guys out on some factors that might come in handy when you guys are selecting the right job for you!
I have been in working on and off within the past 3 years and I did learn some tips along the way. Just a disclaimer- I'm not a traditional thinker, and if you guys don't agree with any of these points I totally understand. These are 100% my personal preference and perspective on how to be smart when selecting a job. Now that's out of the way, let me share my tips with you!
1. Location.
I think this comes to me from living in the city and having only a 5 minute distance to literally go anywhere, but ever since I was a kid- I learnt the valuable lesson of convenience. I am lucky enough to say that I only have spent time on the road to go to campus and yes, even my school was walking distance away.
The process of how I find a job definitely starts from location.
To me personally it is super important to find a job that is pretty close by because well- it's a job. A job is a commitment and I really don't like having to wake up super early. Exactly for this reason, and this reason only- I always find jobs near me. This will also be the smartest choice to make because it will help you save up on a lot of your time as well as money spent on travel. Money adds up you guys and if you want to save up some extra money for something else- keep this in mind!
2. Don't be desperate to find a job.
Guys, a huge mistake that I see so many people do (I'm guilty too) is to be desperate and find a job no matter how hard it is because of the common norm- "You need to work hard to be successful." This is really not the case. You need to be smart to ace life. Acing life is a lot bigger and more fun, happy and beautiful where monetary success is only a tiny part of. All those dreams you have will only be true if you are smart.
Having said that, I know that not every one has the luxury to wait and look around, and this point is especially for you guys. Have your options open and think of the end goal. If you are willing to take the plunge then go ahead and take it, but if you really want to get the right job- a one with permanence in your career have a list of companies that are nearby and from that select some companies that you would love to work for.
A little disclaimer here, if your dream company is far away this point totally contradicts because it's your dream! Rent out a place nearby or if you are willing to- take those long ride back home, whatever makes you happy and makes you achieve those dreams. But once again- keep in mind ,to get there you have to make smart choices from the start!
3. Stalk, stalk, stalk!
Now that you have a selected list companies you like (which have vacancies ofc!), put your Facebook stalking skills into some good use. Google and see what the companies are like, their culture, working hours, any photos, socials and anything else that will help you get an idea of what to expect from the company. Trust me when I say this, there will be instances where you might scrap them off your list and not even want to apply and that's totally okay. It's a job and you need to make sure that you can work there.
4. Use LinkedIn.
This point goes with the previous one in terms of "stalking" but I wanted to highlight this separately because LinkedIn comes in handy when it comes to finding about your job and peers. Don't feel bad to check up on who's working and what their career path has been like. This will be a good chance to prepare yourself for that first impression you're trying to make. In addition to this, it's also a good chance for you to see if the company has a good space for growth (i.e- promotion).
I mean c'mon guys lets be real. We all go to work to get money while doing something we actually enjoy so why not make sure that you go to a place that values you?
5. Be CAREFUL if you join as a contractual!
This is something no one will tell you, but in my personal opinion contractual jobs are a bit risky. A contractual job basically is one where your job is only valid for a short period of time- say 6 months to 1 year. Now, in general before you get permanent you will have to go through a probation period but make sure (like I said in the stalking point) that you have growth after your contract "probation" period expires.
The reason why I emphasize this is because being a contractual comes with some drawbacks especially if you are older and want to "grow up."
1.) No job security- after the contract ends, you're unsure of the future.
2.) No career succession plan.
3.) No financial help because your're not permanent. (i.e- you can't get loans because you are not permanent)
4.) The next interview if they ask you if you were permanent unless otherwise the entire company is on contract basis.
5.) You won't get the full package- as in the additional allowances.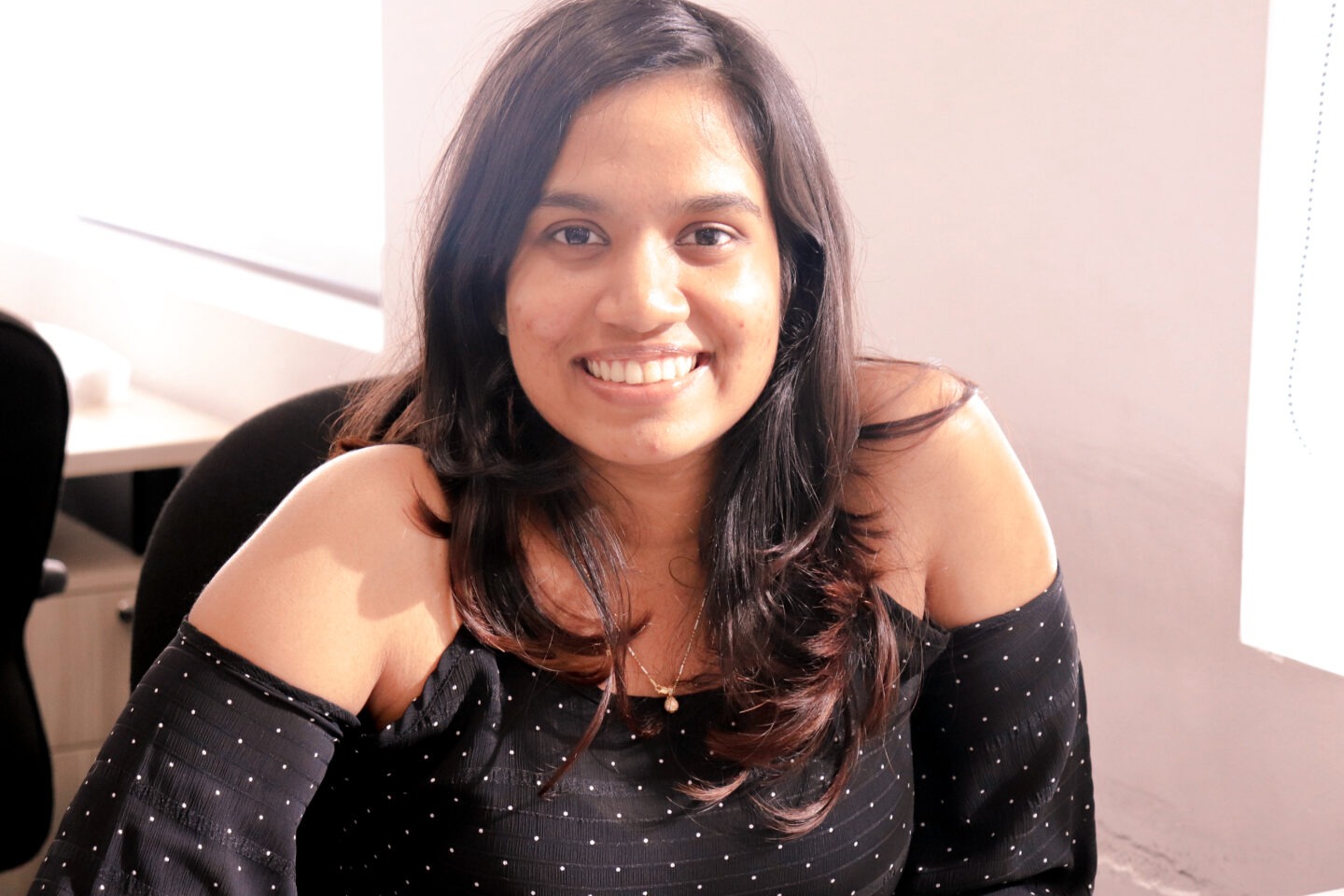 I really hope that this article helped you guys up even in the slightest way on how to choose theright job without having regrets. Having said this, jobs are like a gamble and you need to make your "bet" on the right one. If you have done your part you have nothing to worry because one thing I always believe is that we all get the job we deserve. So lift your chin up, have good faith in yourself, make good choices and be happy!
Hope you guys enjoyed reading this article!
Hugs,
Kusali.