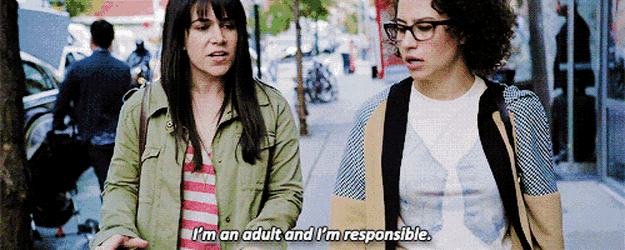 Hello everyone!
Life is already hard enough, and when you have to add a dose of "responsibility" it just gets even harder. There is no universal tracker to track how "responsible" you are/can get, so I guess it's all about how good you are at winging it. In my case, I was thrusted towards responsibility at a very young age when I was appointed Head Prefect at my school at 13 y/o- so there are some things I learnt along the way that didn't make me feel like being responsible was a hard thing. I can consider myself to be a pretty responsible person with my life and most of my friends say that I am- so I guess you can get my advice in this article.
Being responsible is no big deal as long as you don't end up hurting yourself and anyone else around you. Basically, being responsible is being able to take control of your life and being able to control your emotions. Why emotions come into play here is because our emotions make us act and think in a completely biased way, which doesn't result in responsible decision making.
I'm about to spill some (honest) tea about life and responsibility and I hope that this will help you to be "winging responsibility" much better!
Take control of your life.
Taking control of your life simply means that you are aware of your actions and don't depend on other people to help you in your life. This sense of independence is needed because if you don't you are a responsibility (NOT responsible) for someone else. Learn to be confident and trust yourself.
2. Have an opinion.
Having an opinion is important because it means that you have a view point and have a say. This basically means that you own up to believing in something without living under the perspective of someone else. This also gives a sense of maturity to you because it shows that you know things enough to be able to come into a decision.
3. Be straightforward.
Saying things straight to the point without beating around the bush is important to get things done. It also shows that you strongly believe in being a certain way and portrays the confidence you have within yourself. The reason how this reflects to being responsible is simply because you own up. You own up the fact that you are confident about what you say and do, and you have no need to worry about thinking things twice. Responsible people know exactly what they are doing.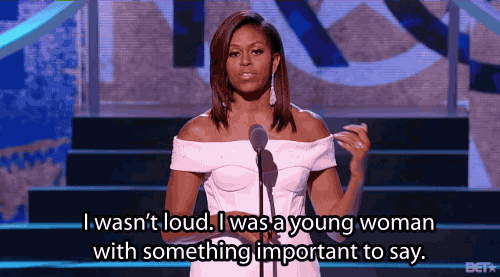 4. Speak what you mean.
This goes along with the previous point, and if you want to be a responsible person, you should know your boundaries and limits on when you have fun and when to be serious. You need to know the line between how to switch back and forth, and always mean things that you say because a responsible person is a person who someone else can count on.
5. Think twice before you make a decision.
One thing that I have seen where many people fail the responsibility test is when they know they are doing something stupid but end up doing it anyway. If your gut is telling you not to do something, just don't do it no matter how tempting it can get. Think twice and see if it is a wise call to go ahead and do it. Risk taking in life is totally different and I want to mention it here. If it's a life changing, million dollar idea you have just don't contemplate- go and do it. However when it comes to the everyday not so smart things you do- just don't. Take responsibility of your life and image and make sure you don't make a fool out of yourself.
6. Don't seek approval/ advice from your friends.
Friends are so good to have but there is a reason why Monica Geller hardly sought advice from anyone else. She was responsible and always did what she thought was right to her. Similarly, it is important for you to learn to know what is best for yourself. Like I said before- have an opinion. I'm not saying for you to not talk to your friends and seek their advice, but sometimes you got to do what you got to do and make decisions that you have to make. Trust yourself and be confident.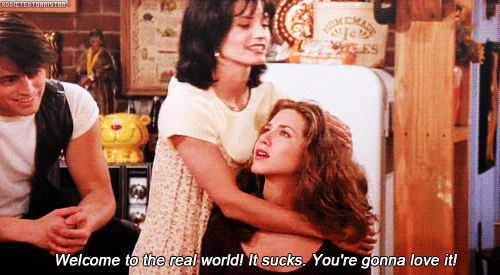 7. Don't drink away your problems.
Drinking your problem away was always a bad move- even in the movies. To be responsible you have to learn to own up to how life is and accept how things are. Learn to cope up difficult situations and think of ways you can overcome them. Face the reality and try to make the situation better, not worse. Instead of drinking away the next time life gives a punch in the face- go home and just think about what happened and why it happened. Sometimes a little me time will be the help you needed.
8. Stop comparing yourself to others.
This is a big mistake that I see a lot of people do in their lives. Comparing yourself to someone else is simply asking for trouble. Comparing only leads to one thing- insecurity, When you are insecure and have no opinion you tend to seek approval from people around you. These are the exact things you should NOT do to be responsible. Stop it right now and focus on yourself. If someone else is doing something a certain way then so be it. It's their life and not yours in the first place. Be true to yourself and love yourself.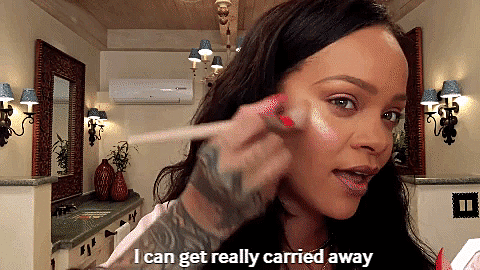 9. Understand the value of mental health.
Our mental health is our sanity and even though it is less spoken about it is something so serious and needs to be taken care of. If you put all the junk in the world to your head, you will be everywhere and confused to the point that you will not know how to even function. Take the responsibility to know your limit and to know when you need to take your breaks. We are all human and we need to be sane to be responsible. The people who we look up to and consider responsible in their lives are like that because they take control of their lives and are smart about the way they live. Similarly, you should also know your limits and hit the pause button every now and then so you can be poised, sane and responsible just like they are.
10. Be a DOER not a dreamer.
Having a dream is good in life but also remember that everyone does that. What makes someone more successful is when they start working for their dreams. Responsible people don't talk about dreams instead they make dreams happen an probably give TED talks to all of us. Once again, you are the only person who can take the responsibility to make your dreams come true. Life is short to be contemplating dreams, work towards it and see how far you will go!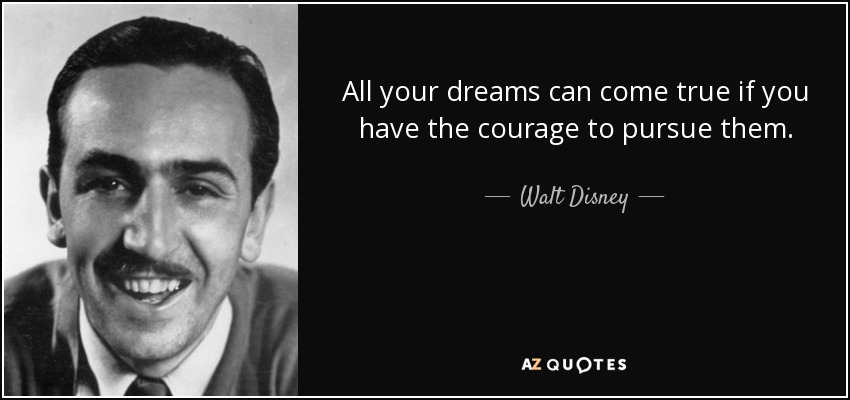 If you wanted to read this article, chances of you being responsible are high because you clearly read this because you want to be a better person. Just know not to be too hard on yourself and to admit the fact that nobody is perfect. Also remember that being responsible isn't a burden but something that will actually make your life a lot easier. So enjoy life and laugh a lot!
Hope that you guys enjoyed reading this article!
Hugs,
Kusali.