Hello everyone!
Lip balm is something I personally can't live without, and there are some days when we all just forget to buy when the current one is finishing. In some cases, it is the situation that we might not have the enough money at the moment to buy the product or simply just didn't go to the store. To help keep your lips moisturized, plump and kissable here are 4 dupes that don't smell ew, are definitely at home and actually work. You can trust me when I say this because all these are tried and tested.
Any kind of oil.
Let it be coconut oil, olive oil, sunflower oil or even vegetable oil- this helps keep the lips moisturized and soft. Just make sure that you only take a little to your finger and dab because a little goes a long way. Make sure that you DON'T apply the oil like gloss because then it will drip and be a mess on your top. We wouldn't want that now, would we?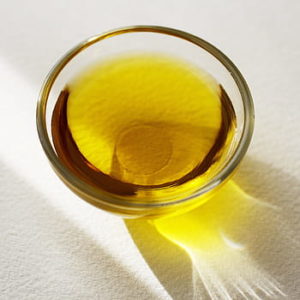 2. Butter.
Plain old butter does work!
I know right! Why do we spend thousands of dollars/ rupees- whatever your money is called on something that can be replaced by butter. Butter does the simple trick of mimicking the same as the oil, but it's obviously a bit harder and say to apply. Make sure you don't over do it here as well!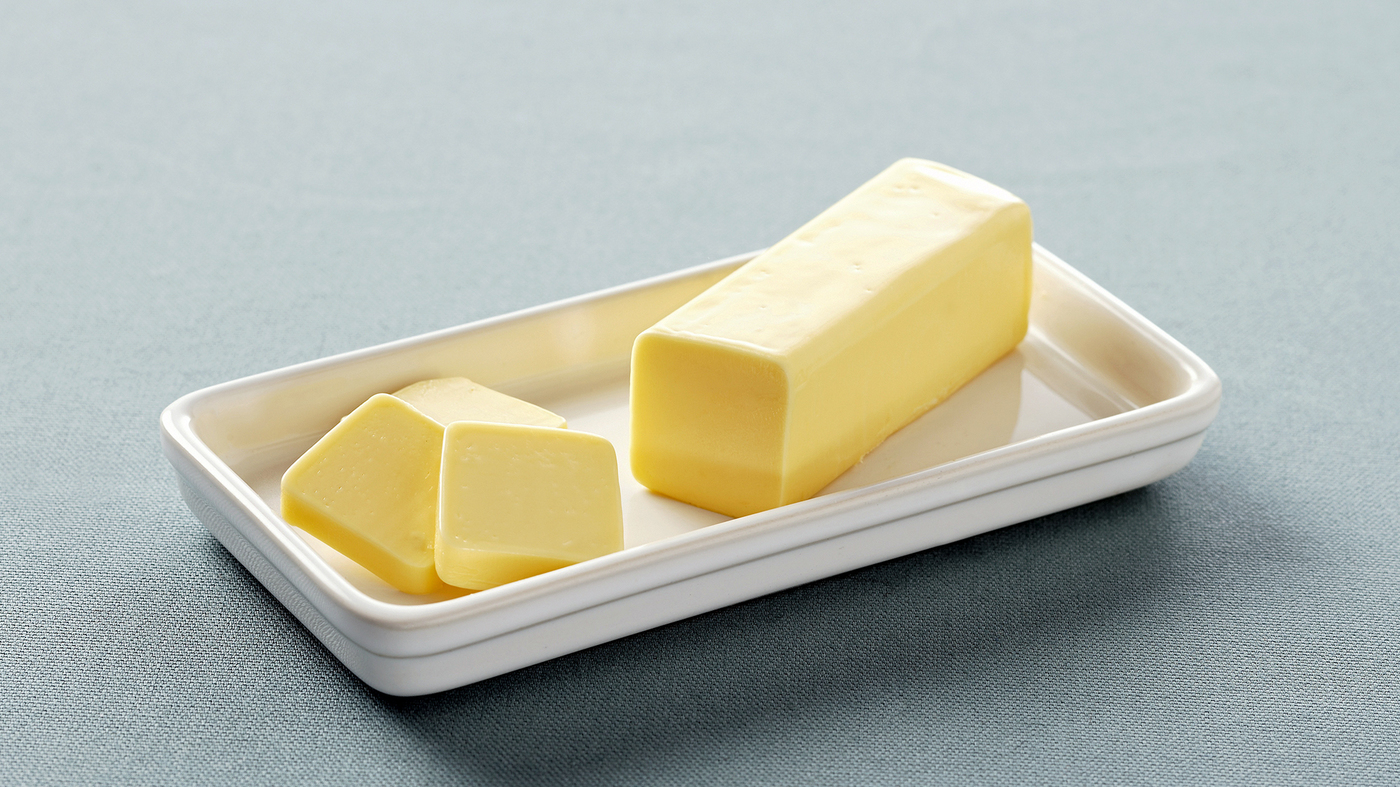 3. Thick cream.
If you happpen to have any body cream with a super think consistency, this is the PERFECT lip balm. It smells great, it tastes great, it applies perfectly and it just gives that refreshing aroma therapy. The reason why I specified thick cream is because normal light weight moisturizer will dry up faster making lips chapped sooner.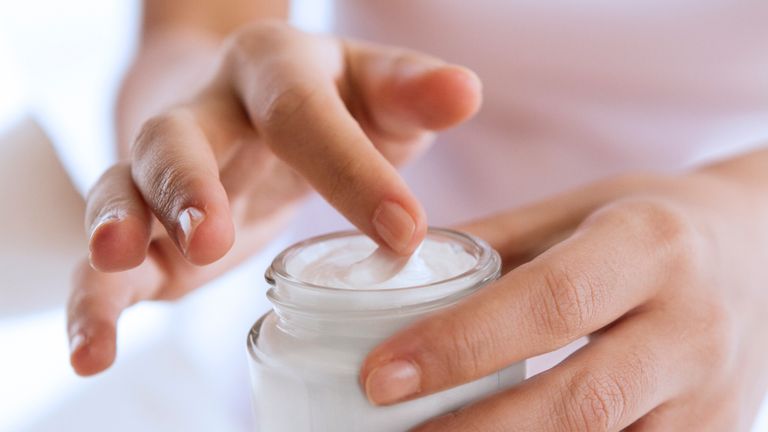 4. Petroleum Jelly.
If you have a little tub thingy of Vaseline, you are in luck! Petroleum jelly is something that can be used as a substitute for moisturizing your lips because it acts as a protective barrier and prevents moisture from escaping.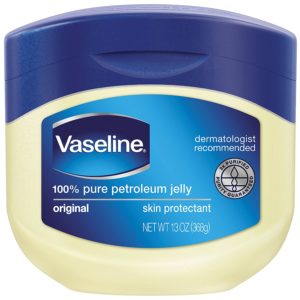 There are so many other "dupes" for lip balms but these are the most commonly found, easy to grab options in my opinions. Let me know in the comments below if these 4 items helped you in any way!
Hope that you guys enjoyed reading this article!
Hugs,
Kusali.