Hello everyone!
Having to be around kids at least on time in your life is inevitable and there might be a situation where you might have to babysit some baby for a favour. Now, I know that some of you guys might be able to talk yourself out of it but somehow some might not be that lucky. Being around kids is hard, especially when they are less than 12 years where they are at such an inquisitive stage.
Now I have some experience with kids- living in a flat and teaching kids for a while, so here are some ways to occupy them and make them behave. I am no pro but I just wanted to help you guys out in case the situation arises.
Give them some time to adjust to you.
Kids need time to process things, so don't expect to vibe with them as soon as you meet them. Just let them be and you chill while randomly doing something funny so that they feel comfortable around you. After a little while take them close and ask them a few questions about them and have small talk. Say things like "give me a five" after some convo just makes them closer to you. Just ask stuff like how was school and agree to some of the things they say- like when they don't like a movie say yeah true that seems lame. Kids love it when they are right.
2. Don't give them your phone/ tab + do activities.
One way to be good around kids is to actually be with them. Anyone can give them a phone and keep them busy but if you want to be good with kids just do activities with them. Kids love being entertained and honestly they are really fun to hang out with. Read them a good story with voices to make it dramatic and help them with colouring/ playing with their toys. Kids nowadays have busy parents so when they have an adult who really vibe with them they love it and become good happy kids. Oh and the best part, they will start to listen to you.
Kids love using phones becuase they aren't allowed to, so they will feel special for the tiniest bit if you do some activity with the phone. Taking pictures is cute and innocent (plus gives a good vibe to your IG). Let the kids take the selfies and trust me they will have so much fun. This will fill up your gallery but will be an activity that will last for a good 5-10 mins.
4. Babysit according to the gender.
Now, when it comes to baby sitting a girl is different how you should to a boy. Girls LOVE to play dress up or even give you a makeover. Boys LOVE to play sword fight or talk about their action figures or explain to you why this superhero is better than the other one or even talk about they latest gadget their parents bout them. Adjust accordingly and talk in their language. I have had so many hairstyles given by girls and played with action figures with the boys. How to be good with kids isn't rocket science, you just have to be their age and have fun with them. It's not lame to play around with a kid. Trust me, I know.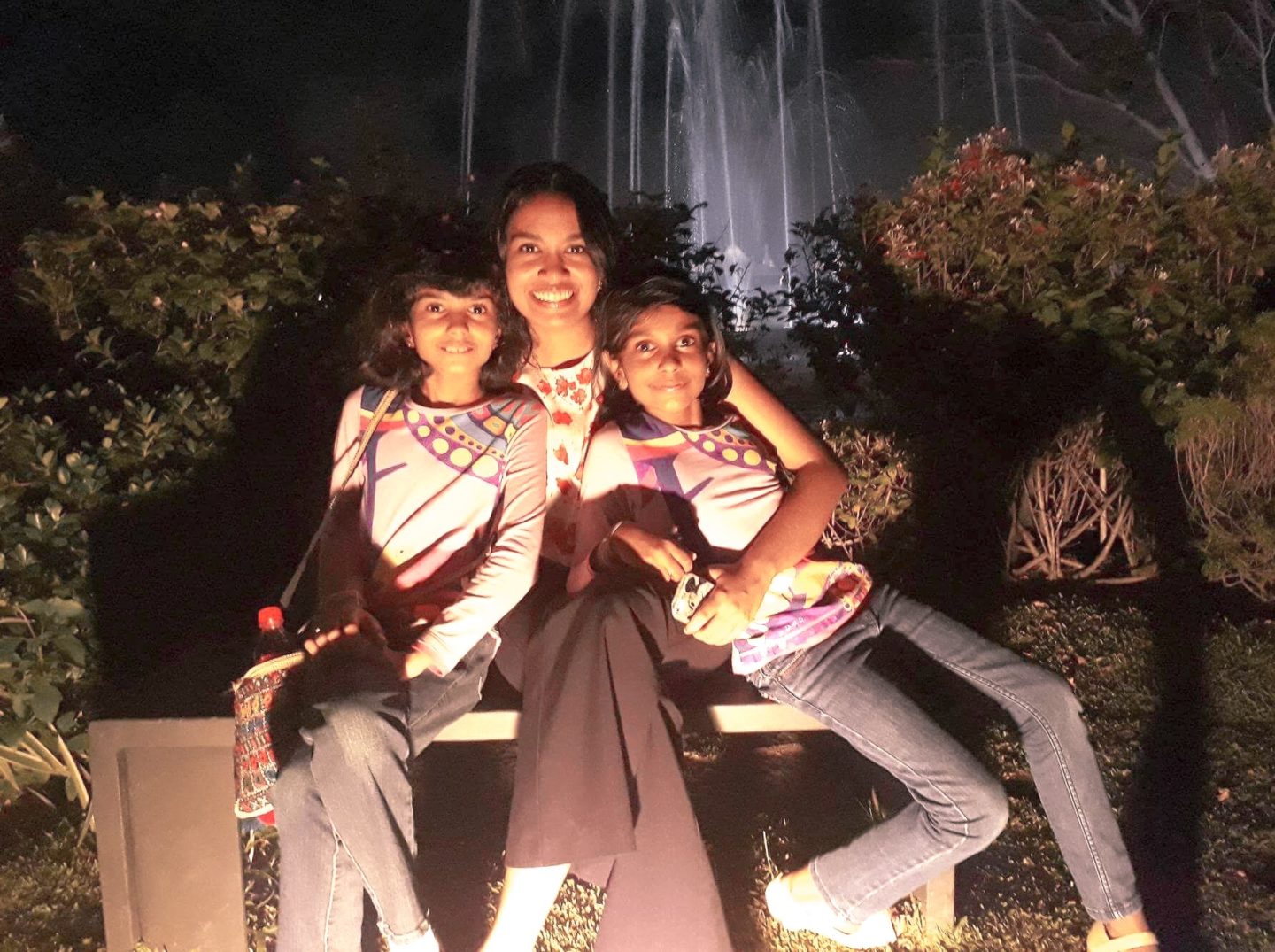 When you have done so many activities with the kids, they get tired (cz they are kids and they are small) which makes them a little drowsy. You will know this because they will not be a hyped as before and will talk less and try hard to be up. At this point, turn on the TV and watch a cartoon with them. They will cuddle up to you (which is so adorable) and eventually fall asleep before the middle of the movie come!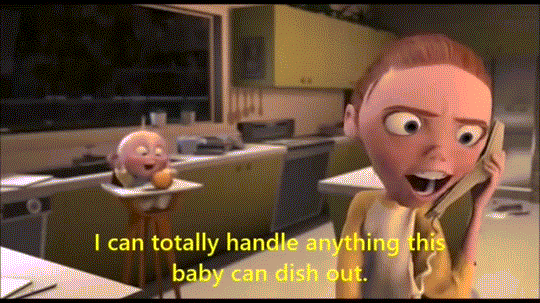 Being around kids isn't hard and you just need to show them that you give attention. Kids always have a sense of love and they get attracted to it. No kid is spoilt and bad. I know this becuase I have been around kids who are with the worst behavour but when they are wth me they are just angels. To be with kids you need to earn their respect not demand them. Don't put rules on them and let them know that you see a better side in them and just have fun. We all love to be the fun sister/ aunt/ brother/ uncle and trust me it's not rocket science at all. I really hope that this article helped you guys because these little techniques help me all the time!
Hope that you guys enjoyed reading this article!
Hugs,
Kusali.