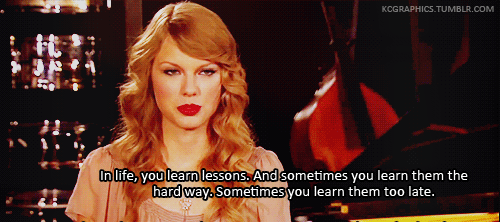 Hello everyone!
Life is like a super hard Lego creation and somehow we all wish that it came with a instructions manual. There is no proper do this or do that to ace life, and it just the gut feeling and determination that sets one person apart from someone else. If you are living your dream life you are so lucky however if you are not, you are not in it alone. We are all born into this world with so much potential for greatness and it is our decisions in life and perseverance that allows us to exploit it to the maximum that we truly deserve.
Here are 5 life lessons that I was lucky to be able to experience when I was a teen, and to everyone who says that I'm not a normal person keep reading and you will know why. For me being narrow minded is like caging and feeling imprisoned and it just plain sucks. I love to be very open minded about people and their ways of life but I always make sure not to judge anyone because even when I take about my personal self, no one knows your life and your journey other than your self.

Don't let your current lifestyle stop you from having big dreams.
You might be rich or broke rn, but don't get too comfortable with the life you have right now. You are young and have so much of life ahead of you so just don't give up on life just yet. Why many people just blame the job and current life is because they are working for the sake and have no goals in life. Even if you have the craziest dreams just don't give up on them just because your life rn doesn't have any means to it. Start creating your path and trust me everything else will fall into place perfectly. The most important thing here is that you actually take the first step towards your dream.

2. Being yourself is the best makeover you can give yourself.
In a world full of fakeness from outlook to personalities, being genuine and being surrounded by genuine people is a rare gem. We all think that makeovers are what we can do by going into the salon or even shopping for new clothes. In reality the real change should come from within and you have to learn to be comfortable being your original self. Your confidence is what sets apart from other people treating you a certain way or differently. Start to appreciate the real you and trust me, it will even help you save more money!

3. Live your life in your pace and trust the timing of your life.
Life is never the same for any of us and that's what makes us all unique from each other. All of us come from different walks in life and sometimes even if you are friends one person is always the first to do something than the other. This is because our lives have their own timing and when we were born there was a plan in store for us. Call me quirky but I am a firm believer of signs and I believe everything happens for a reason. If something just doesn't work out and when you fast forward to your future self and then look back the scenarios will make a lot of sense. What I am trying to say here is not to judge or get demotivated if someone else does something sooner than you. You never knew if they had been working for it for years- right?

4. If success was easy everyone will do it.
I don't define success based on how rich you are because of your parent's/ family money. Success is not having money, but it is about how you work for your dreams and achieve them. The process how YOU work HARD to get there. Have a dream and work towards it. Trust me it will keep you alive and up at night. It's a feeling that I LOVE. If your dreams are big you know how hard you have to work to get there. You might have to compromise on certain activities of your life to achieve what you need. However, it will all be worth it in the end. Be consistent and have perseverance. It is like working out-you need to work the hardest when you feel like giving up. That is what will strengthen your core. Work hard when the rest of your friends are sleeping or partying. Give it 6 months- you will start seeing results.

5. You might not have any person to count on, but you can always count on yourself.
We all liven in such a busy world and honestly we all have our portion of commitments. If you felt like your friend doesn't have time for you anymore it means that they are busy with their own lives. One person you can always count on is yourself. Like I said before, there is no one else who knows about yourself and what you went through unlike you and you are your own best company. Quality over quantity- always.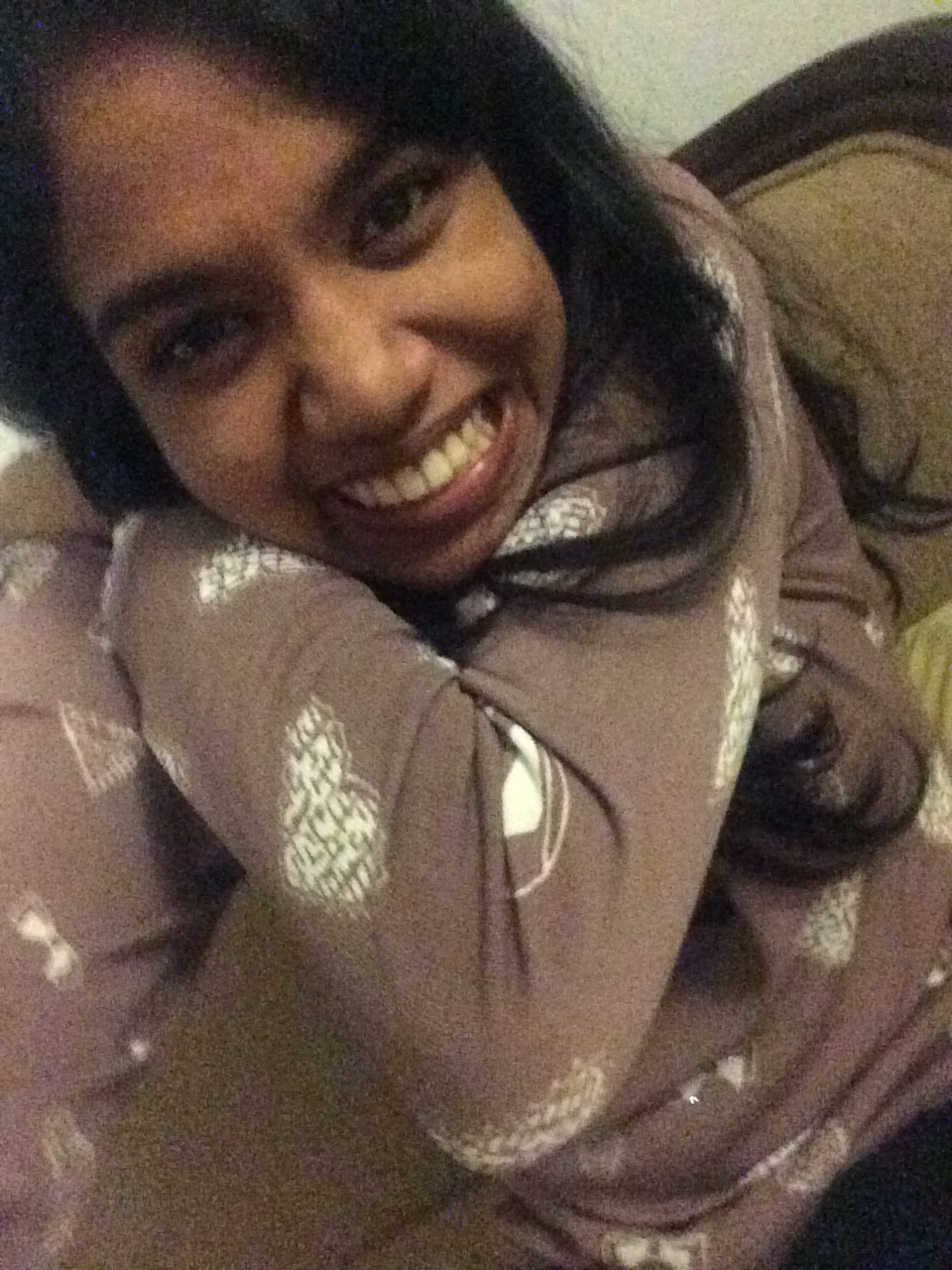 Life can be crazy and it is that fact that makes it all worth living. We all need to realize that living a complicated life will actually ruin it. Be smart and simple and appreciate your self and your mental health often. I feel like in today's society with social media and standards, you an feel so little very easily. We all need to understand not to overthink and to really step back and enjoy life as it is.
Hope that these 5 life lessons helped you to see life in a new angle and if it did, I am so glad and recommend you to remind yourself of these when you are especially feeling the lowest.
Hope that you guys enjoyed reading this article!
Hugs,
Kusali.