Hello everyone!
To be young and in the 20's is something we all dream about. Its the decade of our lives that we all long for, and never want to end. During this period of self discovery, quarter life crisis and new found commitments, it is natural that we are all wobbly down that road. However, in this time of new found enthusiasm to ace life, this would be the best time to pick up a hobby. Here are some out of the ordinary hobbies that you can try out!
Pottery.
Pottery is so underrated but it is actually the next big thing. I have seen many people take up pottery and say that it's very addictive and something so calming. Pottery is said to reduce stress levels because you do it with your fingertips. The fingertips are known to be some of the most compacted points because it is a nerve end so when you put pressure on them to smoothen the clay it reduces your stress. If you are a sucker for ceramics, this would be the perfect hobby for you to enjoy. The thing about pottery is that it doesn't have to be perfect. Here's a video of the Try Guys try pottery. If they can, why can't you enjoy it!
2. Photography.
By this I don't mean selfies. Photography is one of the greatest hobbies that you can take up now because this is the time in your life you tend to be the most creative and experience the most in life. While you're busy doing that, it is the best to capture the moments forever. Let it be a beautiful destination to even a flat lay this would be the perfect time to take those clicks!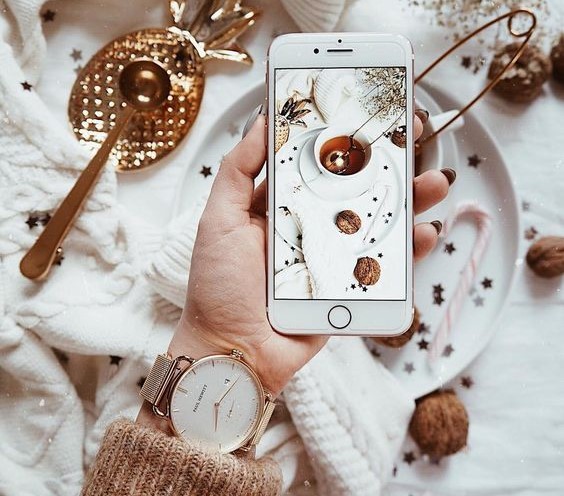 3. Interior Designing.
To me interior decorating is something to keep me in zen. I can watch interior design videos for days and DIYs are my best friend. There are so many ways to learn how to make the most classy decorations for your living space, and as a 20 something, this skill will come in handy in a lot in the future as well. Mr. Kate is an amazing channel that I love and binge watch. Check this video out for some amazing DIYs that you can do by yourself- and save a couple thousand bucks!!
4. Travelling.
20's are the years of self- discovery so take that dream vacation you needed. High school, college or work can be stressful enough, but take this time to explore the world. There are many blogs and YouTube channels that help with solo travel (especially for girls) or even travel for young couples. Don't let normal norms stop you from doing what you love. Check out Elena's channel on girl solo travelling.
5. Hand made soap.
With soap now a days having so much of harmful chemicals, and soap making actually being a thing- this could be your budget friendly way of making soap for your family so that they can enjoy some toxins free goodness! The best thing about hand making your soaps is that you can make them as colourful or elegant as you love. Check out how Safiya makes her own soap art and get inspired to make your own. The other video linked is from Royalty soaps, they are in the professional hand made soap business and learn some tips and tricks from one of the best in the business!
Being a 20 something is fun, adventurous and exciting. In a day and age where your following and number of likes affect your social status, it is hard enough to say that grabbing up on a hobby is the last thing on your mind. I hope that these uncommon hobbies will bring some light to your day and let me know in the comments below on what you would like to start in the foreseeable future!
I hope that you guys enjoyed reading this article!
Hugs,
Kusali.