Hello everyone!
Disney is my life, and if you didn't know that you probably didn't know me that well. Saying that, if you are new to my blog- Hi! and welcome to my world. It's an amazing place with magic, wonder, curiosity and a lot of love. Disney is no strange name to any household and if you hadn't grown up with Disney, you probably lived under a rock. Quarantine can get pretty boring and after all the Dalgona coffees, workout sessions, life reflection and cooking you probably are really bored right now. I mean I am and I was like OMG! Disney! This is the perfect time to relive our youth after all these years and go down memory lane with a good strong dose of nostalgia. Here are my top picks of Disney things to do- which I am currently doing, and I hope that you will enjoy too.
*Disclaimer- I'm sorry but I put A LOT of Disney gifs- enjoy!*
Re- watch all the Disney classics.
A lot of you must have "grown up" which in my case I'm like Peter Pan, and to me I have no need for a time and place to watch good ol' Disney. You can stream all things Disney on Disney Plus or just go through your old collection of DVDs- yes, DVDs or download online and watch the classics. One thing I just want to put in here is that you might feel ashamed to watch it or just not want to. But in your heart you know you do- just don't think about it- you deserve a good Disney moment!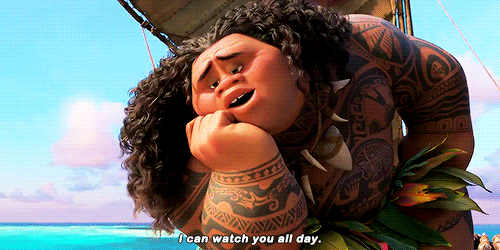 2. Watch the live action remakes.
I know this is something you must have watched becuase they were all pretty recent to be released, so let's spice this up. Watch the animated vs live action versions side by side- it's crazy to see how much effort the animators and directors put their time and effort in re making the most iconic scenes! Disney I need some of your magic in real life too!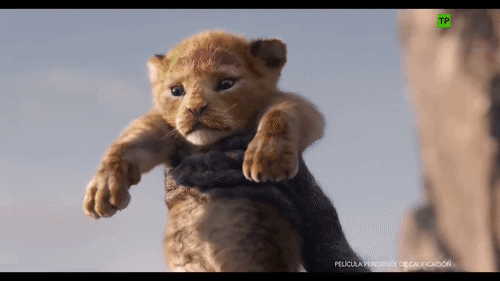 3. Memorize the lyrics of the songs.
Okay, I really don't know why no one says that this is something so important. The true Disney experience happens when you sing a long to the world famous tunes and trust me the movie is a whole lot better. The reason why (and this is something that I personally experience) is that when I sing, it just makes me feel so right. I just feel like I am a part of the movie, and that's exactly how you should feel!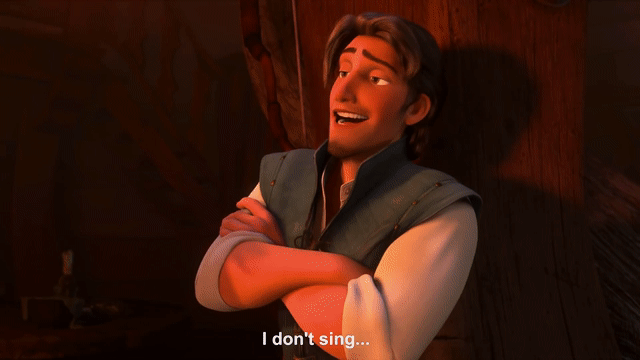 4. Learn to draw your favourite characters.
Disney Parks has a YouTube channel and they have a series called "How To Draw." In this, animators teach us how to draw our favourite Disney characters. Trust me, you will feel like an animator after the class. I am not going to lie, but mine came out better that I expected! Click on the video and it will take you to the full series.
5. Make Mickey themed food.
Eating in a creative way DOES NOT make you a child, and if someone laughed at you if they see you eating Mickey pancakes, they seriously missed out in their life. There are so many creative ways to make Mickey themed food. Just make sure not to waste food nowadays because the pandemic caused all shops to be literally closed. Don't take the food you have for granted, and be creative with what you already have at home.
Here are some simple ways to create Mickey themed food with what you have at home rn:
To make Mickey pancakes, its just one big circle and two small circles on either sides! Add colouring to make them rainbow pancakes- just to add that little bit of magic.
Make a Mickey fruit salad, but cut the fruit to the Mickey shape and some other cute shapes. It might take a while, but it will be worth it plus will be a great Instagrammable moment.
To make Mickey rice, take 2 cups- 1 in a bigger size and one in a smaller size. Put your plain rice in and push it to make sure the rice is in the whole bowl and make it even. Unmold the bigger cup in the middle of your place and then fill up the smaller cup and unmold it on either sides to make the mickey ears. Viola! Place your veggies in a cute placement.
Mickey shaped sandwiches/ burgers can be made by cutting the bread into Mickey's shape! Simple, yet makes food be much more interesting.
Mickey omelettes can be made the same way you make the pancakes.
Mickey coffee can be made easily too. Just cut of Mickey's shape on a board (take a cereal box) and cut out a stencil which will fit into your cup. Then place the cup on top of your coffee and sprinkle some coffee powder on top to make coffee art! It might not stay in for a long time but it will be worth it's time, plus make your Insta feed a tad bit more interesting.
6. Make your own custom Minnie/ Mickey ears.
This is a good chance to make your own custom pair of ears now that you have some time. If you are like me and don't have a Disney Park anywhere near you and really badly want Minnie ears, you can make your own. If you are one of the lucky ones and are frequent visitors to the Disney Parks, made a custom pair to wear on the first day you visit the parks when they open again! This could also be something to remind you f surviving a pandemic and also how Disney came through during dark times. Here is an easy way to make Minnie ears without sewing! It's super easy and fun to make. What makes this project interesting is because you will have to be creative with things you have at home. You will have to be creative beyond your comfort zone, and it will be a true masterpiece!
7. Try out some of these Disney themed DIYs.
I carefully selected these videos, so that you won't get demotivated in case you didn't have the supplies at home. You might not be able to do everything, but once again get creative and find ways to make this work!
8. Listen to Disney Podcasts.
If you are a podcast kinda person, this is your call. There are so many Disney related podcasts that will tell you about all things Disney, cheap ways to experience most in the parks with less money, hidden info, places to get the best food, how to plan out your Disney trip and so much more. Check out this article from Feedspot on the TOP 60 PODCASTS YOU MUST FOLLOW IN 2020.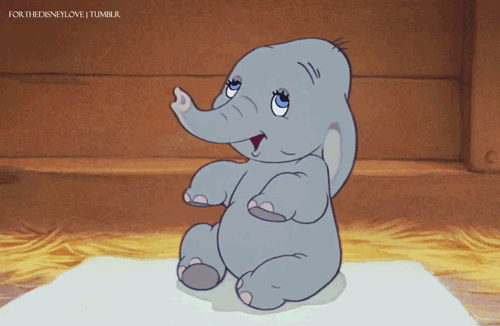 9. Visit all the parks virtually.
This is something new to binge watch! There are so many YouTubers who take you though the parks, and who also take you along rides, food and the behind the scenes. If you miss going to the parks or have never been before and want to see what they look like, check out these channels and live your Disney dream (virtually). I know this isn't the exact experience, but it is still something better than nothing.
10. Don't worry!
Just because the world is a little wobbly rn, it doesn't mean that it is the end of it. Make the best of every situation and be happy. The last thing the world needs now is to see you unhappy. Be greatful for being safe and pray for those affected. Spread love, kindness and your magic from within!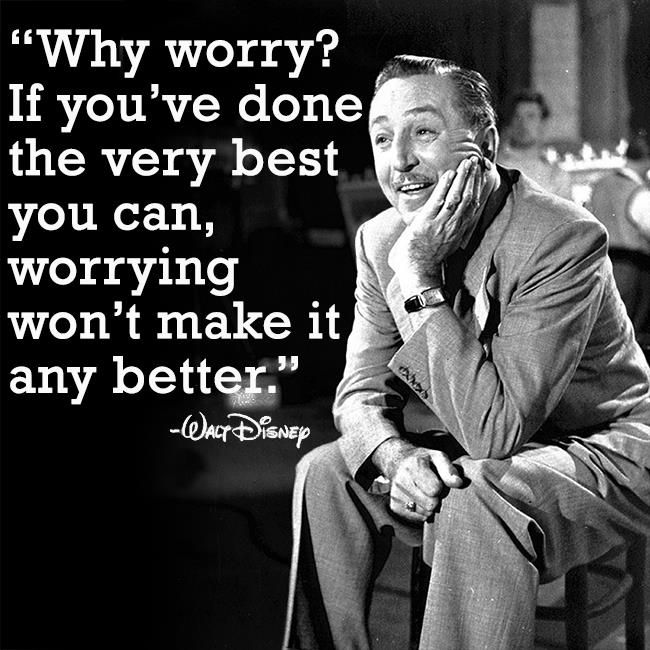 Disney has always come through to me when I am sad in my life, and I hope that these will help you up in any kind of way. These will help you to be a busy Disney fan, and you can live the Disney life you always wanted but never had with the busy life before. Let me know in the comments below, what you would like to try out!
"That's the real trouble with the world, too many people grow up"
-Walt Disney-
Hope that you guys enjoyed reading the article!
Hugs,
Kusali