Hello everyone!
We have all been in quarantine long enough and truth be told, it can get really weird when you start to realize things you never would have dreamt before. During these hard times, we were all forced to change our lifestyles and live a certain way (unless you are Kylie Jenner and bought yourself a new mansion)- but us regular folks, life just felt weird. Some of us discovered places in our houses we never knew existed, to even start realizing that we are all officially addicted to TikTok.
However, apart from all of these crazy discoveries, we all realized some things in common.
1. We are not bad in cooking!.
To all of us who thought that we were never meant to have a relationship in the kitchen, COVID19 made sure that it proved us otherwise. Literally all of us tried doing something in the kitchen to say the least. In addition to this, one important thing we realized was how much money would we have saved and how much healthier we would have eaten if we opted to go though a recipe that time you were binge watching a TV series. Making you own food is a lot more cheaper which means the less money you spend on takeout, the more money you save to buy that something else you always wanted to buy!
2. We can work and study from home!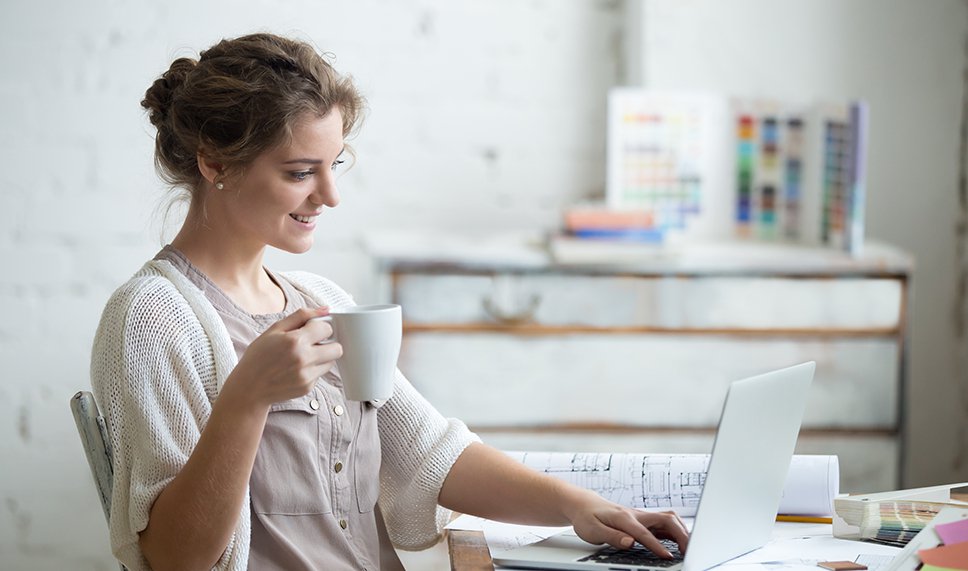 EHEM. TWITTER?!
Okay, if you didn't know- Twitter announced that they will allow their employees to permanently work from home. This is actually a smart move considering the fact that most jobs can be done online- to waste money and time on the road. I mean don't deny that you must have thought at least once that all those time you wasted in the road coming and going to work was an utter waste of time and energy. Tell you boss that the CSR they need to do is to reduce the carbon emission off the vehicles the employees use to get to work! Seriously tho- say it.
Studies is ofc a doubt because when we are young, we obviously have much "important" priorities than exams- right? lol. #goodtimes
Anyways, out of joke- students need to be in an environment where they need to mingle with other kids since socializing is important to be practiced at a very young age. However, under the right guidance studying off home can't be said to be impossible. There are so many platforms and softwares invented on a daily basis to solve this issue. Just wait- kids will be learning from home in a couple of years.
3. We started realizing the value of working on our hobbies or started doing the impossible.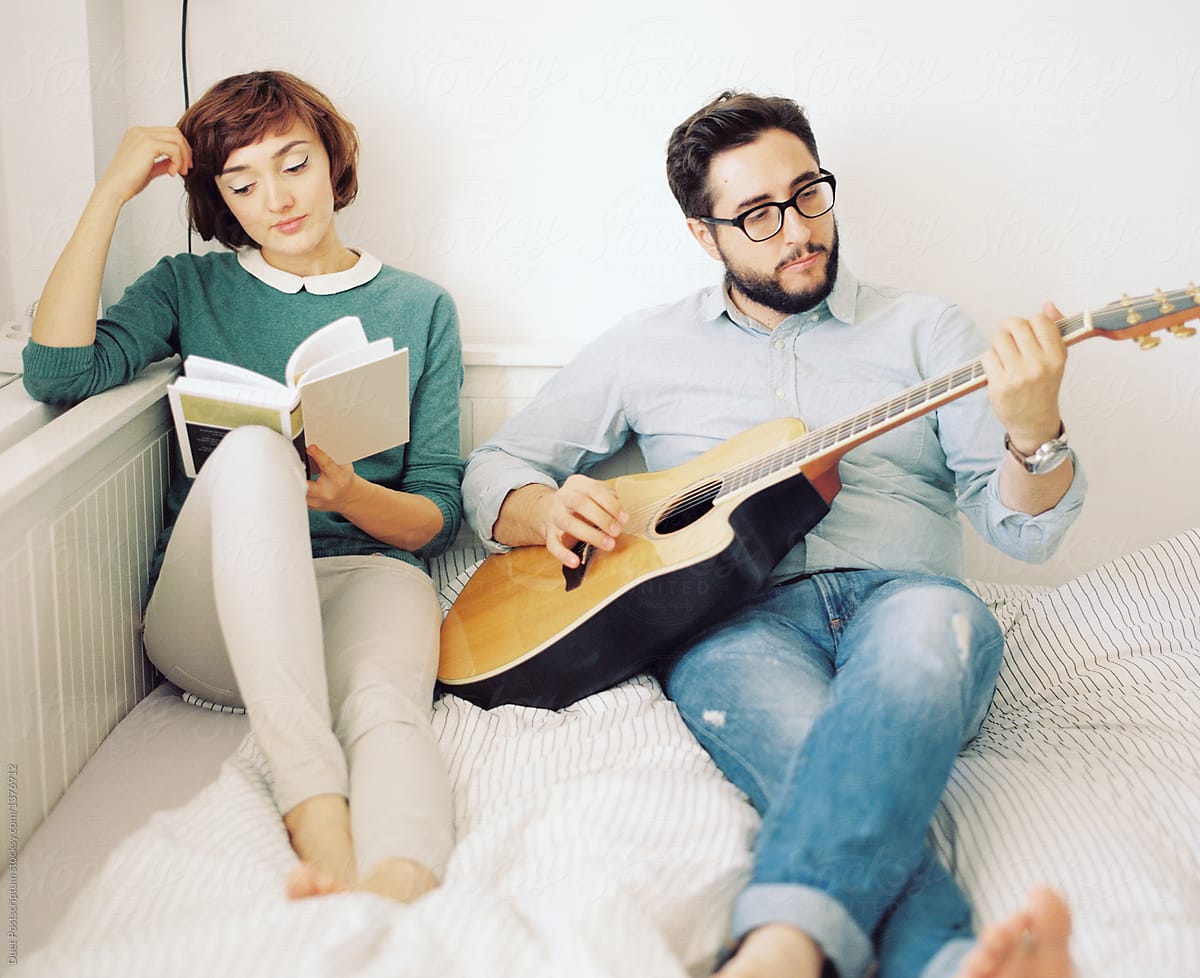 With us being at home, we started to feel a bit more like our old self- the person who we were when we had a dream. I personally saw that so many people started working on their passions or even started working on mission impossible. Let it be from simply embracing the love to cook to working out, going crazy with their OCD to what not- so many actually stepped back from their busy lives and gave priority to what's important. What's sad is that when the world used to go by so fast, we were like slaves in the system- not able to think outside the box but to wake up at a certain time, get to work/ school at a certain time, be there a certain time, come back home and sleep.
There was literally no life nor time enough to actually live life and that is truly very sad. This world has so much of opportunity and so much to explore, so make sure that you keep this feeling you have rn, and make sure you have time to focus on what's important to you. We are only here for a very short period of time, don't waste the time you have left.
4. We all realized how much we took our lives for granted.
They say, that for us to really understand life we have to go through hell at least once in our lives. This pandemic impacted everyone and this was the perfect test for us to realize how much we took our lives for granted. Like I said before, we are here for a very short time and we need to live it right. Back when the world was all okay, we just never appreciated the world around us but stuck ourselves to a certain routine and glued ourselves online. All what we were worries about were the likes and follower counts but rn it's all gone for six- right? In my perspective, life is such a gift and we need to be smart enough to make time off our schedules to actually live it. There is a reason why we are not robots and have feeling and emotions. Think about this again. Do you want to waste your life?
5. Finally realized that being online for too long can also get boring.
Back when things were normal, we thought that the online world was so fascinating and never ending. There were so many movies and TV series that we wanted to catch up on, YouTube channels to check out and even complete levels in video games. However, with the pandemic forcing us to stay at home we were all hyped to finally have the time to check this off our bucket list. This excitement for sure didn't last too long because we started missing the times when we could go out and relax and have the best of both worlds. Like I said before, when we have the luxury and freedom to do anything we want at any time we want- we take for granted the opportunities that lay in front of us. But at least now we know, and I'm sure that life will never be the same once this pandemic settles down.
It's crazy to think that even though we believe that the fast paced world made us all heartless that we actually came into realization of at least one of the points. Like I said before, life is short and we need to make sure that everything we do in life doesn't end us up with regrets. Tbh, I'm kind of really glad we had some time to step back and reflect on our lives- because this was the "vacation" we all needed.
Hope that you guys enjoyed reading this article!
Hugs,
Kusali.