If I had a rupee for every hair tie I had lost to this date, I will be a rich woman.
Hair ties to me have no choice to me but be my best friend (it's a love- hate relationship) because I never know when I will really need one. It's like I'm nice to it only when I'm in pain but don't give a damn when I'm comfortable. It's bad I know, but it's the reality.
Today's article is about a brand that changed the way I saw hair ties and I'm saying this because it really takes the hair tie game to the next level. Knotty Fling is a local and handmade hair accessories brand that aims to make fashion statements one hair accessory at a time. The brand also makes turban headbands and tie and dyed apparel while ensuring delivery island-wide.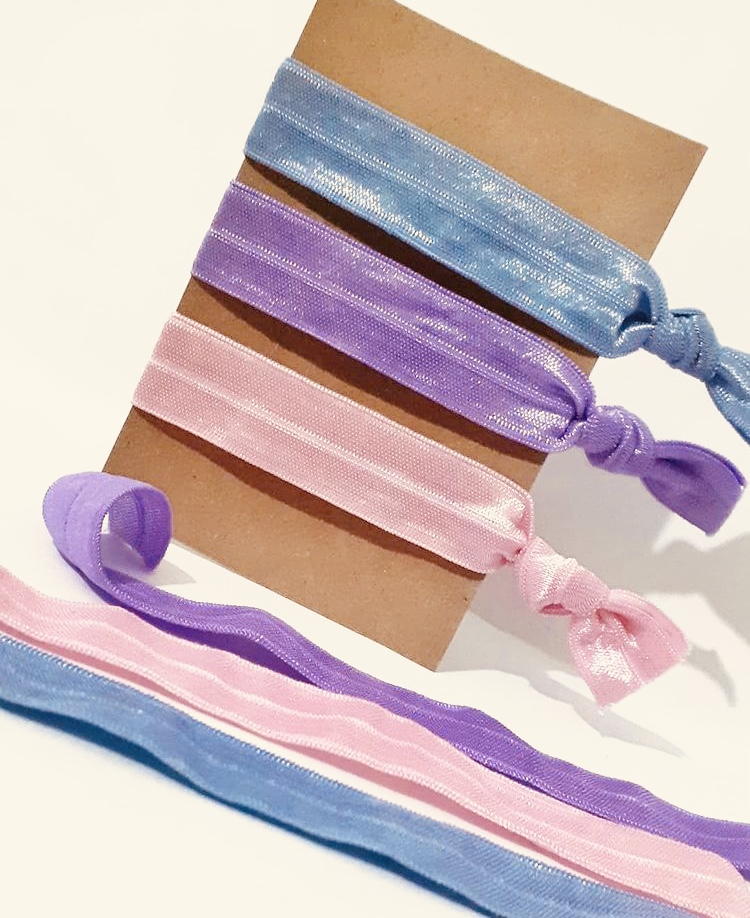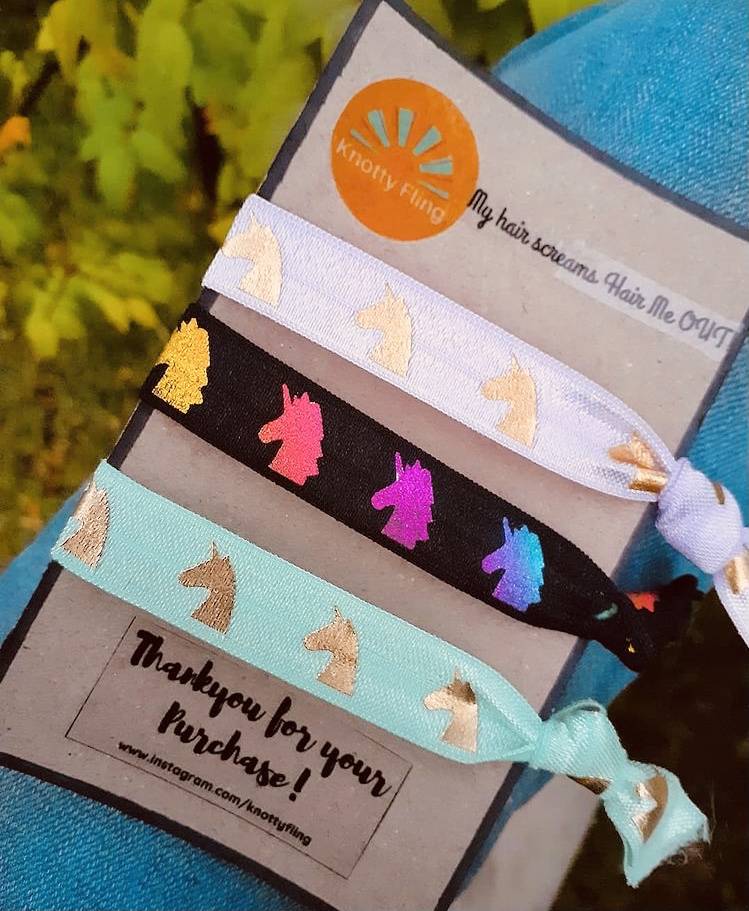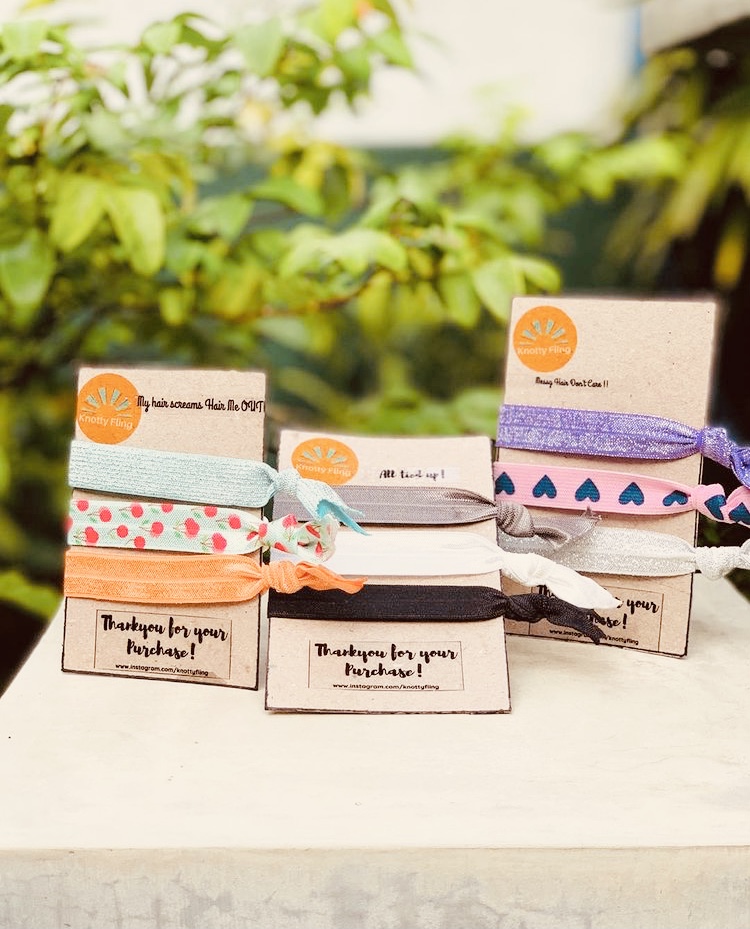 As you can see, Knotty Fling has something to offer everyone, with bright neon, to sparkling metallic. They also custom make products to order, so make sure you mention your requirement when you place your order. You can place your orders via Instagram direct message here.

Moving on to the fun part!
You guys know that I have pretty thick hair and given my natural state that is straight hair, hair ties usually don't stay. When I tried on Knotty Fling's ties I must say that I loved how much I could stretch it out so that the tie could hold up all of my hair. It doesn't pull your hair from the foot giving any kind of un easiness, instead holds up the hair perfectly while also slaying the look. I had a fun photoshoot with the hair ties and this is how it ended up looking!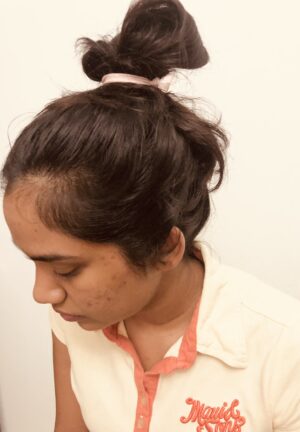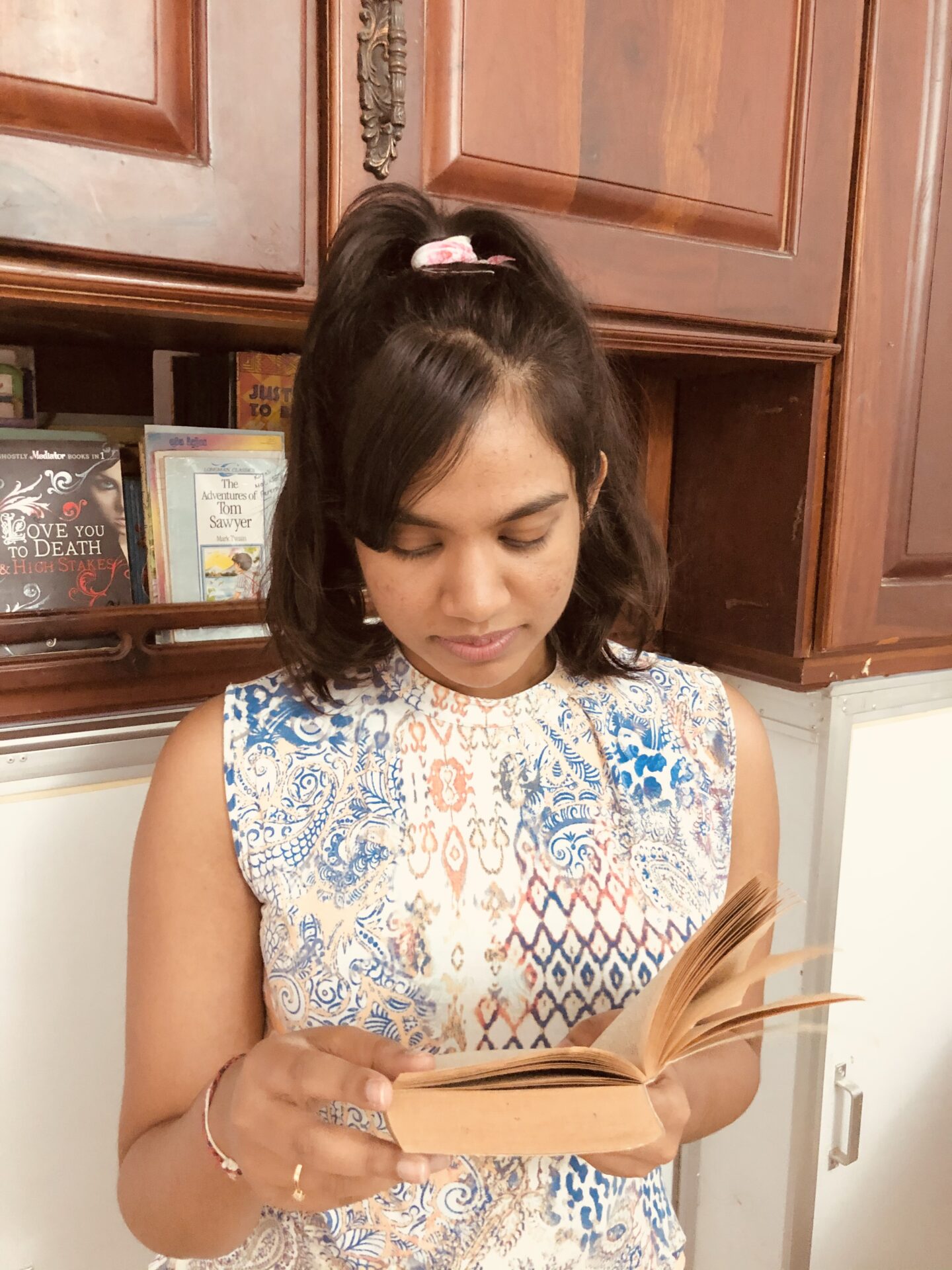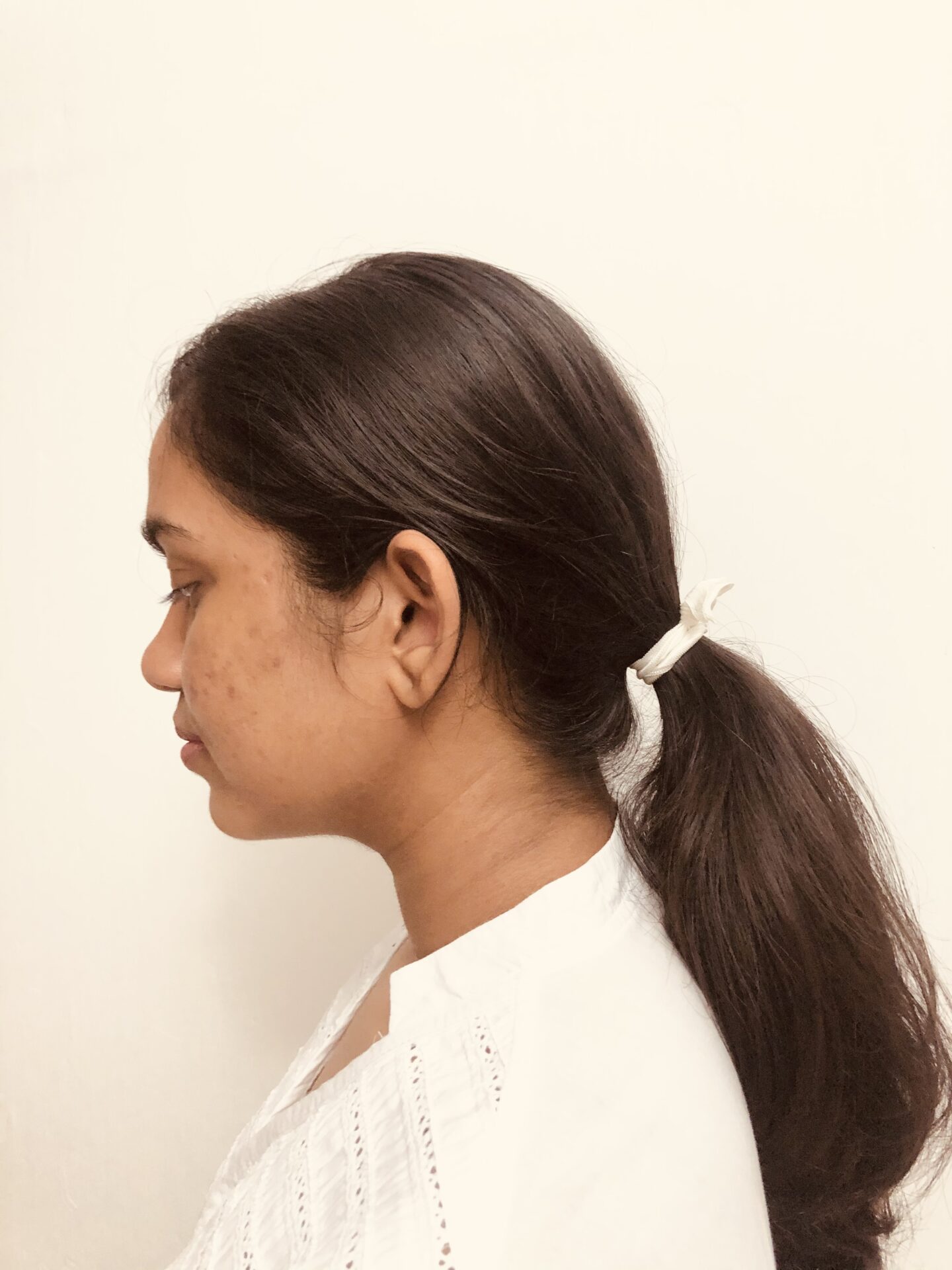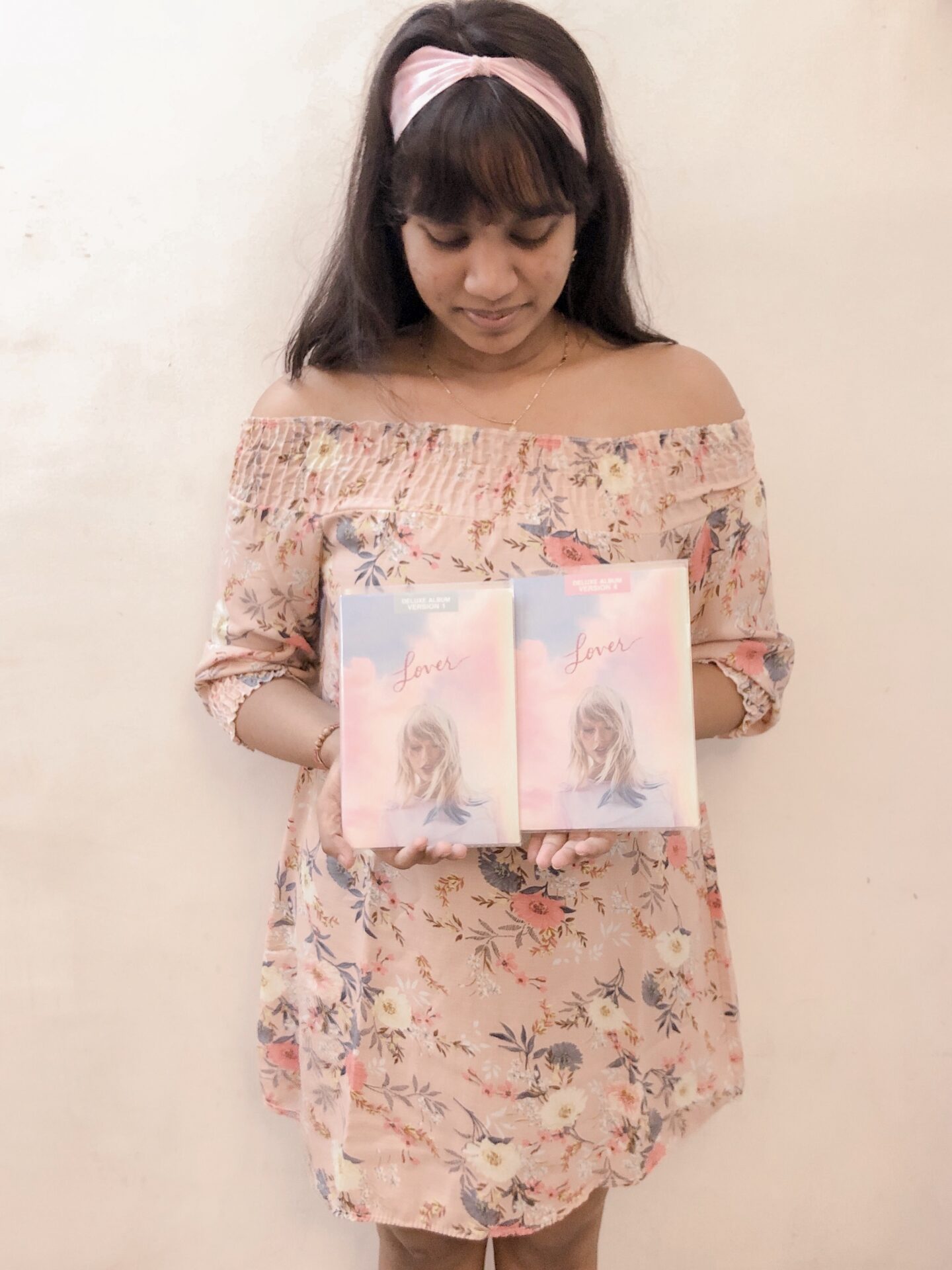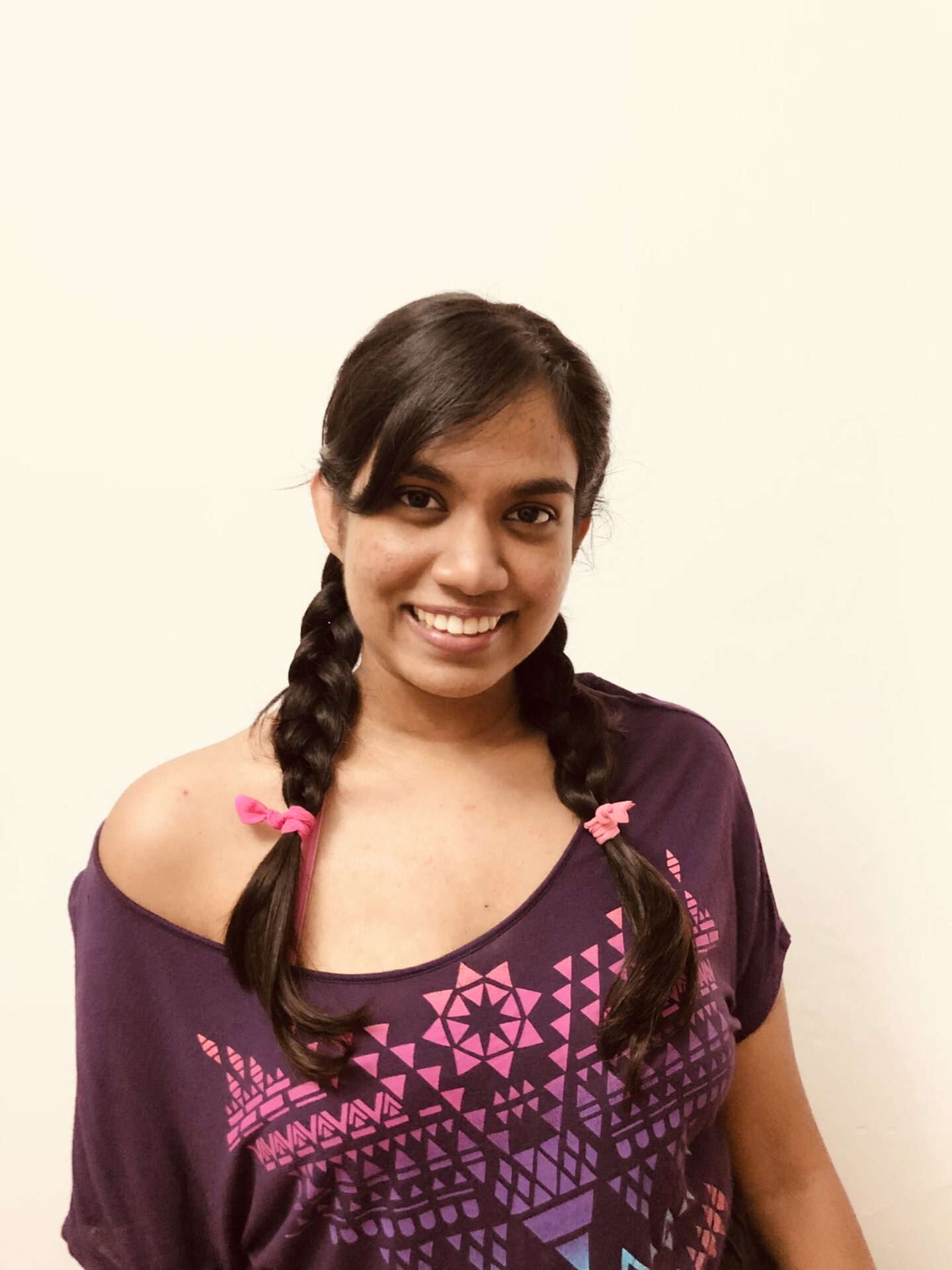 My overall recommendation on this brand is 10/10. The products are of high quality, have great durability and comes in multiple colour options. It is a win for me because I usually have my hair ties in my wrist and having coloured hair ties just makes it look like bracelets.
Also, given the current pandemic, it is best practice to buy local and support local businesses. And on that note let's all make sure to #WomenSupportWomen!

We are all in it to win it- TOGETHER. WE GOT THIS.

Hope that you guys enjoyed reading this article!

Hugs,
Kusali.