Hello everyone!
With this world being so connected and everyone having the need to put their lives on the internet, it has resulted in many people losing their privacy. It can be from big super stars to even you and I. In such a fast paced and open world today, it is totally within our control with what we show the outside world. Knowing the fine line between your private and public life doesn't have to necessarily mean that you have to "divide" your life or even pretend to be someone else. It is simply knowing what is close to your heart and your most generic traits that many people know about you. I will try to make this article as simple as possible, trying to show you guys ways into knowing if you are sharing too much online in your social profiles.
1. Be true to yourself.
Many people tend to post every single detail about them to gain attention. For example, I have seen many girls and guys alike posting pictures with not so acceptable poses and captions. It's so cringy and highlights desperation. I also need to mention doing something for fun/ challenge is okay, but just do everything your way. Many people tend to be different people in their social media profiles, and that is just sad. Learn to love yourself and show who you really are. That's what's attractive. Plus, just because everyone is doing something just don't give into social pressure.
"Don't use social media to impress people, use it to impact people"
-Dave Willis-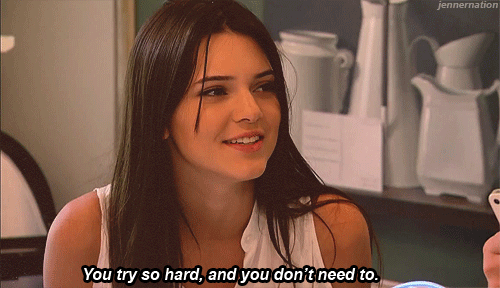 2. Don't overshare.
This is something so important. Most people do not have any idea if something needs to be kept private or not. Not knowing the value of privacy is what causes many people to upload everything online, so first make sure that you don't fall into that pit. An easy way to understand if something is private to you is to think if people spoke badly of a post you put about your life and if it and it will affect you badly.
See, you get affected from judgement only for things that you care about. Your life is your life to live and in my personal opinion don't show anything of it until you are done. This is specifically education and personal life. If you are a believer of the evil eye, you will know what I mean. People are people and they talk, they judge, and they put out negative vibes- you might not see it but you definitely can get affected by it. This is why a lot of celebs actually have all these crystals and evil eye jewelry. It's a real thing.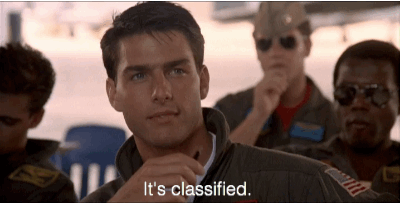 3. Ask the question "Why am I posting this?"
We all know that one person in our feed who has no control over what they are posting and honestly it's so cringy to the level we skip their stories. If you can't relate to this consider yourself lucky because I could relate and it's just ew. We all love having loads of followers, likes and comments in our posts and stories but we all should be smart about what we post.
If you ever feel that you "might delete later" just don't post it at all. Have a reason why you post something and "Well, I don't know- I just posted cz I felt like it" isn't good enough. Make sense to yourself first and see if that really needs to be posted. This is something good to practice. If you have the simplest doubt of not posting it, chances are that that picture or video is something you would like to keep to yourself.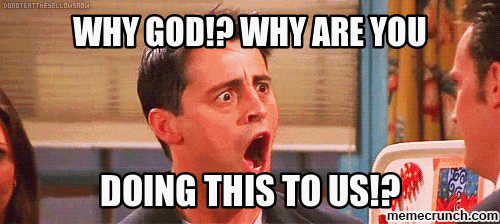 4. Value your life.
As individuals, there is a reason why we need our privacy. We should all admit that even though we love being social and famous that we really keep things to ourselves. Maybe it's something embarrassing, but sometimes the most kept out details are those close to our heart. Being private does not mean that you are an antisocial or living under a rock kind of person, but it means that you value certain things/ traits in your life. There is no rule in the world that says to be an open book, so it is the right thing if you want to keep certain things for yourself. Don't go to care of other people will think. Its your life and your account and you get to decide what you are posting.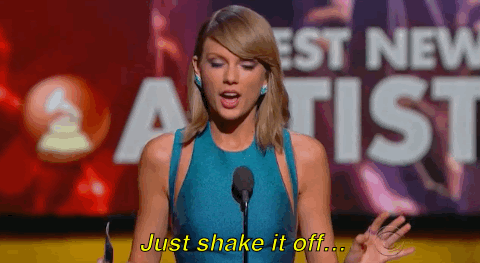 Privacy is needed because you need to keep things close to your life to yourself and selected loved ones. Even when I was a teen, I was very careful with what I posted because I just didn't want people I was't close to know about me as much as my close circle does. Just because you have thousands of followers doesn't mean that you should put up things to keep them entertained. People will find their ways and they will manage. However, if your privacy is invaded you will never get it back ever again. It is not my place to really tell you what and not to post so think twice about what you guys want everyone to know and be smart with your choices.
Hope that you guys enjoyed this article!
Hugs,
Kusali.