Hello Everyone!
Okay, first of all! Congratulations for owing the best girlfriend in the world. And yes, she deserved the best. I got you covered on this one, and below are some of the sweetest and romantic gifts you can gift your girlfriend.
Always know that each and every girl is different, and what they like can really depend a lot. Most of the common stuff you can gift her are flowers and chocolates, but there are more that you can give her. Make her feel special in every way she deserves to be treated that way.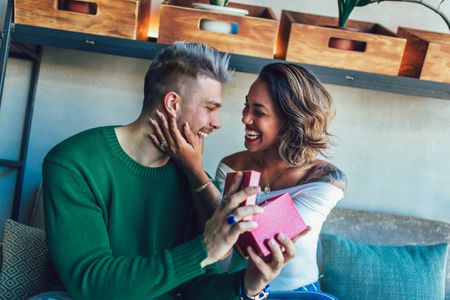 Handmake her something.
I know this is really weird for most of you out there, but some girls really love handmade things form their lover. It shows her that you take time and value her enough to make something so unique and that itself makes her feel special. Just try your best, and trust me she will love it.
Some options of things you can handmake are:
– Handmade cards
– Write 30-50 reasons why you love her in small pieces of paper and put it in a cute jar
– Make a collage of your pictures, print them and frame them
Get her gift vouchers
We all know that finding clothes for a girl is a very difficult task- because its either last season, too tight, too open, too short, too big or her favourite colour isn't there. So instead, get her vouchers, and let her choose what she will like. This way you can also go along with her (another date! Yay!) and you can also get to know her style preference. Also, who knows- she might get you something by the end of her shopping spree too!
Give her unforgettable experiences
Experiences are the most amazing things about relationships- you get to experience them with your lover. It's very important to make sure that some memories at least are first to both of you, because it makes a sense of specialty and makes you feel closer. You must have realized a couple of experiences she must have wanted to have- so make it happen. She will be over the moon!
Accessories
Girls love to dress up, and dressing up also means accessorizing. So many stores not have an accessory section, so don't be shy and select some good pieces of necklaces, earrings, rings and bracelets you would love to see her wear. You can choose between fancy Jewellery and authentic Jewellery depending on your budget, but either way she will love it.
Get her something expensive
When it comes for expensive items, you all know the branded shops in Sri Lanka. Down Galle Road, Arcade or even CCC, there are so many options to choose from. The best option if you opt for this is to really understand what she will love. There is no point in getting something for the sake it is a brand, if she doesn't like it- it's a waste. You could rather buy so many other things and excite her.

Perfume:
If this is the case, try and remember what kind of perfume she usually wears- does it smell like vanilla, flowers or even like spices. Depending on that you can always go to the perfume store and get the help of sales assistants. Don't be shy as they are available to help you. Also make sure you ask for sample testing and they will put a spritz on a small cardboard and let you smell the perfume. You can ask as many samples you like, and take time to see what would fit her. If that seems quite hard, you can select a scent that you would love to see her wear!
Watches:
So many designs of watches are available, and honestly its quite a hassle to really choose from all the options out there. Know her style- and select something that best suits her.
Handbags:
Please go with her and choose this. If she had already mentioned earlier of the choice that she loves and you know about it and have the budget, then go ahead and surprise her!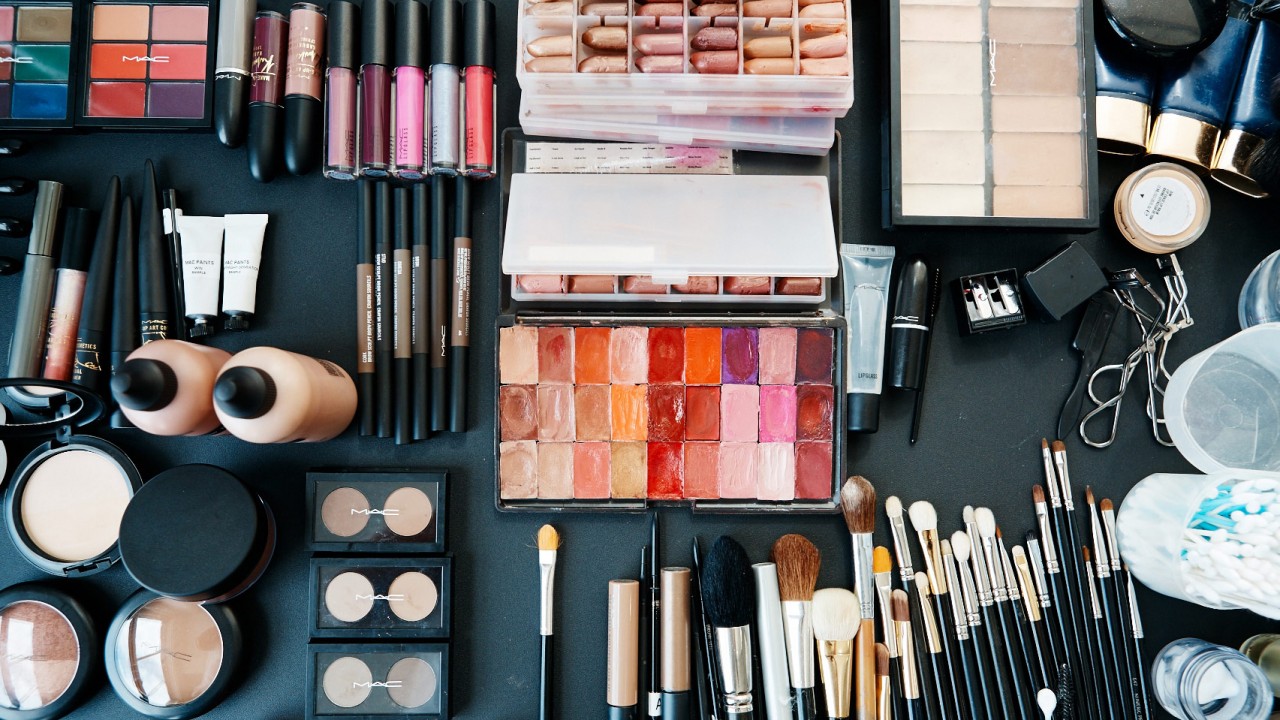 Get her some makeup
You know she loves the stuff, and you must be familiar with the brands she's always talking about. So even though you love her bare faced, just get her some good old makeup. It just makes her happy, and when she's happy you are happy- right?!
Get her an Eternity Rose
An Eternity Rose are natural roses grown and then coated in genuine 24k gold, silver or platinum. The company also preserve roses in their natural colour and then glaze and gold-trim as well. In addition to these it also does Jewelry made from natural rose petals which is glazed and gold trimmed. Every Eternity Rose product is designed to last forever. This is a gift you sure can give your girlfriend so make sure she knows that your love for her is forever! Click here to visit their website.
Girls like stuff. That is a law of nature. And no matter what you give her, you may feel like she deserves the world. And that is true. But a little known fact is that no matter how much you think girls love materialistic things, all they need is your love (and attention) all the time. Treat the way she deserves and never take her for granted.
Hope that you guys enjoyed reading this article!
Hugs,
Kusali.