Hello Everyone!
Its always really nice to watch movies, but some are just movies that makes life have no sense if you hadn't seen these in one point of your life. These movies are even better when you have your besties around to have a little slumber party with. Here are top my top 50 picks for girly movies that you can watch along with your friends (or even all by yourself!).
Some are new and some are classics, and they sure will still make you feel so good by the end.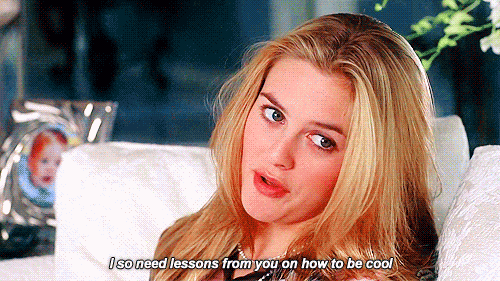 1) Clueles
2) The Devil wears Prada
3) 27 Dresses
4) The Breakfast club
5) Legally Blonde
6) 10 things I hate about you
7) Mama Mia
8) 13 going on 30
9) The Proposal
10) Confessions of a shopaholic
11) Just my luck
12) How to lose a guy in 10 days
13) She's the man
14) My Best Friend's Wedding
15) The Notebook
16) Dear John
17) Easy A
18) The Princess Diaries
19) Bride Wars
20) The Hustle
21) Mother's Day
22) The Sisterhood of the Travelling Pants
23) A walk to remember
24) Titanic
25) Pitch Perfect
26) Sixteen Candles
27) John Tucker Must Die
28) Bridesmaids
29) Me Before You
30) Mean Girls
31) Confessions of a Teenage Drama Queen
32) A Cinderella Story
33) Miss Congeniality
34) Bring it on
35) The Hot Chick
36) Cruel Intentions
37) Bend it like Beckham
38) Monster- in-law
39) She's All That
40) Sleepover
41) The Wedding Planner
42) First Daughter
43) Ocean's 8
44) Sydney White
45) Uptown Girls
46) Sorority Wars
47) Freaky Friday
48) Monte Carlo
49) The DUFF
50) Wild Child
These girly movies are timeless and they never go out of style!
And by that I mean #SoRelatable
How many of this list have you already seen? Comment below to let me know!
Hope that you guys enjoyed reading this article!
Hugs,
Kusali.