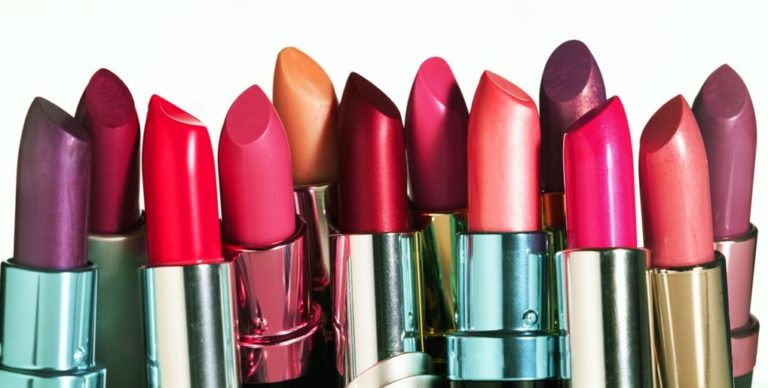 Hello Everyone!
Lipstick is an item that comes into the hands on any girl- or guy for that matter and once having used for the first time- love at first sight usually happens. It is not normal for many girls to not at least have one lipstick their entire life- so if you are a first time buyer wondering what colours to get yourself, or maybe starting a collection- here are my personal favourite 5 colours that I use in my life at the moment.
With the beauty industry taking the world by storm, it has become really hard for all of us to choose products- with brands screaming new formulas, colours and textures and we all are just literally spooked out by which one to actually buy. I have listed down 5 of the most staple lipstick colour that you will need in your life and the rest is history!
If you are like me and don't have a huge bank account to splurge your money on makeup, a good choice is ColourPop and literally all of mine are from this brand, but of course you can buy whatever you like!
A Nude
This colour scheme is great LITERALLY for ANY OCCASION!
A nude is a staple because when you are in the mood for a barely there no makeup- makeup look, or even going for the heavy on the eyes and minimal down under look a nude will help work wonders. It is great for everyday wear and it keep it simple yet interesting.
One thing to keep in mind is that one nude lipstick might work for someone while the same might not work for another. So make sure that you choose the correct shade that suits your skin tone because nude is a colour to easily go wrong and make you look like an alien (or worse).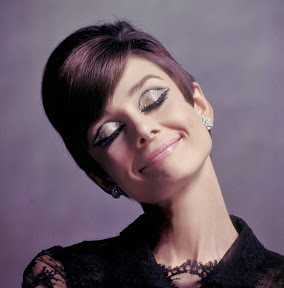 2. A Pink
Rosy pink lips are the dream.
Pink is a very popular and high in demand lip colour that anyone in any place in the world cannot ever go wrong with. It has been a colour of feminity for years and I guess the first colour of lipstick anyone would opt for is a pink because it goes with any outfit and at any occasion.
You really can't go wrong with pink unless they are the softest or darkest pinks were I personally recommend you to think about your skin colour and make your purchase.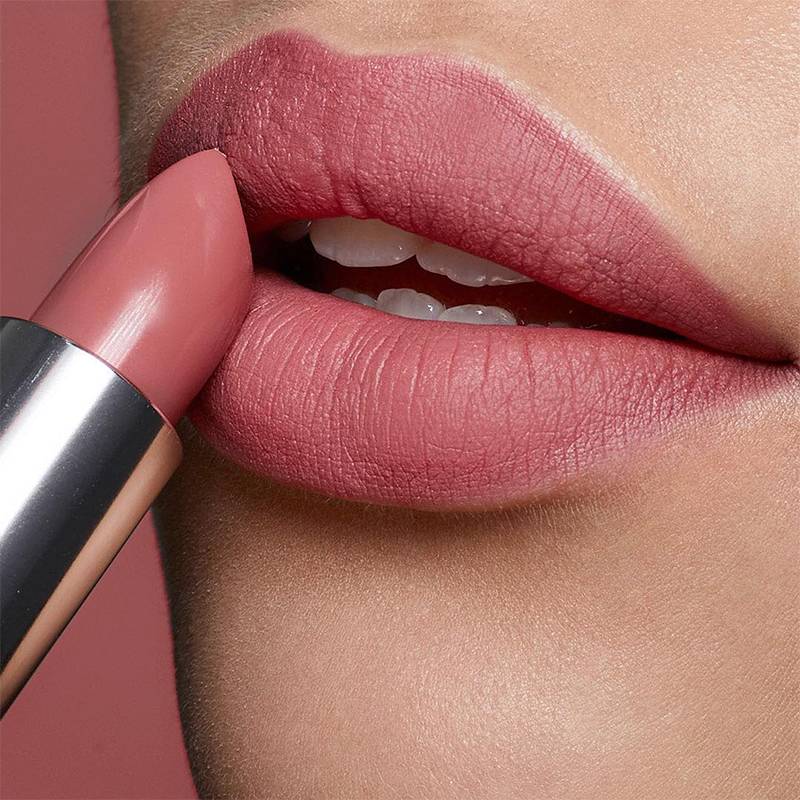 3. A Brown
The brown lip reminds me of the 90's.
The classic brown lip has been in the shelves for a very long time and it is a colour that anyone can rock. Having a brown lipstick is great if you like to mix and match your lipstick within the week where you can add some "spice" to your overall outfit.
My personal brown lipstick is Going North by Colourpop Cosmetics.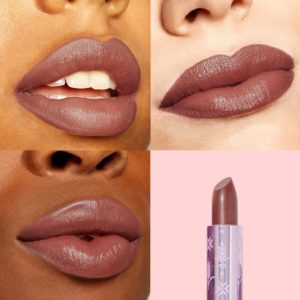 4. A Red
The classic bold lip.
Every girl needs to have her own bold lip moment. And I'm not taking about the neon colours or the blacks and blues. This is the moment for the red lips to shine. No one can ever go wrong with a red lip but the challenge is to find a red that actually flatters your skintone and not make you look like you just ate someone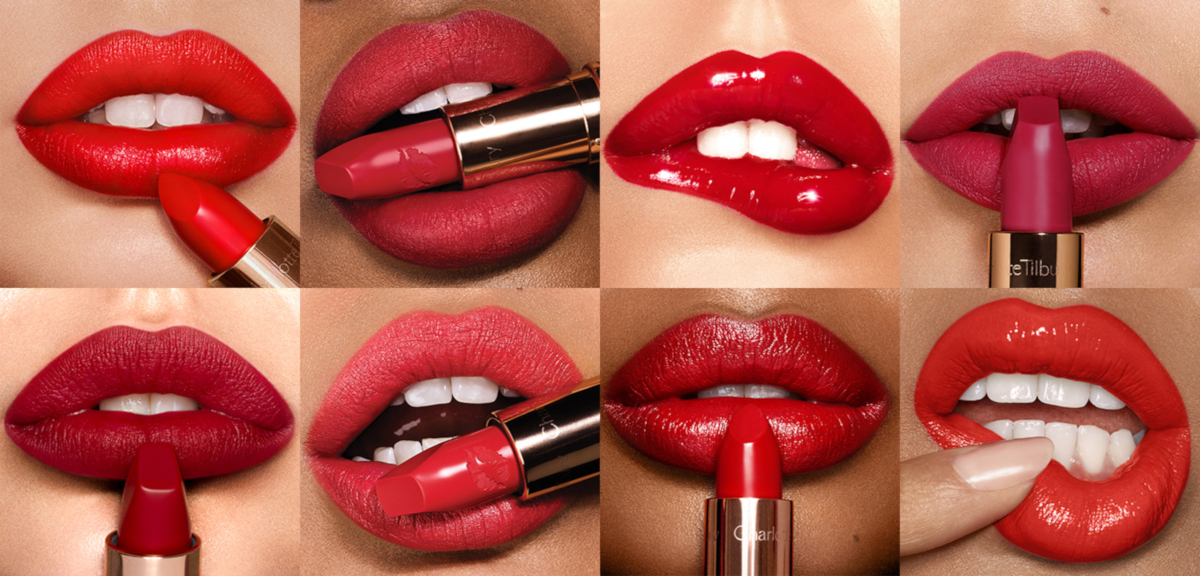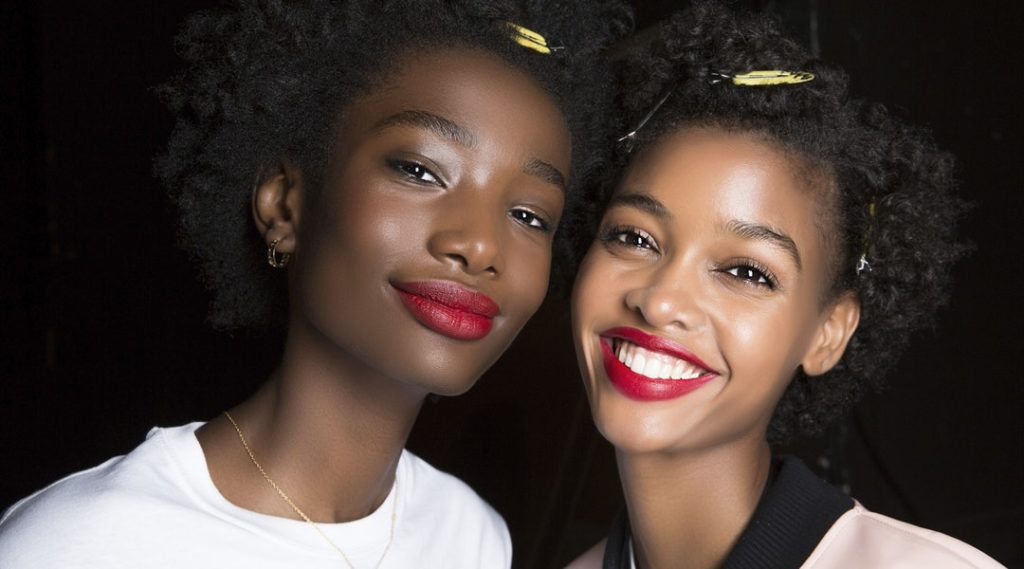 5. A Dark Berry (for the vampy look)
The vampy look is in trend rn.
If you are up for a dark berry look and need that occational "wow" factor, go ahead and take a dark berry coloured lipstick. Its fun and makes you stand out.
I wouldn't recommmend it to school or to work, but on occasional days when you feel sassy don't even bother taking my word- you jut go slay girl! This lip is perfect for the evening/ night outs!
My personal dark berry lipstick is #11 by Kiss Beauty.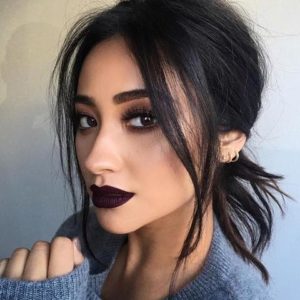 As you can see, 5 lipsticks are more than enough to make your makeup game much more interesting! If you are a makeup lover and love to collect makeup, that's totally up to you! These are my personal top 5 and it works out just perfect for me. I hope that I helped those of you girls out there who really needed the decode to the staple colours needed, and I hope I helped!
Hope that you guys enjoyed this article!
Hugs,
Kusali.