Hello everyone!
Netflix is no strange name to any household nowadays, so long gone are the days of actually sitting in front of the T.V and watching your favourite movies. As of when I am writing this, the Corona Virus has made all of us to study from home or even work from home to practice social distancing to help flatten the curve. It got me thinking to give you guys my top 10 picks of Netflix movies that you should check out if you haven't already seen these. I really love the style of Netflix movies because they are so relavant to today's lifestyle and trends- and their movie shots and cinematography are just absolutely jaw dropping.
#1- To All the Boys I've Loved Before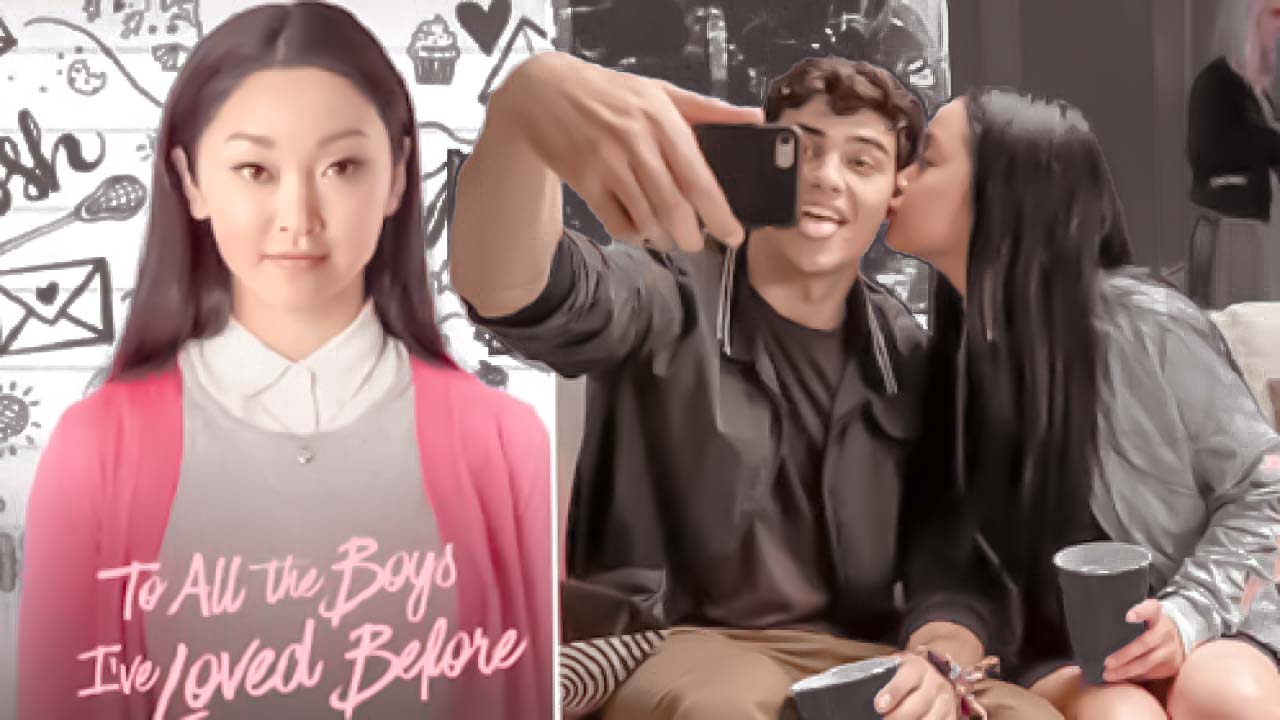 This move released in 2018 became a huge hit instantly because of it's unexpected twist and the drop dead gorgeous cast. Based off the New York Times Bestseller from Jenny Han who takes high school crushes into a totally new level, the movie is a must see rom-com. This movie is sure to make you wish you had actually made use of your English class in school and wrote those damn letters!
#2- To All The Boys- PS I Still Love You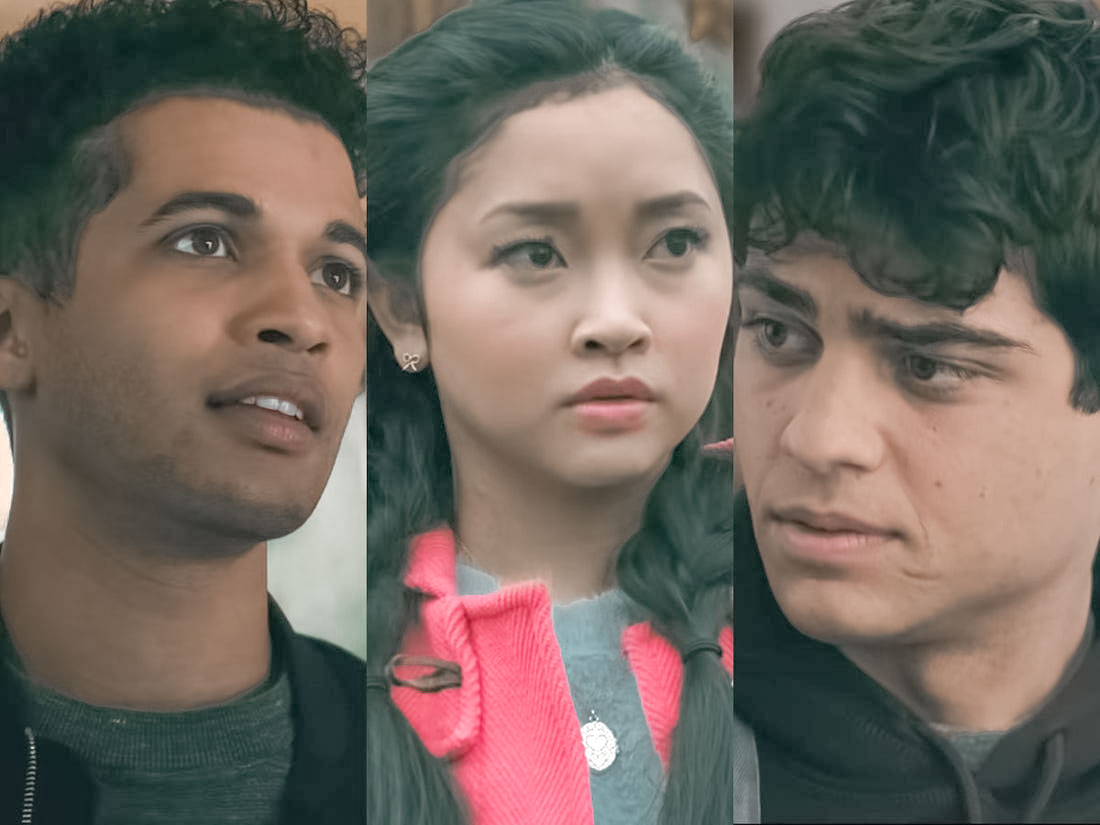 This is the 2nd movie of TATB, and Lara and Peter stop pretending to date and finaly start dating fro real. It portrays the realness of a relationship and the journey of it past the honeymoon phase which a lot of movies don't tend to show nowadays. To spice things up here, a new character joins (who receives one of Lara's letters) in to make this the classic love triangle.
Are you Team Peter or Team John? Let me know in the comments!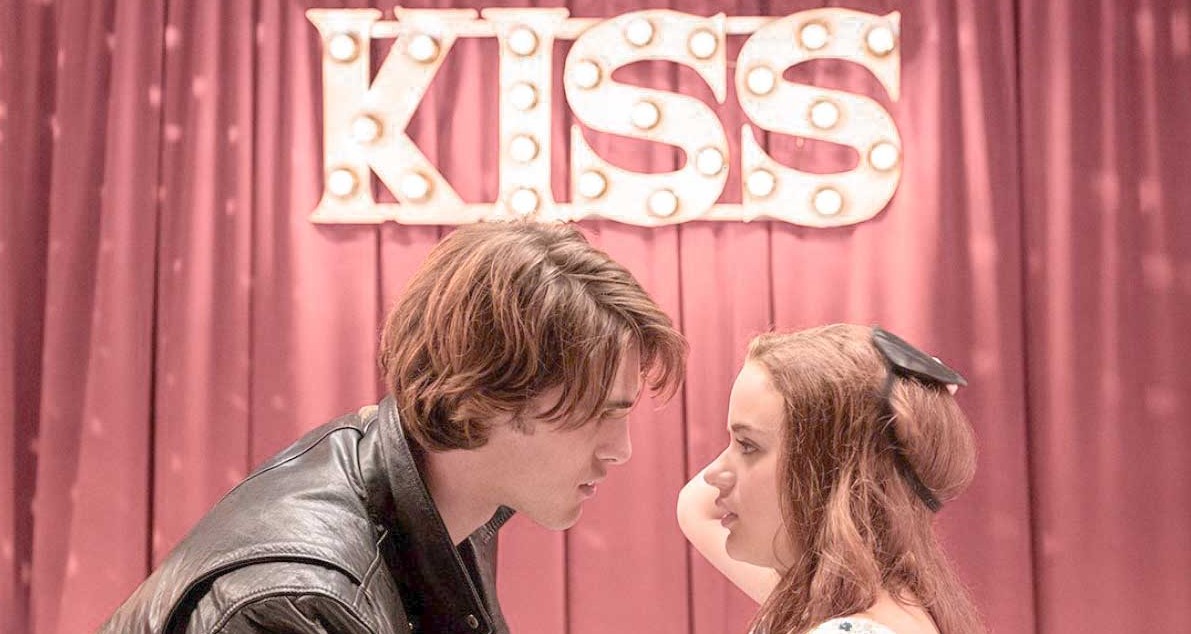 The classic forbidden romance with the best friends brother with a modern twist. Based off a Wattpad novel by Beth Reekles, the movie is a roller coaster of emotions, and I can confirm to you I cried like I was watching a walk to remember or even the Titanic.
I would also like to add this- even though the movie is rated TV-14, I personally would recommend this for a much mature crowd. Yes, it might relate to a lot of teenagers out there, but we don't want to spoil our kids- right?
A movie about self discovery. Christmas Inheritance was released in 2017, and it portrays the true spirit of Christmas. This is one of my personal favourite to watch inspite of the holiday season. The perfect movie especially during the holidays and one of the most shown movies in Netflix movies!
This one involves letters too, but I won't give away spoilers. Check out the trailer and start the obsession!
Yet another Christmas movie, this released in 2018 and portrays the perfect princess and pauper switch in terms of self realization, purpose and love. We never knew we needed 2 of Vanessa Hudgens up until this movie!
You will most likely relate to this if you had had the worst boss in your life. This movie is about forced romance which in the end- haha. I won't tell you. This movie is not common, is super funny, has romance and is a good movie to watch on a casual day when you could have had the worst idea to make you think that you are a lot better than some people out there.
This movie is another rom-com that narrates over childhood sweethearts. From growing together to growing apart and back again, this movie is about always finding your way back home.
Love happens at the most different ways at the most unexpected time, and what better way to fall in love than at the most magical season ever! This movie evolves around a group of teens finding and fighting for the people that they most love.
This is yet another holiday based romance movie that shows that even though people grow in and out of love, being true to yourself and finding peace within yourself is more important. A great movie for those who need a start over in their lives and ready to let live follow its passion.
This movie is the absolute fairy tale and make you feel like Kate Middleton. Yes, watch it.. NOW!
P.s- then go watch the 2nd and 3rd movie as well!- Yup, it's a trilogy!!!
All of these movies are amazing, and romantic in their own way. Which movie do you like to watch from this list/ have already watched? Or is there movie I missed in this list? Let me know in the comments below!
Hope that you guys enjoyed reading this article!
Hugs,
Kusali.