Hello everyone!
Slumber parties are fun, and when a gang of girls have it- it sure is fun. Slumber parties are like sleepover where girlfriends stay over the night at one friend's place and have some quality fun girl time together. Having slumber parties with your best girls are a whole part of the experience you should have as a girl, because they create the best memories. To make the most of your slumber party, here are a few tips and tricks to guarantee you an amazing party- also to make you the best host to all of your friends.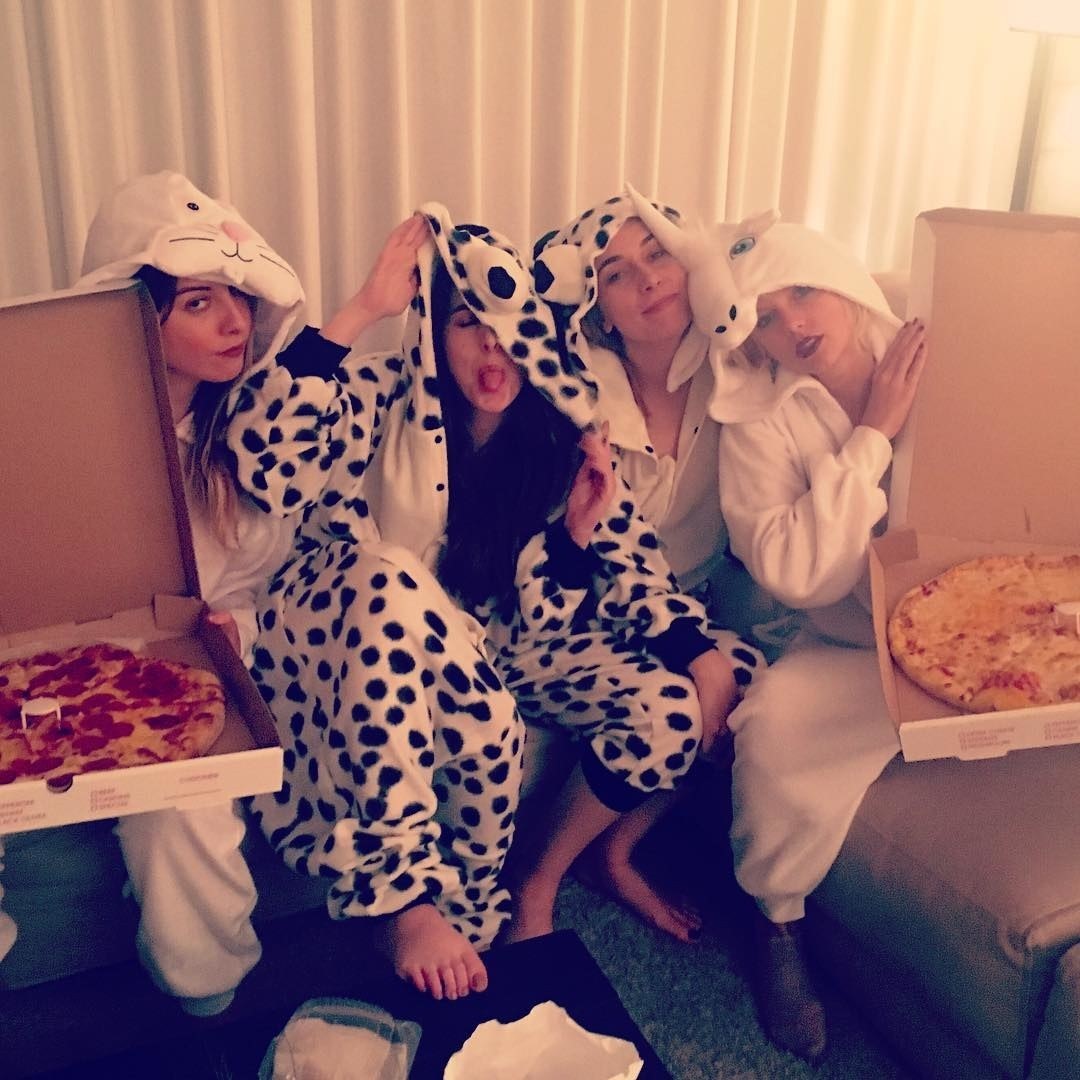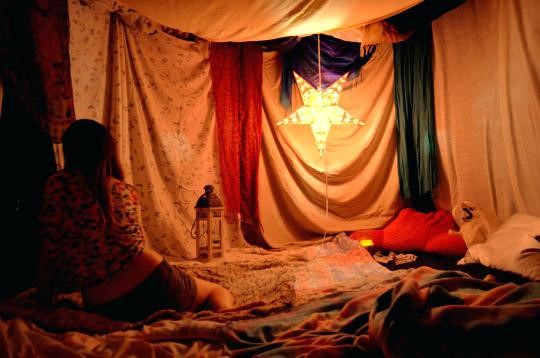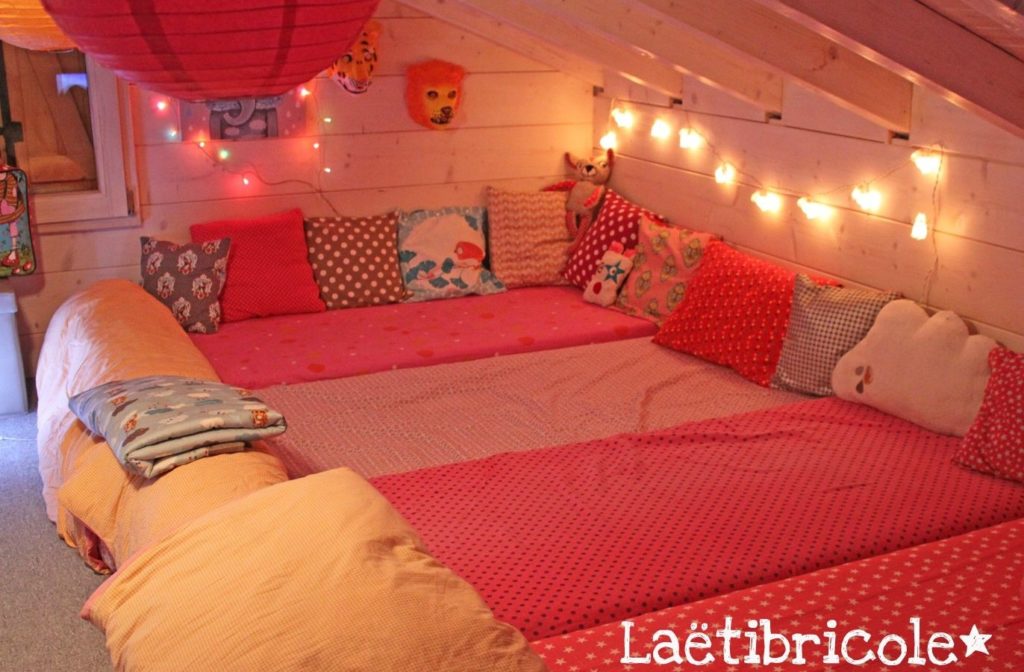 Arrange your room/ house
Number 1 tip of hosting a good slumber party is to make your home neat and tidy. Nobody loves to stay over at an untidy place, plus, it will ruin your pictures because of the bad background. Depending on your budget and your permission from your parents you can decorate your room/ living room with balloons and party favors- just make sure that it doesn't look like a birthday party.
Another important aspect to look into is the supply of pillows and blankets. Get some cozy pillows and blankets and out them in pretty pillow cases and have fresh sheets.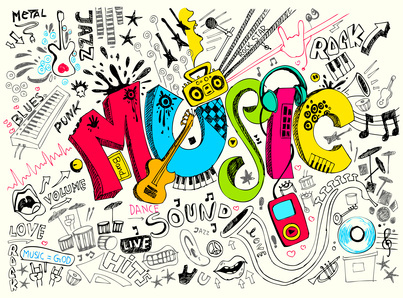 2. Create a playlist
Good music if key to a bomb party, and if you want to dance with your girlies you need o create an awesome playlist. Put together some songs that you would love to dance to/ play in the background. Make sure that they are songs that aren't too noisy and chaotic. To have a peaceful night, I recommend subtle music with a little beat to it. Anyway, it really depends on your taste though. As long as you enjoy, that is all that matters.
If you don't know how to create one- don't worry you can stream playlists on YouTube.
3. Decide on activities that you will do for the night
To make sure that your party isn't going to be boring- you have to make a list of activities that you girls can do.
Here's a list created by me- if you like, you can get ideas from here: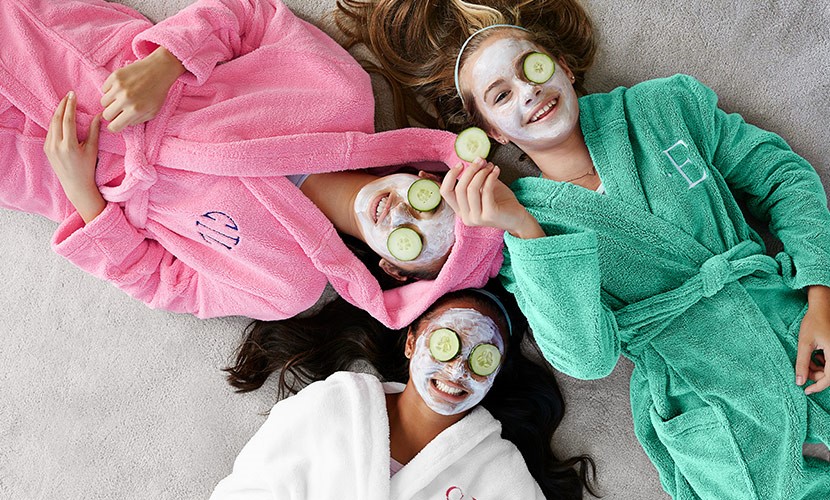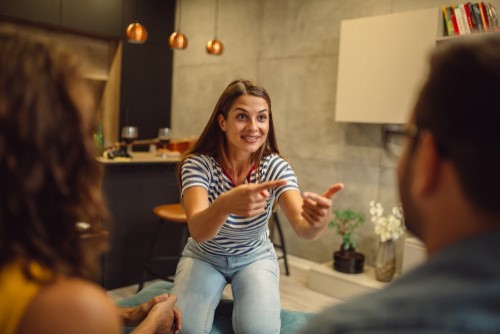 Download a good movie. (you can select a girly movie from my list here)
Have some games ready like Charades.
Karaoke.
Have a little spa set up for mani and pedi.
Face mask up!
Get some makeup ready to give each other beauty makeovers.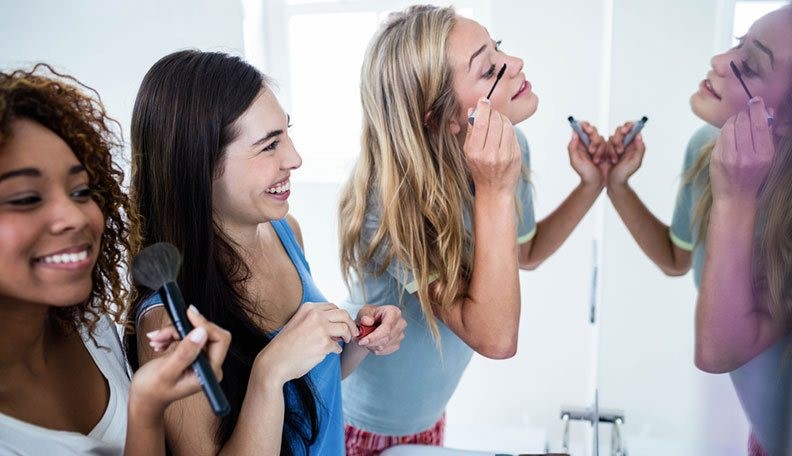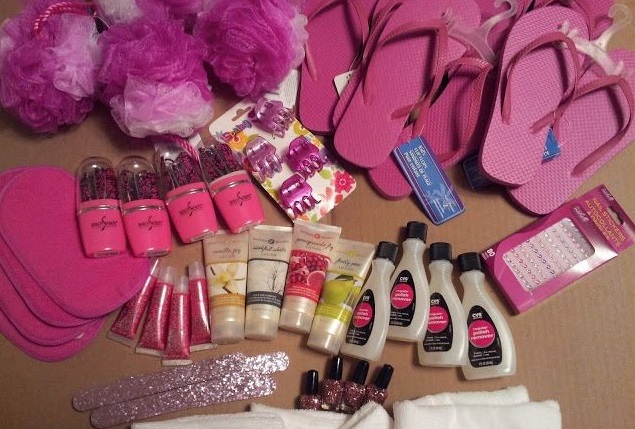 Snacks
Having some good snacks in your party makes it amazing. Depending on your friend's choices (vegan, non-diary etc.) you can customize your snacks served.
Here's a list that I have enjoyed when my friends have come over: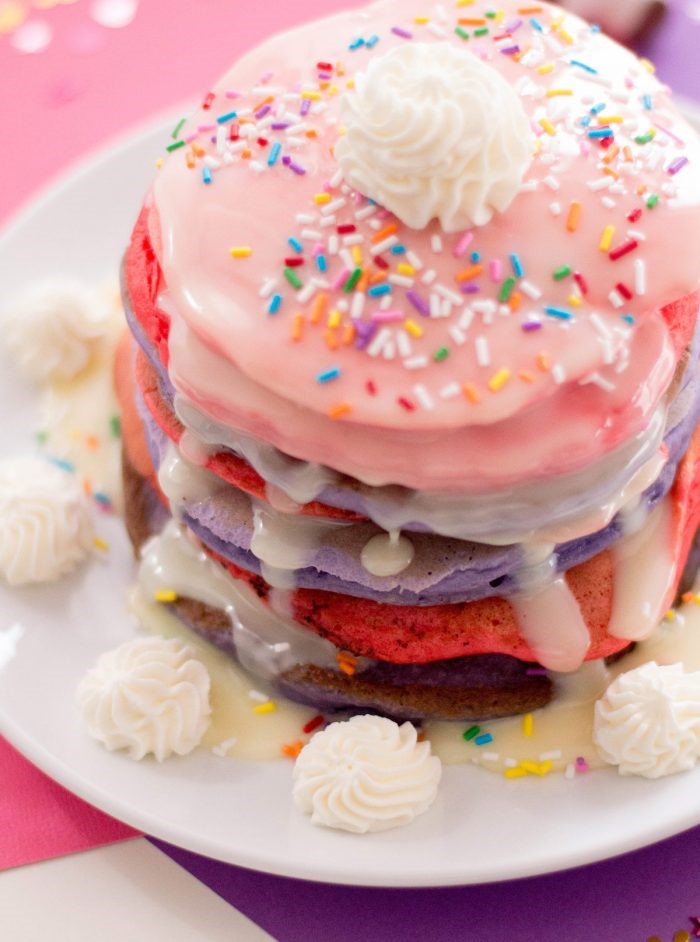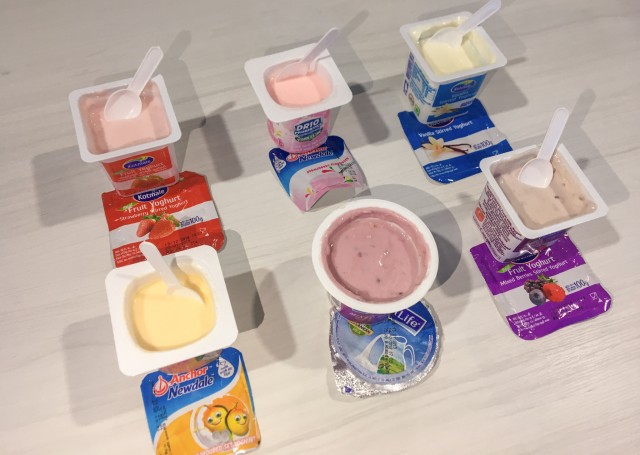 PIZZA!
Popcorn (for the movie/s)
Pancakes (you can do this as an activity as well)
Cupcakes (just for the sweet tooth's sake)
Potato chips
Biscuits
Yogurt/ Ice cream
Sandwiches
Jelly
Rice and curry
Hoppers
Burgers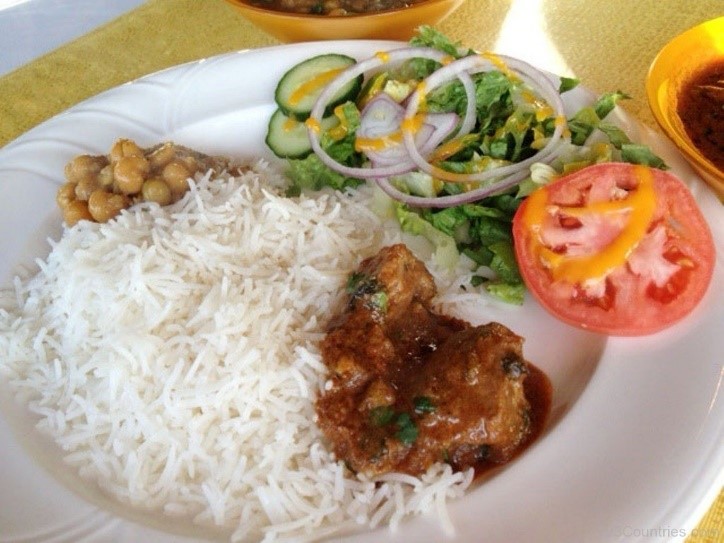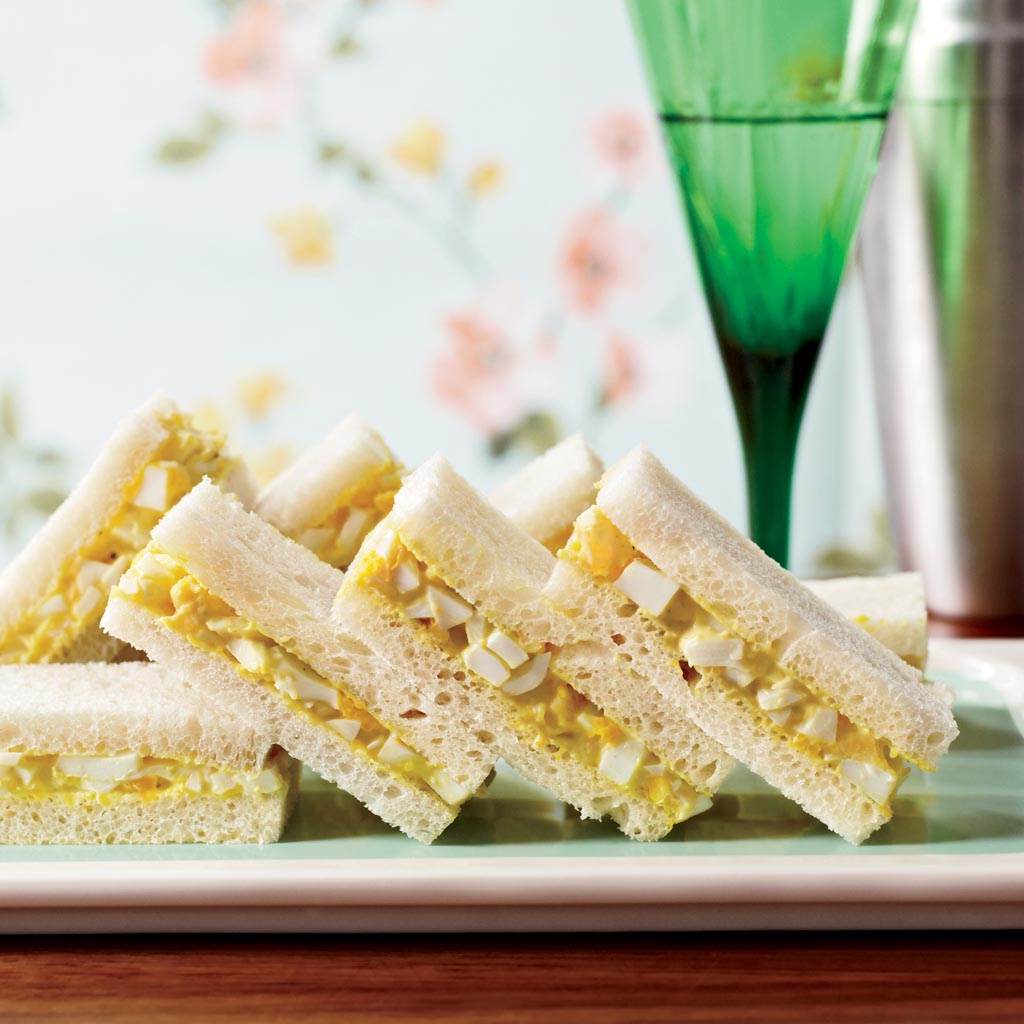 Make sure that you don't go over board with food as well, because some tend to eat less at night as well. Don't waste food kids!
But make sure to have fun!
Have Girl Talk
The main reason to have slumber parties is to bond with your girls. Have some quality girl talk, and not only just about boys. Talk about ambitions, dreams and careers as well. Talk about college and grades. Talk about dominating the world with your best friends.
Get your girlies some party favors (optional)
If you happen to have a little extra budget you can go to this extra step of getting your girlfriends and you some keepsakes. There are several options of keepsakes that you can give:
Handmake cards (make some thank you cards for your girls with a twist so that they can remember your party forever)
Make some friendship bracelets
A simple painting with a friendship quote
Or, you can give loot bags filled with fun stuff (I recommend one of each point for variety- for example don't get two nail polish bottles only, get one nail polish and one fluffy pen):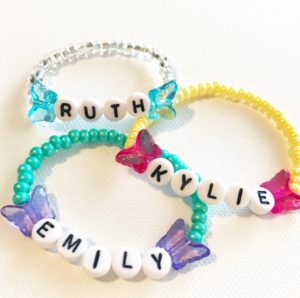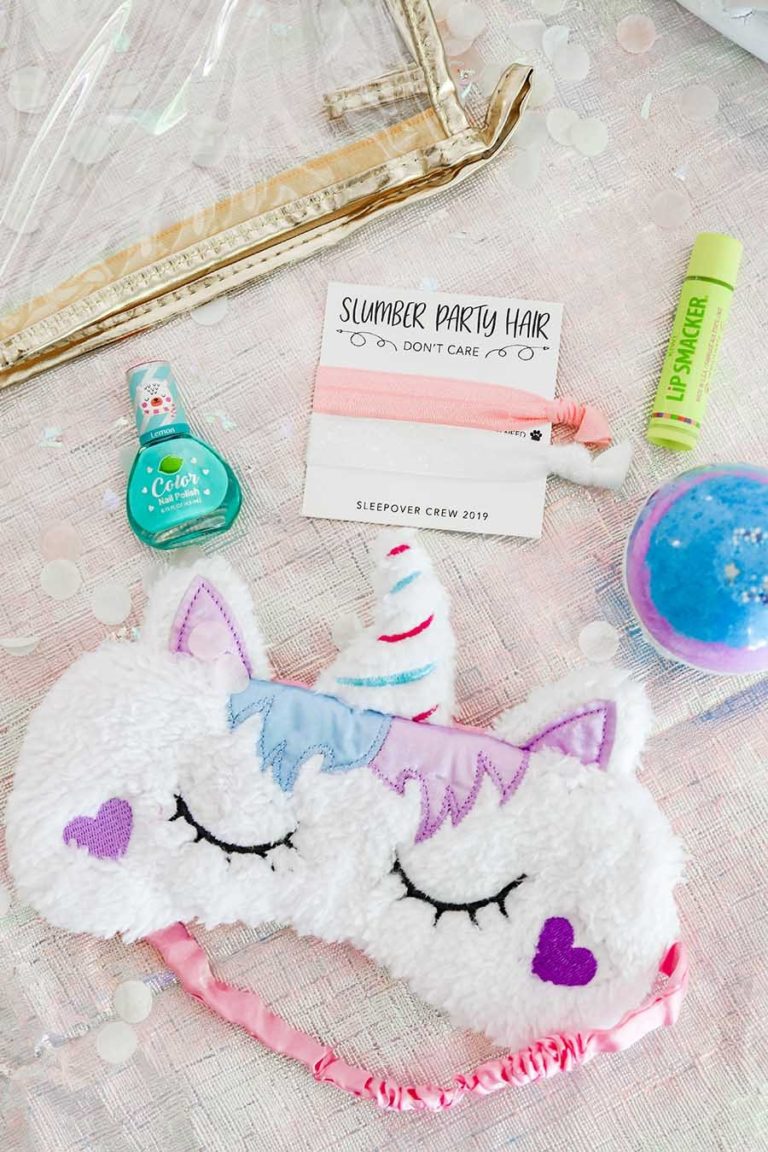 Nail polish bottle/ Nail stickers
(available in any fancy store in Sri Lanka)
Face mask
(available in any fancy store in Sri Lanka & Miniso)
Fluffy pen
(available in any bookshop in Sri Lanka)
Lipstick/ Lip balm
(available in any fancy store in Sri Lanka)
Tumblr mug
(available in Miniso)
Fancy jewelry
(available in any fancy store in Sri Lanka)
Fluffy/ cute diaries or books
(available in any bookshop in Sri Lanka)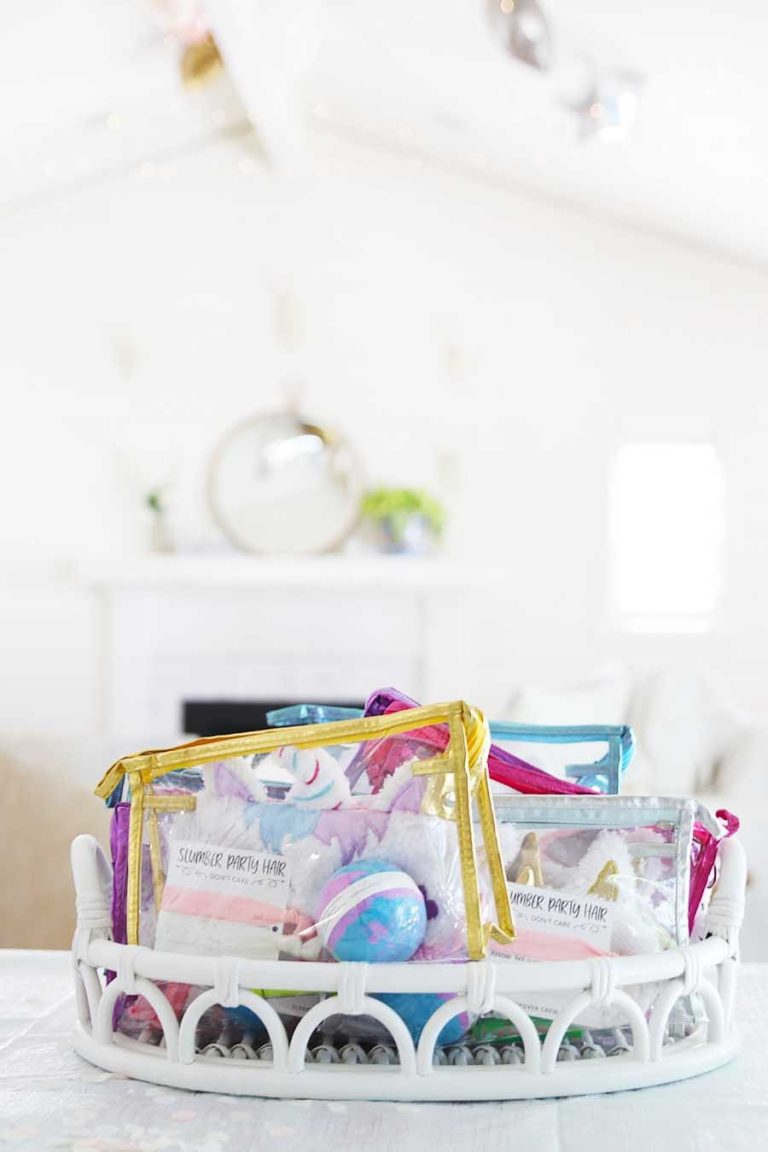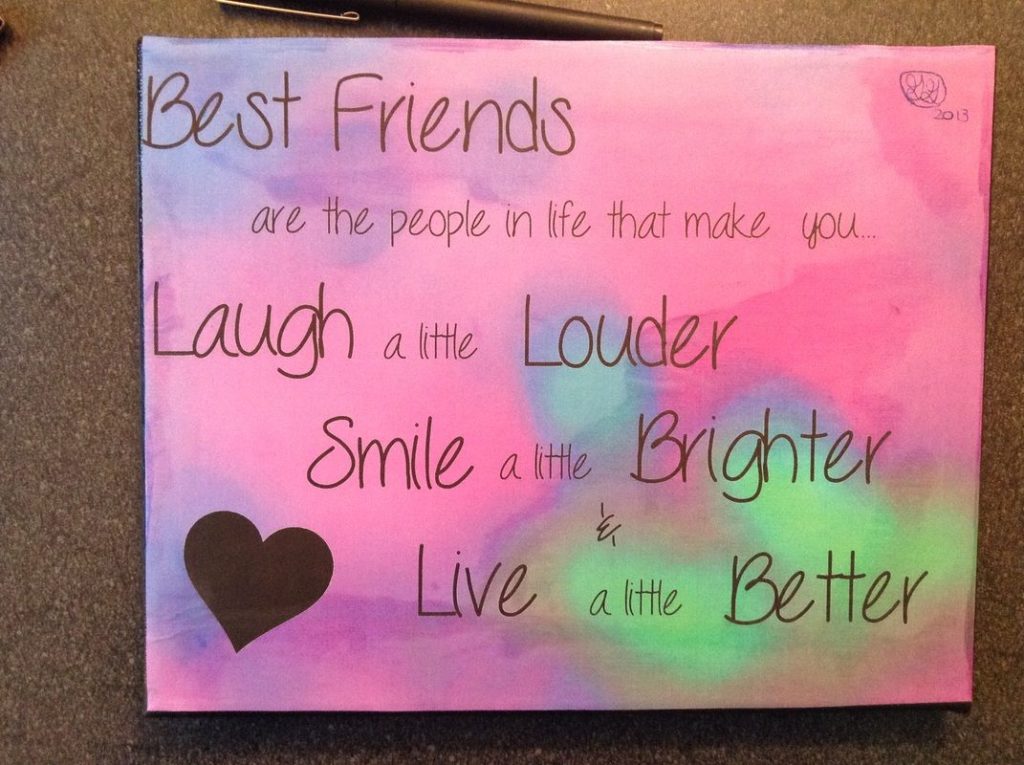 Organizing slumber parties are easy as this! If the modern Disney princesses can, why can't you! Make sure you are well organized so that you can have a super fun night with your friends. Try and stay away from your phone when hanging out- but take a ton of photos. Be yourself and make memories.
Because "Whatever you do in this life, it is not legendary unless your friends are there to see it"- Barney Stinson. (How I Met Your Mother)
Hope that you guys enjoyed reading this article!
Hugs,
Kusali.