Hello Everyone!
This article is dedicated to all the amazing ladies out there. Shopping for your man is always hard, with so little choice available in the market. However, I was able to curate a list for you to choose from! One thing I have learnt is that no matter how tough guys may seem to be, there will always be a soft spot for you. They might not say it, but they love receiving presents just like us girls do.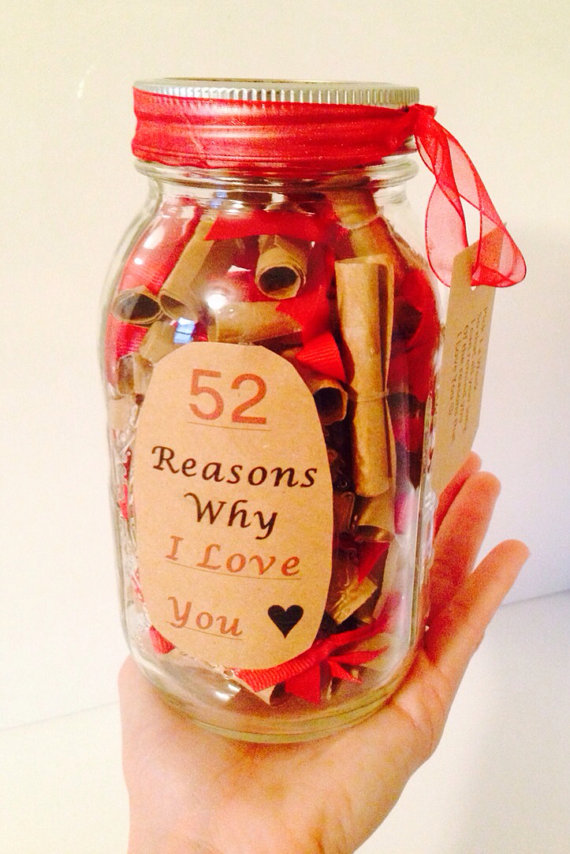 Hand-make him something
Everyone is super busy these days and us girls sometimes get busy with our skin routines/ night time routines/ watching YouTube that we sometimes might tend to forget things that matter. He will really appreciate it if he got something from you, handmade and with lots of love. Show your man how much you really care for him and shower him with lots of handmade goodies!
– Make him handmade cards (make sure to spritz some perfume to make it smell like you!)
– Write 30- 50 reasons why you love him, and put it in a cute jar
– Bake him something (Cookies, Cupcakes, Brownies)
– Make a collage and frame it
On the other note, guys really love those romantic and lovey dovey gifts. Here are some of the most intimate gifts you can give him:
– A picture of the two of you to keep in his wallet
– Paste a picture of the two of you in his speedometer in his car- that way if he speeds up, he will remember that there is a gorgeous girl waiting for him to come home safe.
Make a mix tape
If your lover is am old soul, then he will love a good mix tape from you. Make him one with his favourite songs, and your go to love songs. Make it unique and maybe have a cute little recording in the end!
(Shout out to Marshall and Lilly in How I Met Your Mother! – They gave the word adorable meaning!)
Write him a song/ poem
If you're the kind of girl that is good in poetry, or even if your guys into music just as you are- use your skills to make him your very own love song- or even poem. Write one for him and play it for him. Trust me he might even cry!
If he's into sports-get him a sports jersey of his favourite team
If your macho man is a fan of any sport, and he adores it- show your support by actually getting him something that he loves! AKA jerseys! Not only will he love what you gave him, he will wear it all the time as well, because it reminds him of YOU and his favourite team! Isn't that kind of girlfriend the girl he always dreamt of having!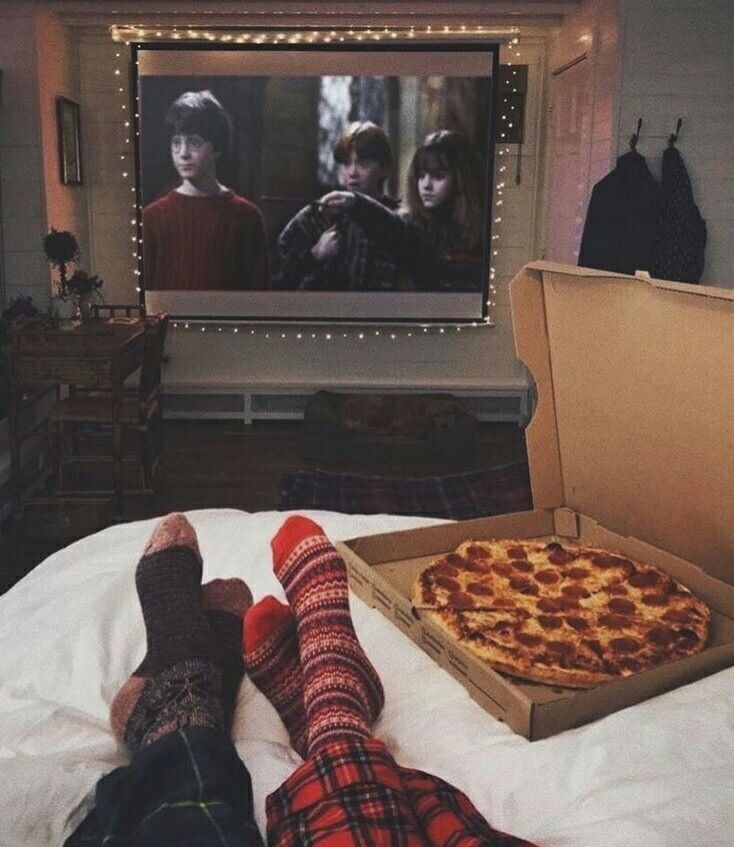 Give him experiences
As underrated as it can get, the best gift of all that you can give your lover is experiences. It's the best kind of gift of all, because there is no one else who would have experienced it with him in the first place- it can be something simple from watching the premier show of the new and upcoming movie in the theatre, to maybe going on a balloon ride around the country. It depends from one guy to another, and the best way to realise what kind of experiences he is looking for is by carefully listening when he says "You know, I always wanted to.."
Be the person who gives him the best experiences of his life- maybe watch the sunset together for the first time or have a meal in his favourite restaurant or even relive your first date- trust me he will love it.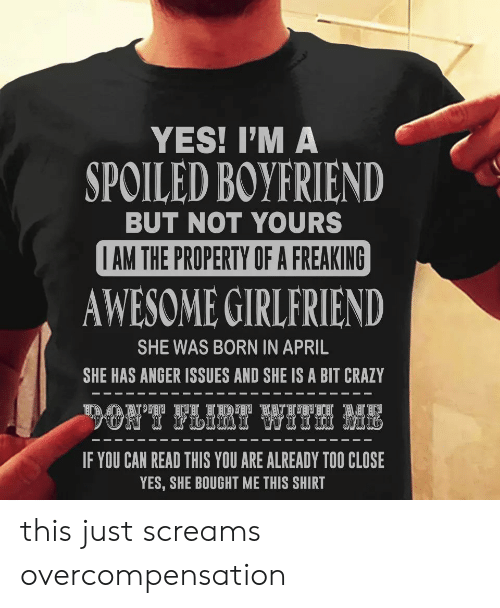 Spoil him
We always want our man to look good, and the best way of doing so is by making him fancy. You must be knowing his style more than anyone else in the world, and honestly speaking better style that you know that he can pull off. Get him some fancy things but make sure that he is comfortable and that he loves it too. Because if its something he really loves and does feel comfortable in it- he will feel so proud that his girlfriend really understands him in a spiritual level. (Yup.)
A couple of options that will be good for him are:
– Perfumes
– Shirts/ T-shirts
– Watches
– An engraved pen (with his name of course! Personalizing gifts is key!)
– Wallet
– Sneakers/ shoes/ sandals/ (Even flip flops- of he's into them)
Give him a pillow
Boys love cuddles just like we do, and most might not agree on this, but they love something to hug while they are sleeping. Get him a pillow with a print of the two of you in it, or even a little romantic saying you would love him to read.
Get him comic books
If your man is into comics and he loves them, show your love to him by getting him some of them- if they have the full collection, maybe get some limited-edition items and they will sure surprise him!
Get him memorabilia from his favourite movie/ TV show
In this case, it's all about the Action figures, model cars, limited edition collectibles, posters, video games or anything of the sort. Let him be the kid he is on the inside, and when you do, he will feel like you were in his life forever.
One thing to really remember about gifting is that each and every person is different. To get the perfect present, you need to really understand the person first. Also, make sure that the present you get is thoughtful and meaningful. And a true man will always adore what the woman in his life gets him. But to make sure he enjoys it the most, plan it well and make it romantic.
Make these one of the memories that will be worth remembering when you both are married, old and wrinkly!
Hope that you guys enjoyed reading this article!
Hugs,
Kusali.