Hello everyone!
When it's as hot as in Sri Lanka, all what you need to do is to quench that thirst asap. Sri Lanka has a good range of drinks to choose from, and here are some of the best choices that are around this beautiful island. I personally don't drink alcohol, so here is your alcohol- free guide to quench your thirst! All these drinks don't break your bank and are easily found in almost any shop, restaurant and hotel around the country.
EGB
If you're a Sri Lankan there is nothing that beats a good old EGB. EGB stands for Elephant Ginger Beer and boy, this drink is made in heaven. Mind you, this is made from real ginger! It is the go-to drink of many men, and I can say women alike when out for dinner and even when watching a good movie. If you're not a coke fan, then this drink is your next best friend. This drink is so amazing, that in Sri Lanka we even have this when we are sick! (Our parents think that since this has ginger, its good- as trust me, we believe in it too)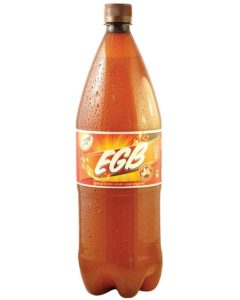 2. Elephant House Cream Soda
This is the most favoured drink there is in the country- especially around young kids and adults, as the brand evolved it self around that specific target as well.
This tastes very creamy and comes in a almost neon yellow colour, and is best served chilled.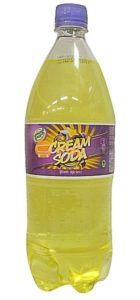 3. Coca Cola & Pepsi
Sri Lanka too has their fair share of love towards cola beverages, and like in the rest of the world this is served literally anywhere and everywhere in the island. But the best part is that with the Sri Lankan spicy cuisine- it just makes the drink a whole lot better in a totally different level.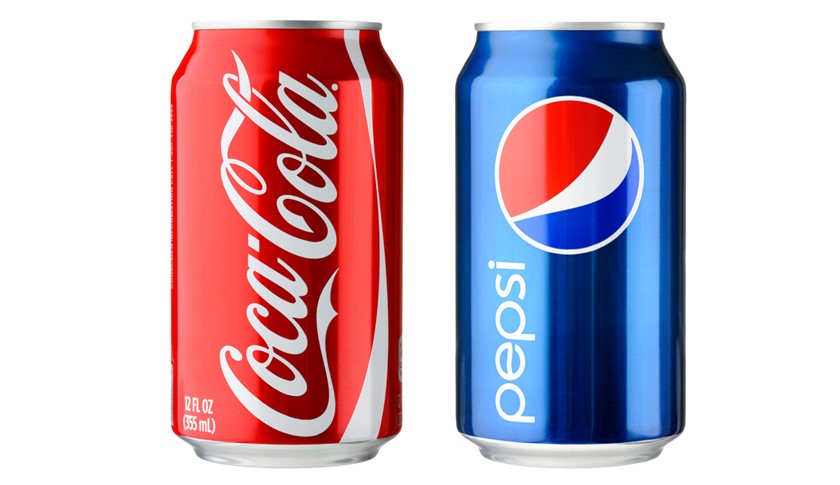 4. Orange and Barley
As weird as the name sounds, however the drink really has a good kick to it. I personally never understood the connection between the two ingredients, but this drink does. Its like they are imperfectly perfect for each other and make this beautiful outcome of this drink that is orange in colour. Honestly, it tastes a bit like Fanta, but you know that it doesn't.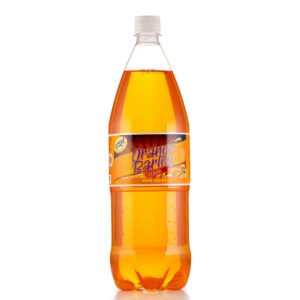 5. Kist Fruit Drinks
We all love a good fruit drink and like Berry being the global brand that denotes Fruit drinks, Kist fruit drinks are those famous in Sri Lanka. This is the kind of drink you take over when visiting friends and family over in their homes. It comes in many flavours but the mixed fruit and mango flavours are my favourites.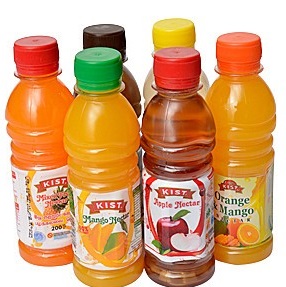 6. Necto
This is the famous hot pink coloured drink that makes your tongue look hot pink in Sri Lanka. This is every child's fantasy and parents' worst nightmare. It not bad as it sounds, it just the drinks' got a tad bit extra dye. That's all. Have this chilled and it is your gateway to heaven on a hot day in the country.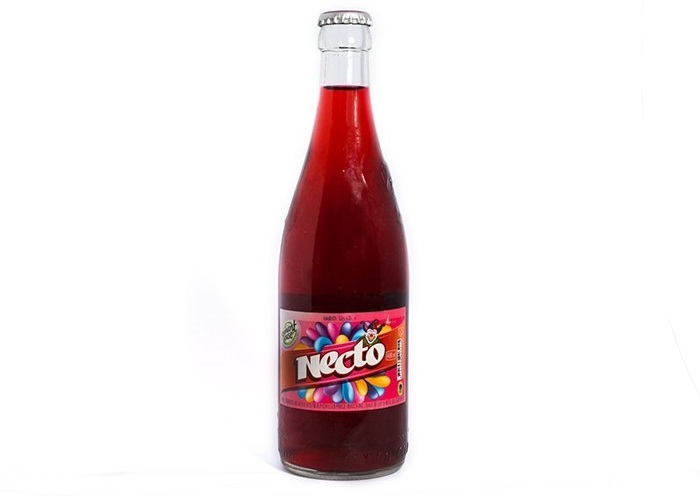 Let me know what drink from this that you have tried and what your favourites are! I would love to know your preferences!
Hope that you guys enjoyed reading this article!
Hugs,
Kusali.